Still with the same friends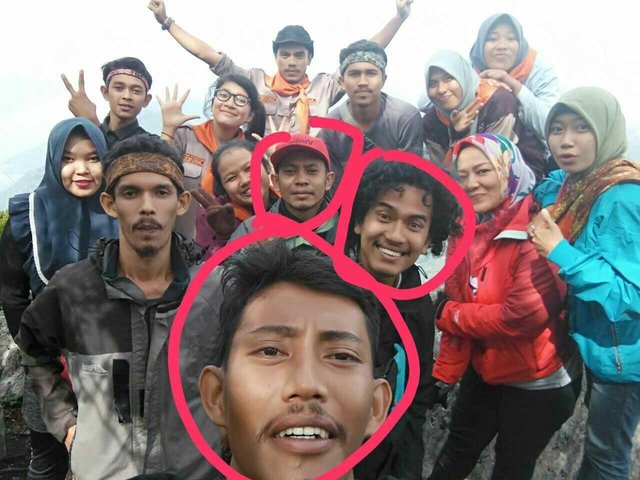 ---
In the picture above that the three of us are red and wearing a red hat is me.
After we graduate from college, our friendship continues until now, even though we are busy and working respectively but that does not keep us apart from friends.
---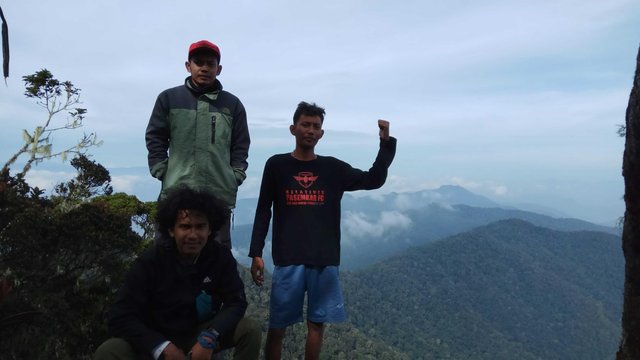 ---
To keep this friendship, on every holiday weekend we always plan something from, climb the mountain, play on the beach, camp in the forest. That is how we make this friendship inseparable for a time we do not know.
I really hope this friendship can continue to survive in this life.
---
**
see you
**