Do not give up on life issues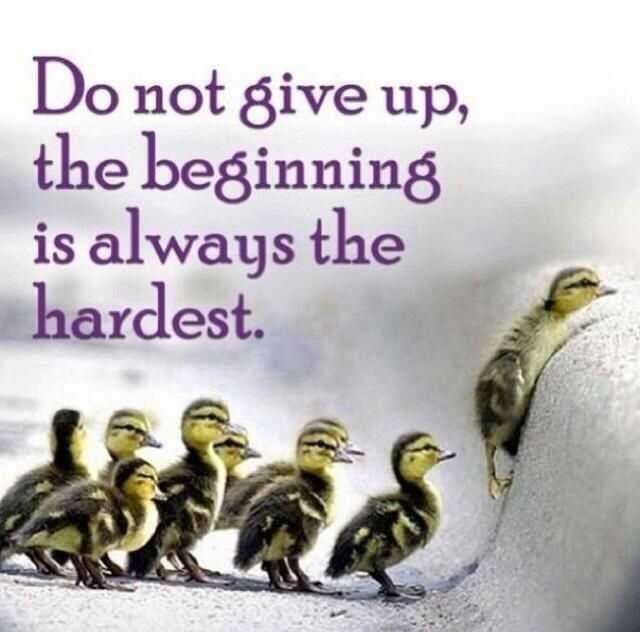 source
---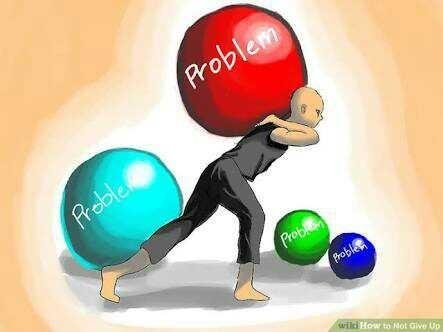 [source](https://goo.gl/images/RvGc6i)
---
Talking never gives up and despairs. It speaks partly to rise from the problems of life.
Each of us humans must have life problems, as I have experienced. Where I have ever felt a depressed and depressed life. Where at that time I had a fast-paced and prosperous life, and a harmonious life of love. So one day I experienced an economic crisis and romance that began to collapse.
Where I am really very difficult to accept this degenerate life, which makes me more frustrated and start to despair. But in the end I realize this fate can be changed again by the way we forget the dark and bad past.
I try not to give up and try to get back up. With the unyielding spirit of my life back to normal, though unlike life that once existed and luxurious. But I am grateful and accept my new life right now. Where the unyielding spirit of adversity has produced a simple life and has given me a new love.
---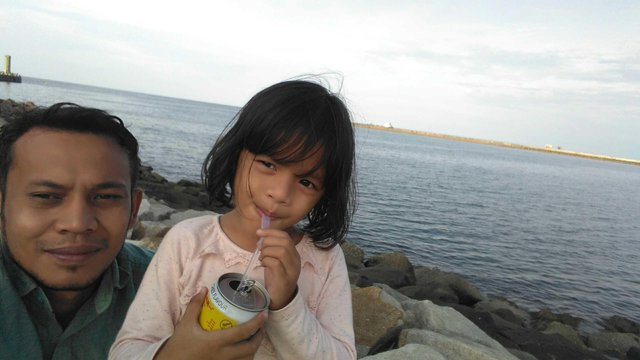 ---
***
see you
*** ***
My story
***