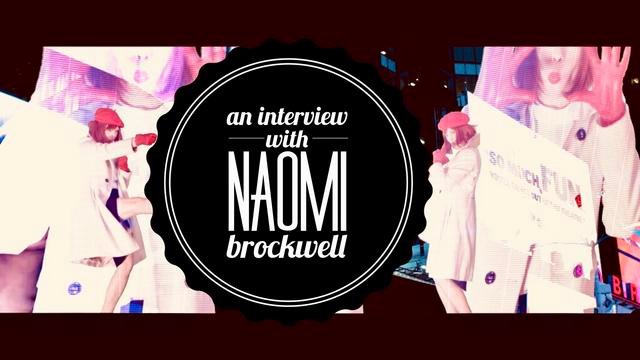 If you're in the cryptocurrency community, chances are, you recognize Naomi. Her impressive resume includes producer for Stossel, and contributor for ReasonTV. She formerly produced for Fox Business Network and Fox News Channel, and is the CEO and founder of Rainsworth Productions.
Naomi also was producer and leading actress of the Lionsgate thriller "Subconscious", associate producer of the feature documentary "Bitcoin: The End of Money as We Know It" (Winner Special Jury Prize at Amsterdam Film Festival, Winner Best Film at Amsterdam Film Festival, Winner Best International Documentary at Anthem Film Festival), and co-executive producer and casting producer of the documentary drama "Audition" (Winner Best Documentary at Lone Star Film Festival, Winner Best Film Editing at Manchester International Film Festival).
The team considers ourselves extremely lucky to be able to add Producer/Actor in the HardFork Film Series to her long list of credits above.
Now, we'd like to give you all a chance to get to know Naomi a little better by clicking on the video below.
Yours in the Chain,
The HardFork Team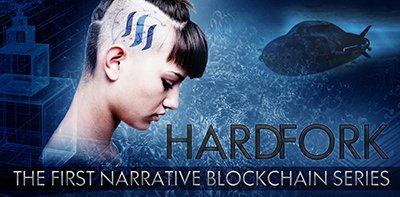 @HardFork-Series is an upcoming narrative film mini-series with a decentralized filmmaking approach to be produced in New York City and around the world, the team includes writer @ericvancewalton, writer/director @dougkarr, star and writer @bakerchristopher, writer @the-alien, executive producer @andrarchy, producer @skycorridors, growth hacker @nickytothenines, the amazing HardFork-Universe crew, and the entire Steemit community. Please reach out to any and all of us to get involved, or simply reply below and we'll reach out!
We'd also love it if people posted about their ideas on Steemit using the #hardforkseries tag, we just want to point out that in order to avoid any liability that we will be assuming everything posted within that tag is intended to be a derivative work of the HardFork series and so the HardFork team cannot be liable for any apparent similarities between the content and the final product.