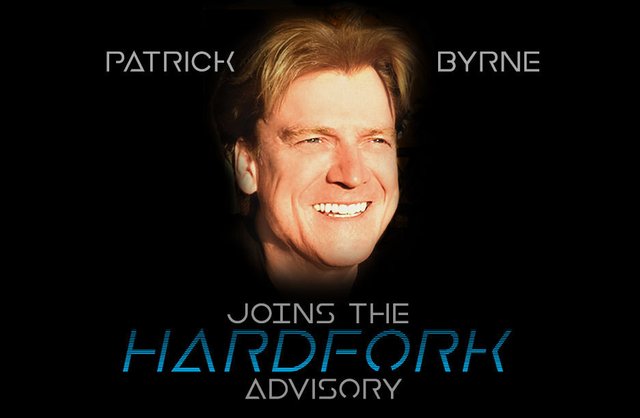 The HardFork team is thrilled to announce an exciting addition to the visionaries and trusted leaders of our advisory board. We're thrilled to welcome Patrick Byrne! Patrick is Overstock.com's founder and CEO and a staunch blockchain advocate.
Forbes magazine ranked Overstock.com as the #9 Best Company to Work for in the Country, and Byrne the CEO with the highest employee approval rating (92%). In 2011, Ernst & Young named Byrne its National Entrepreneur of the Year. In 2001, Byrne began Worldstock Fair Trade, an Overstock.com division selling handcrafted products from artisans in developing nations. Worldstock profits have been donated to fund philanthropic projects, including building 26 self-sustaining schools across Asia and Africa.
In 2012, Overstock became the first business with more than $1 million in revenue to accept Bitcoin as a payment method. He made history again in 2016, when Overstock.com issued the first shares of a public company ever traded on an alternative trading system (ATS) utilizing the blockchain's distributed ledger technology. Byrne is also chairman of a trading platform for ICO tokens called tZERO that will trade on the company's own platform.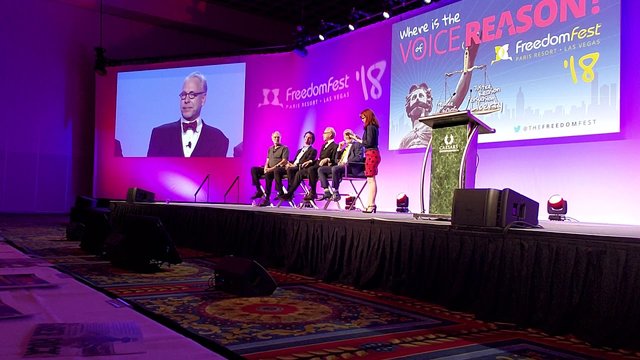 Two weeks ago Byrne was asked to speak at FreedomFest, the largest gathering of free minds, along with HardFork team member Naomi Brockwell (@skycorridors), who emceed the event.
Our entire team is very proud to welcome Patrick to the HardFork family as we move into our next exciting phases of development!
Yours in the Chain,
The HardFork Team
Image Sources 1
2
---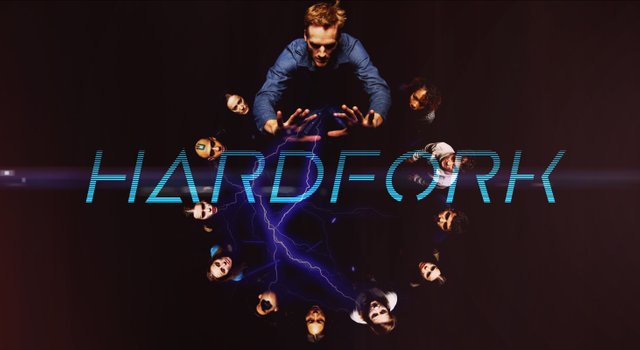 Click here to read our recent mention in Forbes Magazine.

@HardFork-Series is an upcoming narrative film mini-series with a decentralized filmmaking approach to be produced in New York City and around the world, the team includes writer @ericvancewalton, writer/director @dougkarr, star and writer @bakerchristopher, producer @skycorridors, technical lead @complexring, executive producer @andrarchy, the amazing HardFork-Universe crew, and the entire Steemit community. Please reach out to any and all of us to get involved, or simply reply below and we'll reach out!
We'd also love it if people posted about their ideas on Steemit using the #hardforkseries tag, we just want to point out that in order to avoid any liability that we will be assuming everything posted within that tag is intended to be a derivative work of the HardFork series and so the HardFork team cannot be liable for any apparent similarities between the content and the final product.