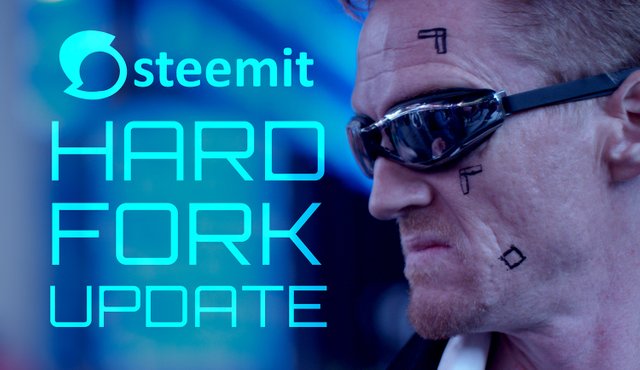 Hey guys! Here's what we've been up to since our first successful sponsorship raise.
In a recent an extremely productive recent conference call with some of the members of the HardFork team we created a roadmap to help guide us through the next few weeks, and we wanted to share a bit of it with all of you.
One of our top priorities is getting our creative package in amazing shape. Scheduling and planning creative sessions is essential. With it being such a small team, it's easy to get distracted and busy with some of the more business-inclined elements of the project, but we're thrilled to be able to focus so much more time on polishing up the writing and going full Steem ahead on the design and HardFork world building.
The team also discussed engaging a Public Relations firm onto the project in order to spread the word about HardFork. While our core team will personally keep posting here on Steemit, we feel a PR team, that specializes in blockchain with a hand in entertainment, will be best able to inform crypto and mainstream news outlets. This will help bring HardFork to the masses much more quickly and effectively.
Additionally, we stressed the importance of expanding our social media outreach. In the coming weeks, we're going to be more active on Twitter and Facebook. We're also going to introduce a newsletter in the near future and create a team podcast. Hopefully with these additions no one will miss any HardFork updates!
Our productive brainstorming session this week also led to further development of a HardFork game. We're still in the early stages but this will create an amazing variety of entertaining offerings for our fanbase to engage in. Through a card game with a mobile component and in the not too distant future an online game that both incorporate crypto and blockchain technology, we're thrilled at what this will be able to do for the HardFork Universe.
We're excited to hear from you as we continue on this HardFork journey together. Tell us what you'd most like to see in a HardFork series game.
Yours in the chain,
The HardFork Team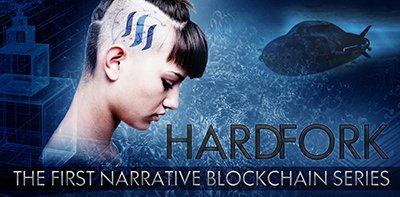 @HardFork-Series is an upcoming narrative film mini-series with a decentralized filmmaking approach to be produced in New York City and around the world, the team includes writer @ericvancewalton, writer/director @dougkarr, star and writer @bakerchristopher, producer @skycorridors, technical lead @complexring, executive producer @andrarchy, growth hacker @nickytothenines, the amazing HardFork-Universe crew, and the entire Steemit community. Please reach out to any and all of us to get involved, or simply reply below and we'll reach out!
Create your own HardFork Series related content! Post your derivative work and ideas on Steemit using the #hardforkseries tag. All content posted to this tag will be assumed to be intended as derivative work I of the HardFork series and so the HardFork team cannot be liable for any apparent similarities between the content and the final product.