The story of a dreamy life part (4)
If you want to increase your energy, you can achieve success. Once I was interested in one job, write the meaning of the destination site. I was very interested in my work, then after that I started my work with a uncle help. I felt very good.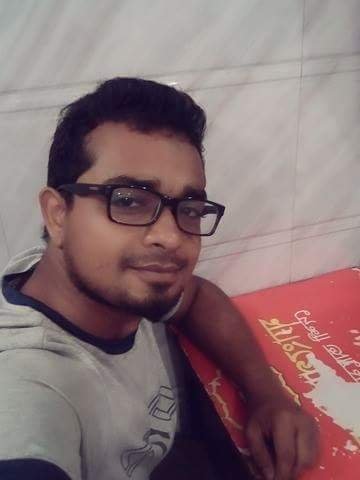 One time I see it can be very good, it is going to be a good day now, so I did not want to be successful if I was not very interested in working.