Hello Steemains! 4 years ago, I started to search for metals, through forests, along rivers, on plains through the region where I live. I was amazed at the things I found. I found lots of pieces, ammunition some cases even dangerous things during World War II. In these battlefields fought motorized infantry, tanks, planes, artillery. When we found dangerous things we announce the local demining service send the coordinates. Some things have been donated to local museums. But my greatest desire was to find soldiers fallen into the battlefield that were lost without a trace, of no importance to whom they fought. Also my grandpa had two brothers who disappeared without a trace during the WWII. Thanks to this hobby I found a lot of friends and I learned a lot about my locality.
   But adventure has ended because the search for metals with detectors now is out of the law. An also I became a daddy and wanted to reduce risks of my health.Now I have sold all my metal detectors.Now I missing so much those moments.
Here you can see the best things that me and my comrades found, I have apologized for the low quality of the pictures were photographed with the mobile phone: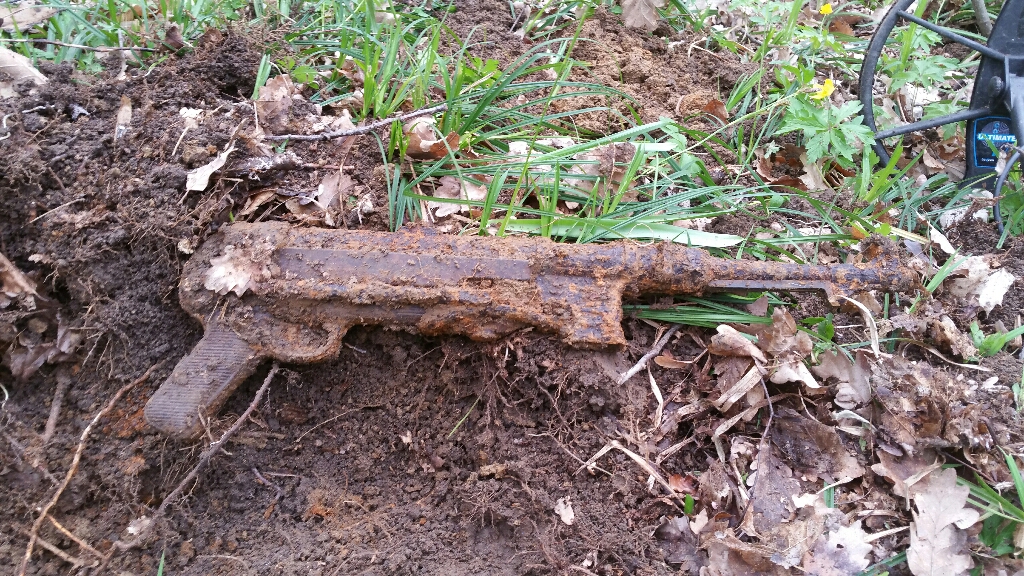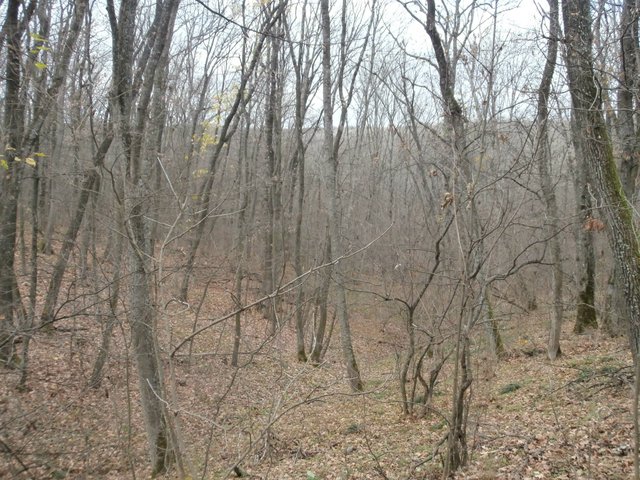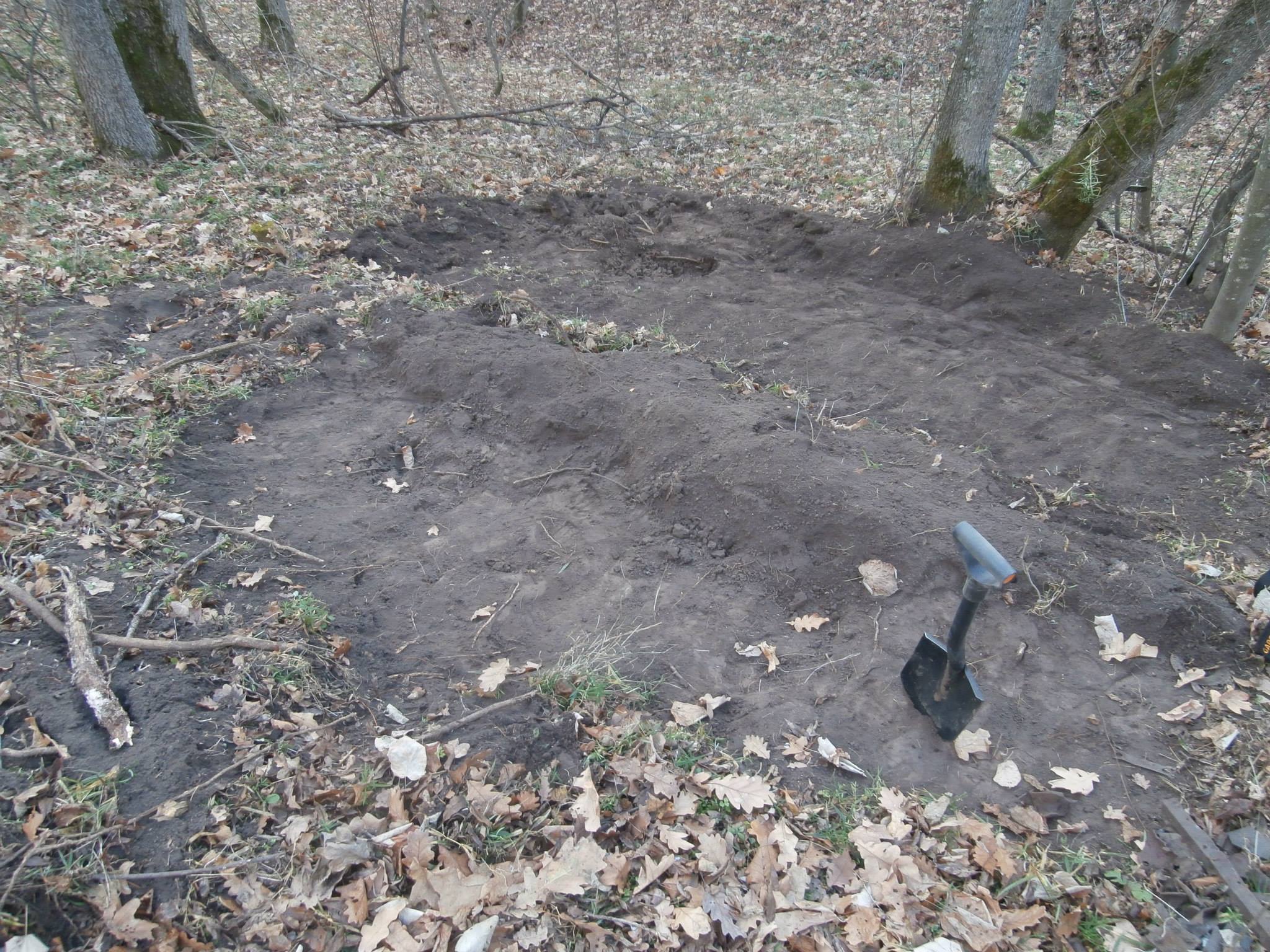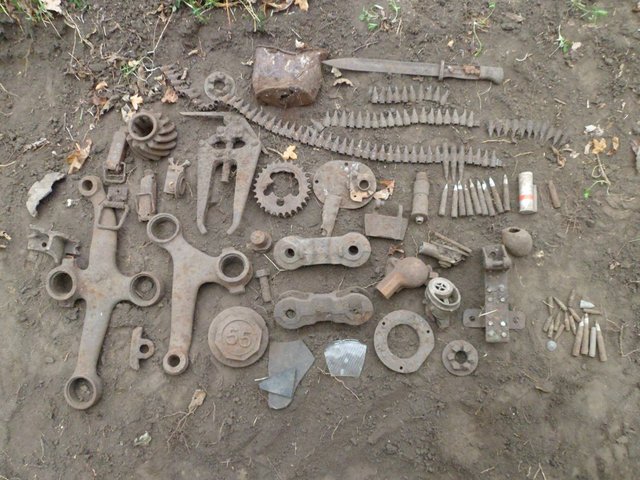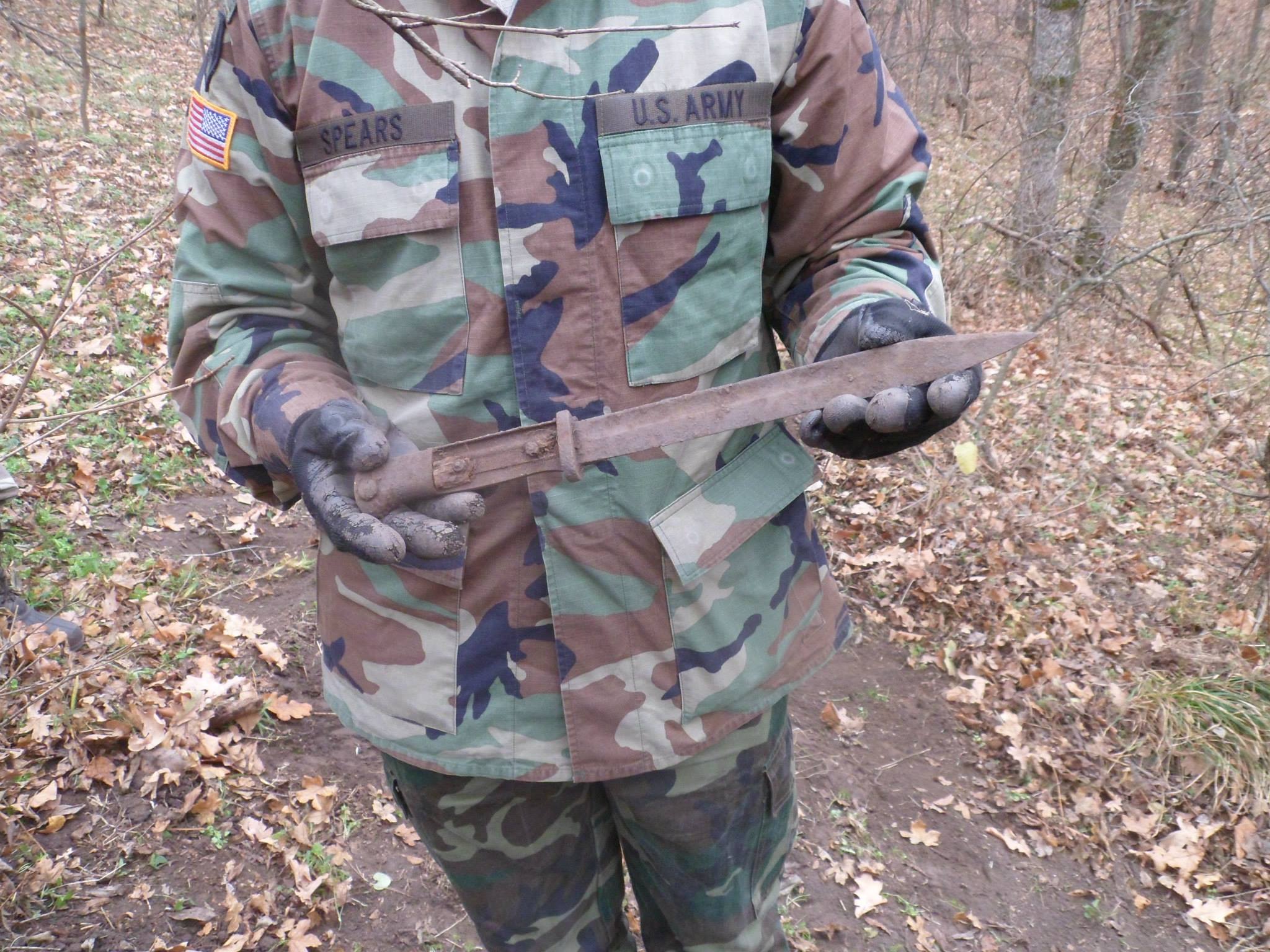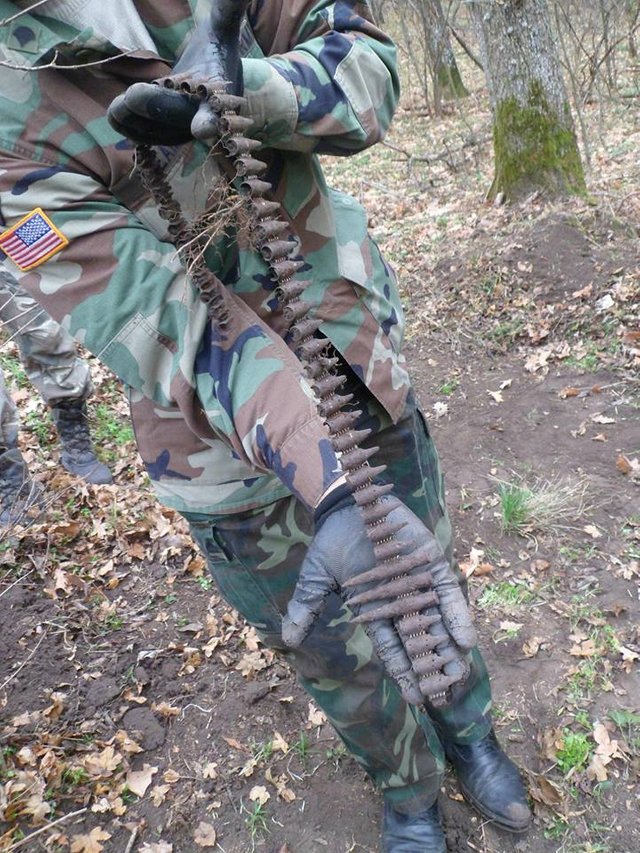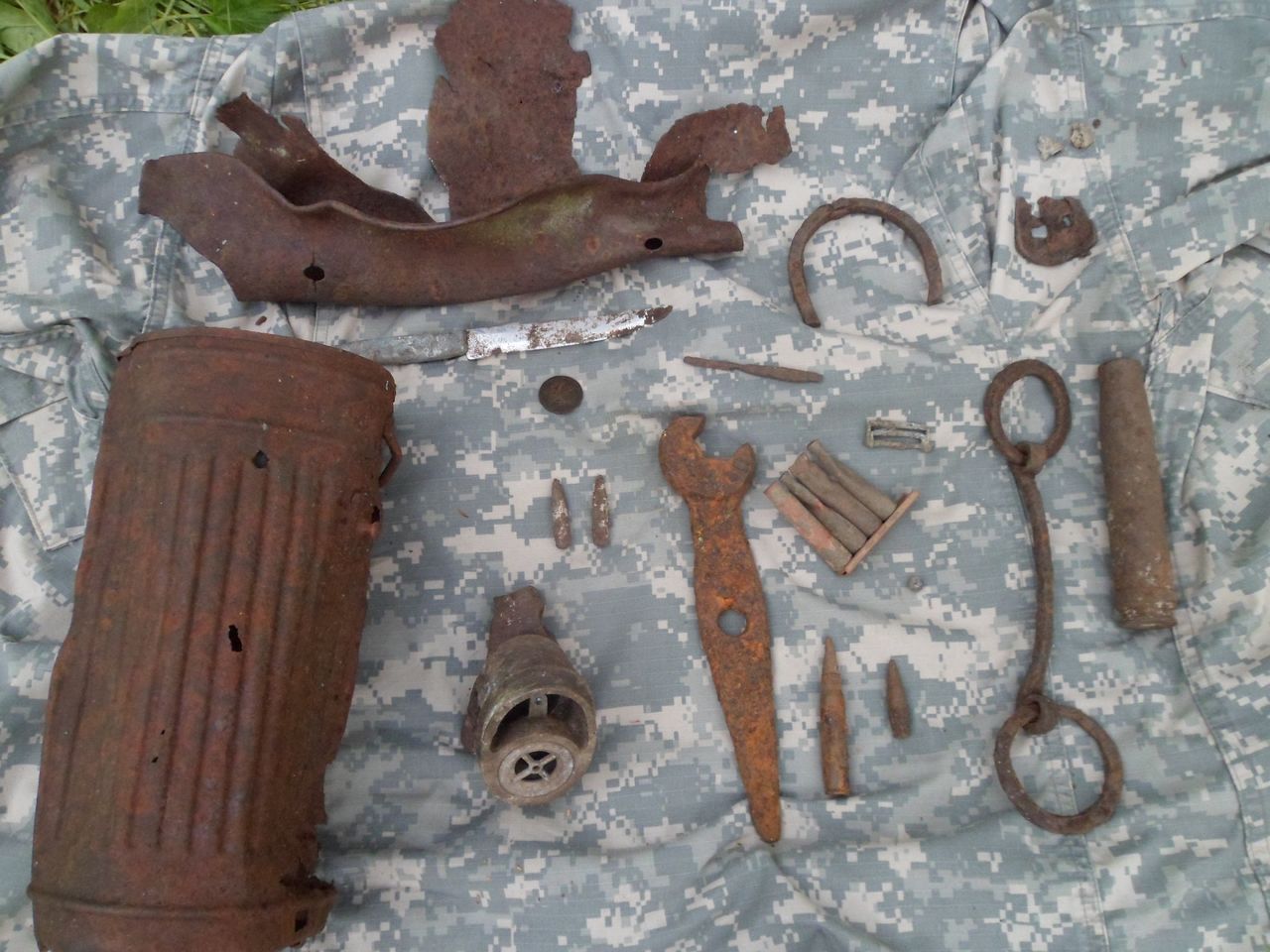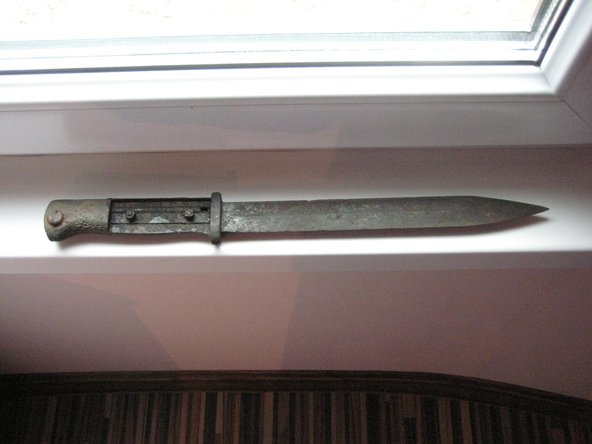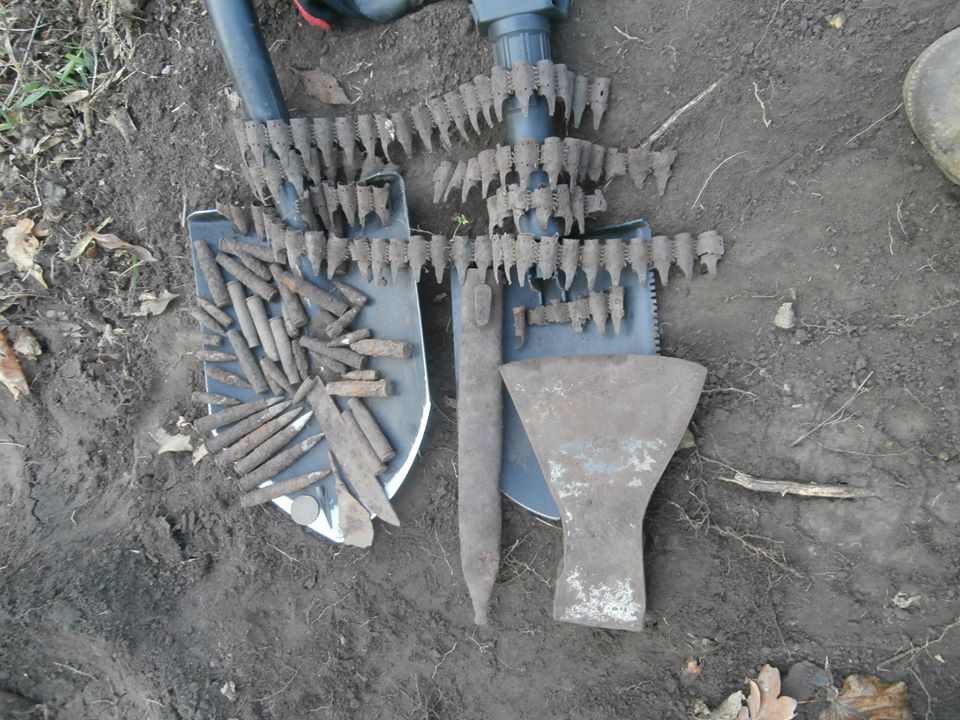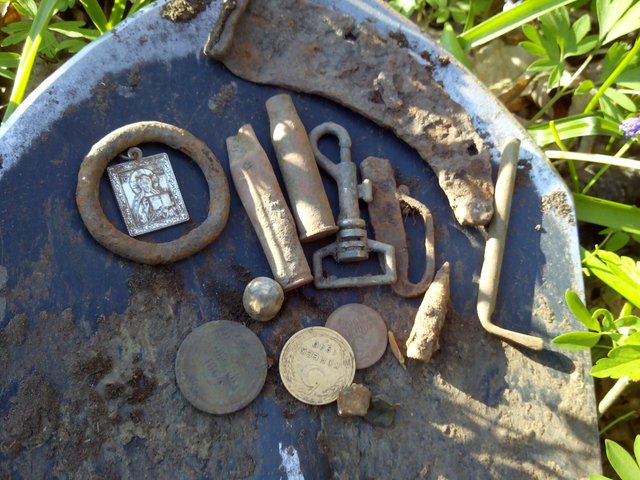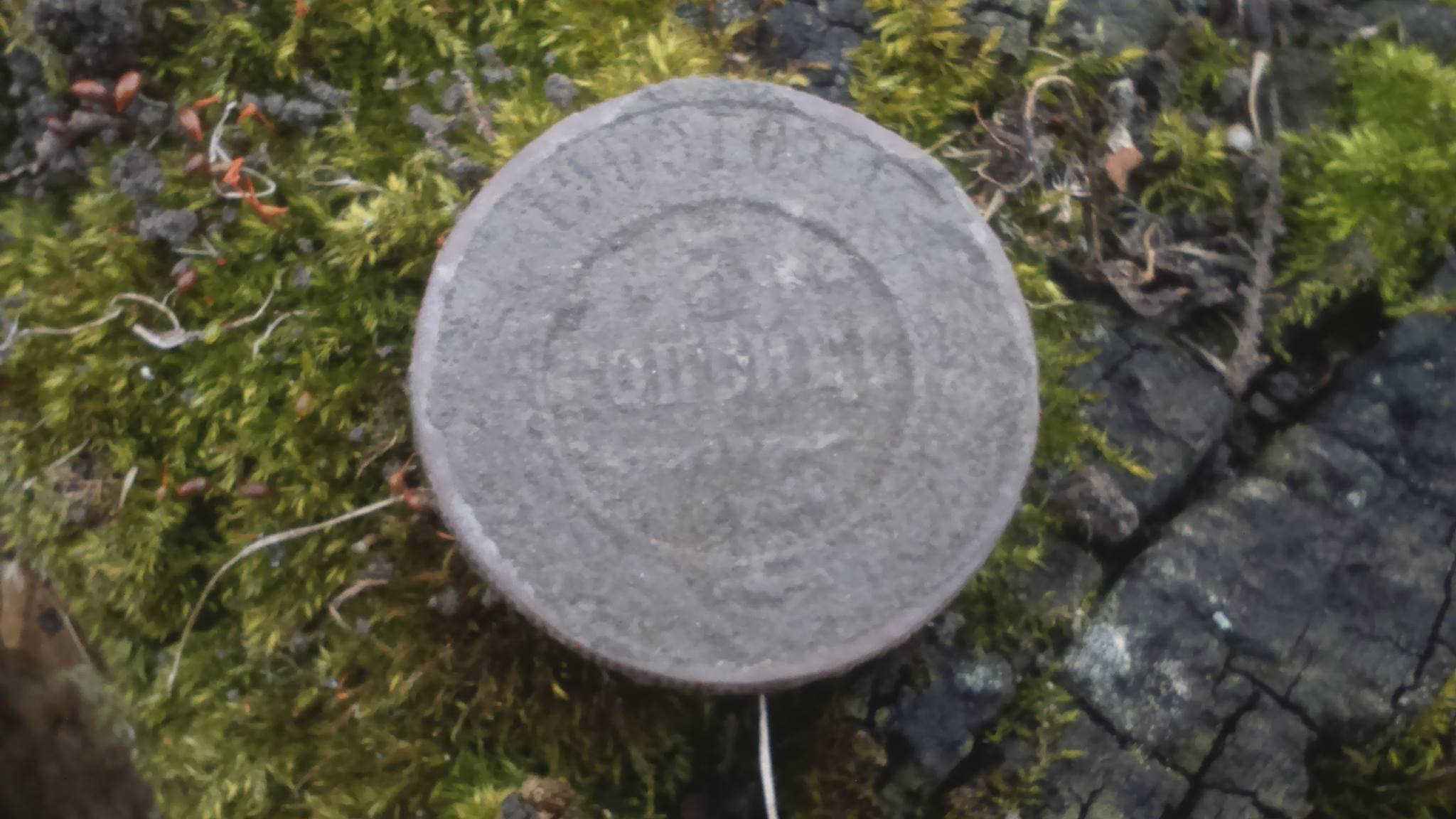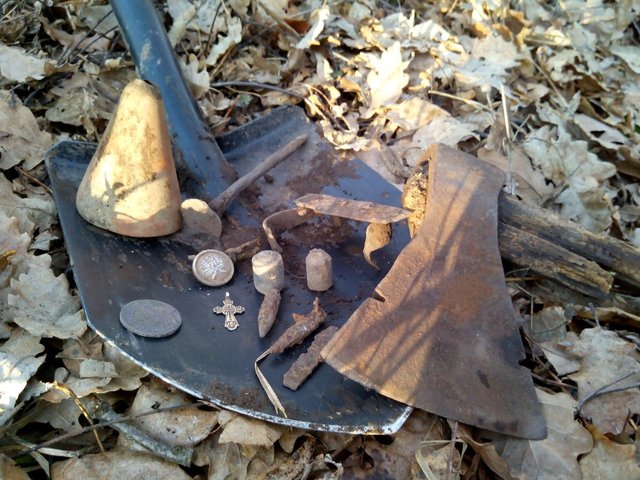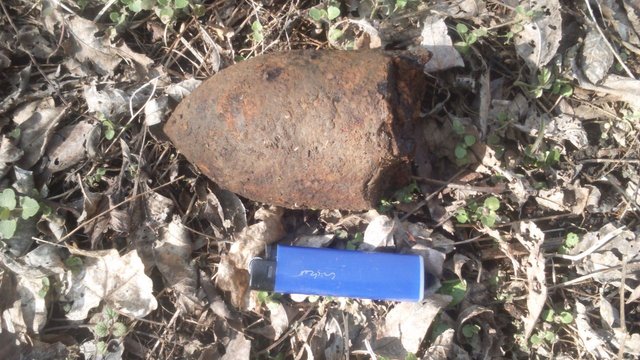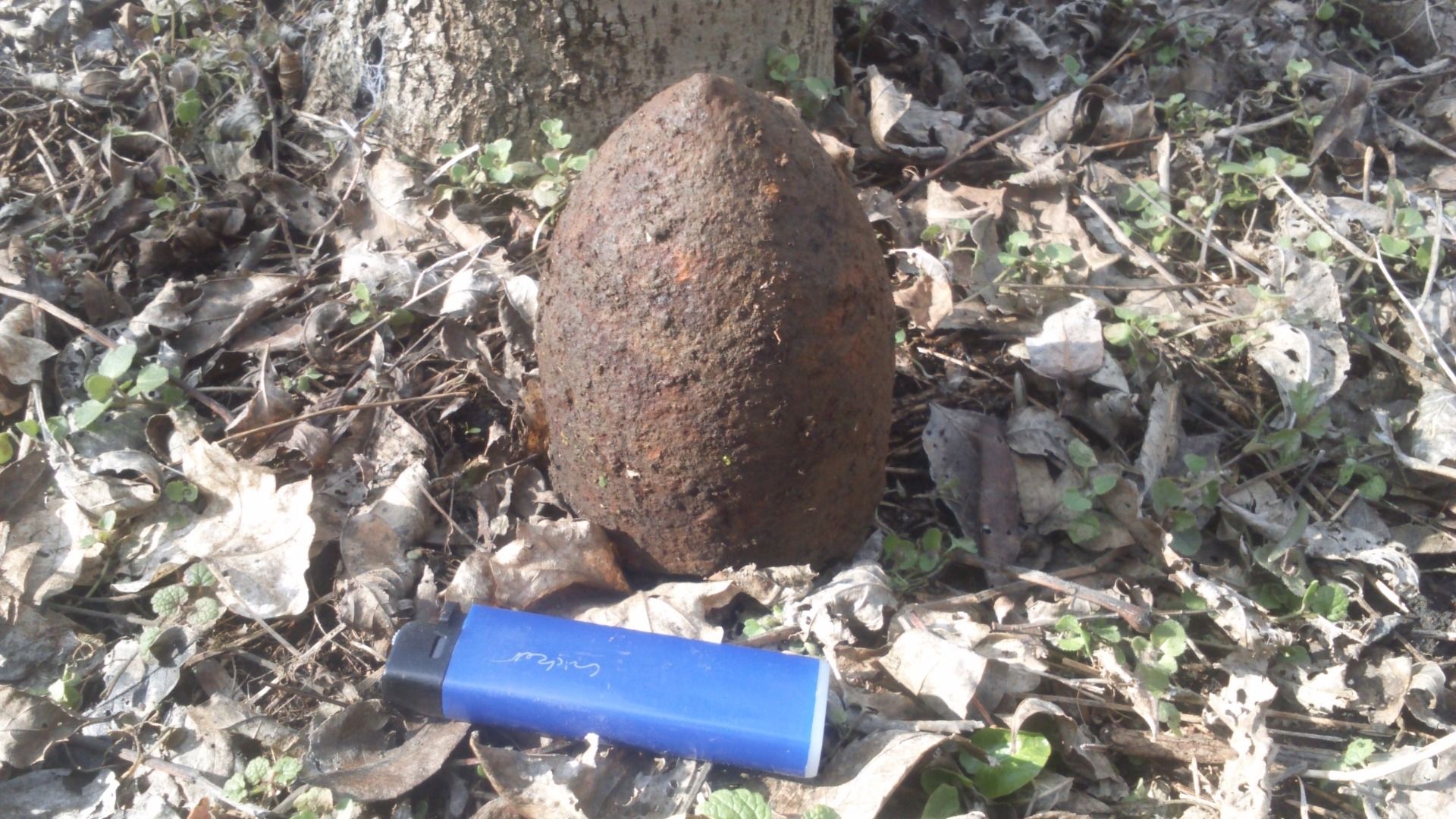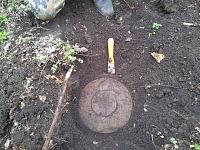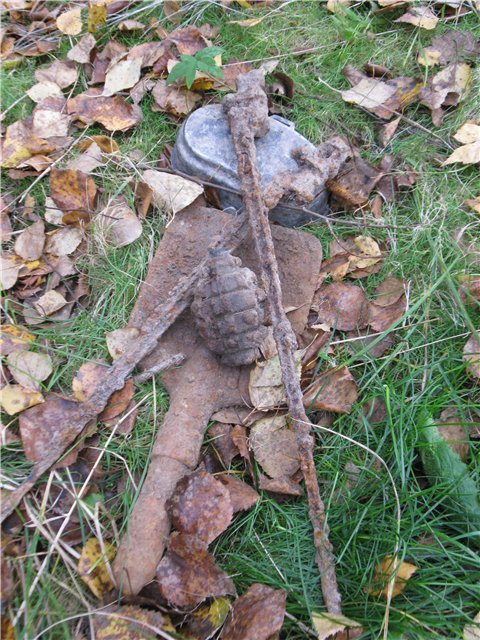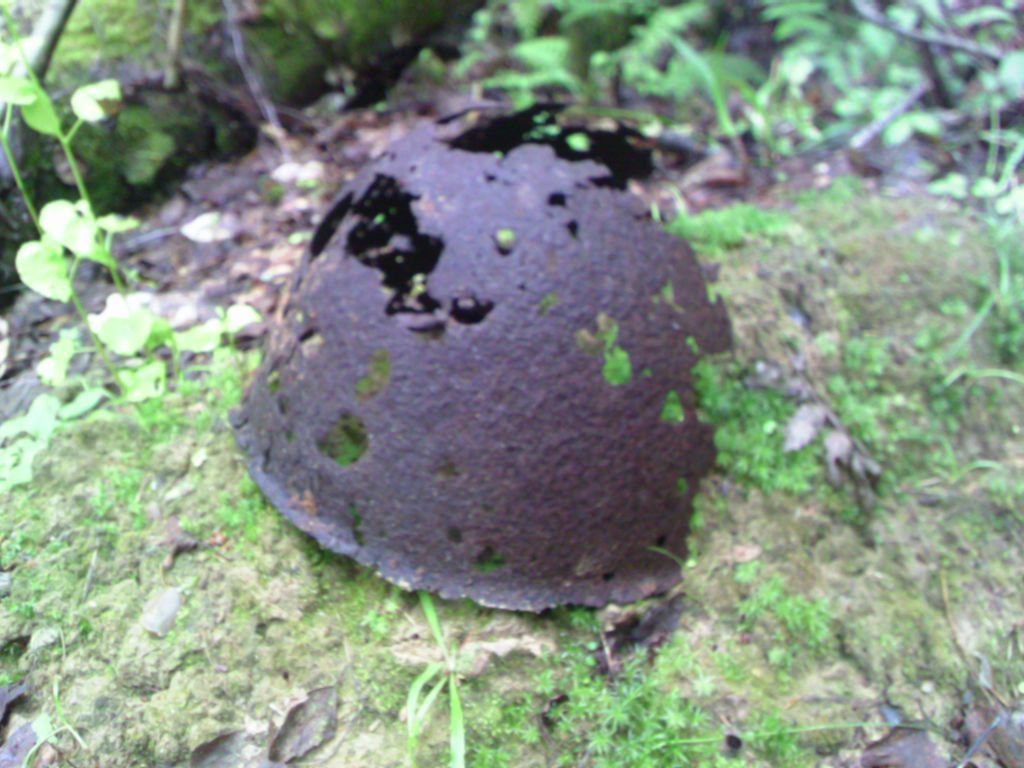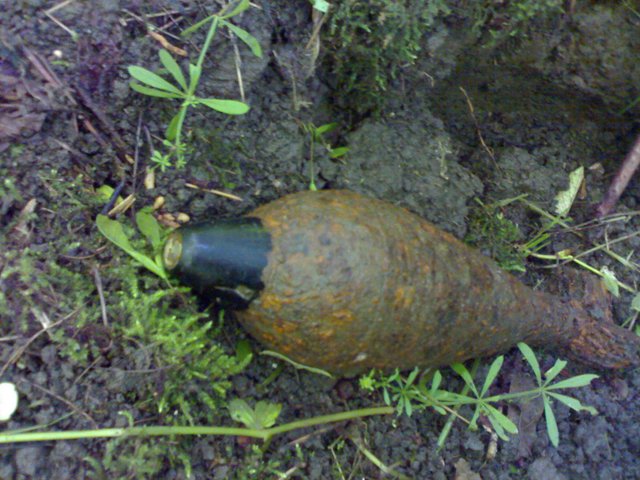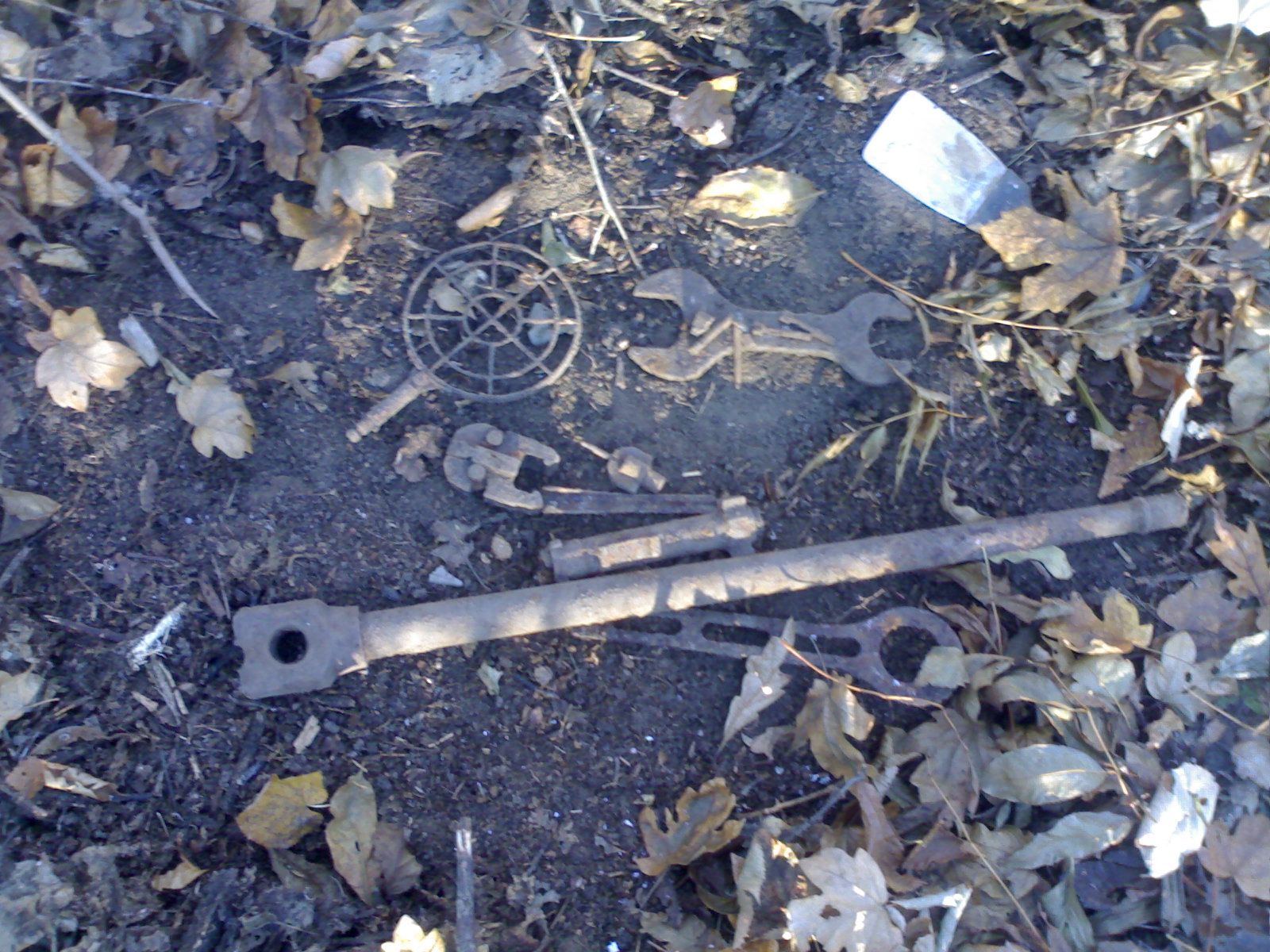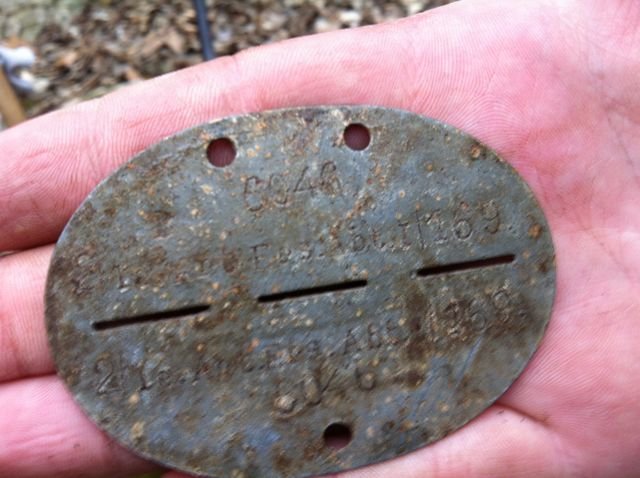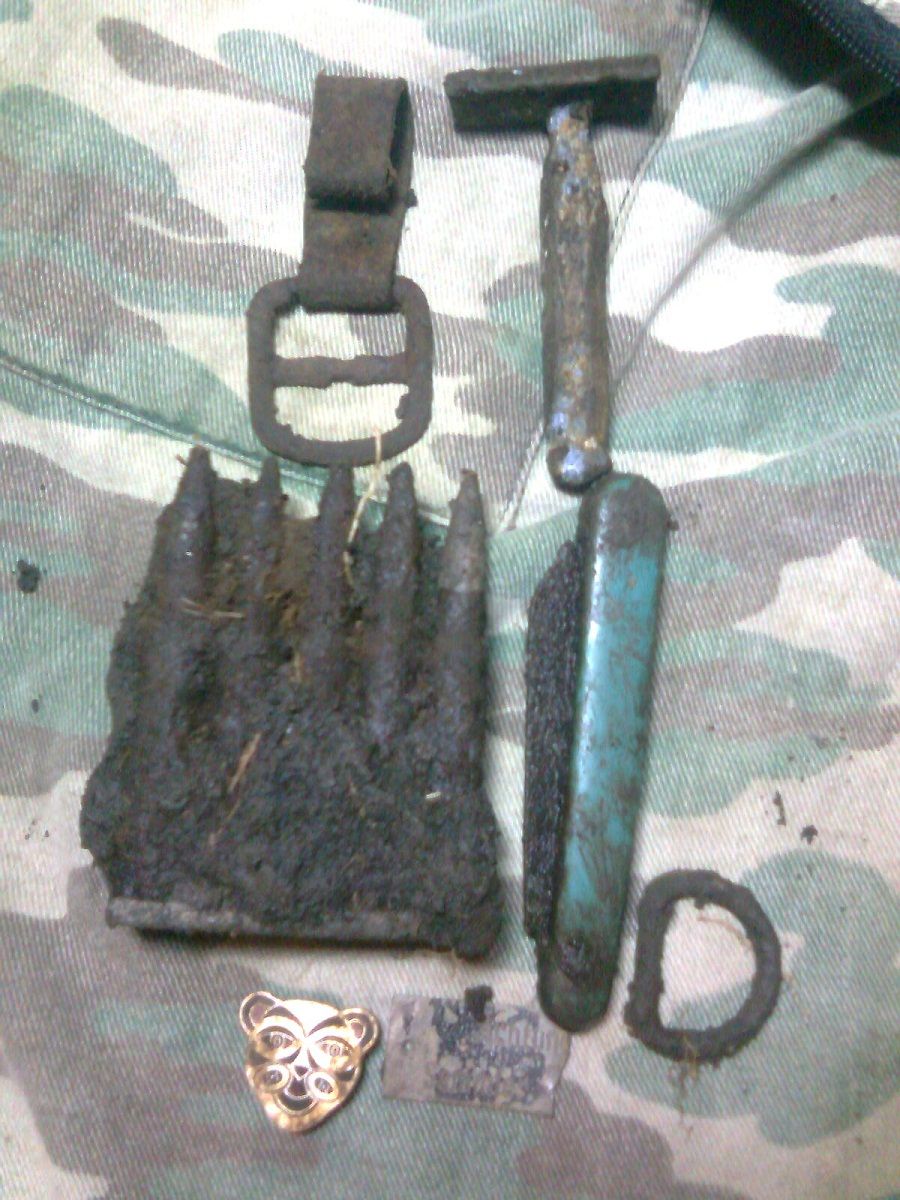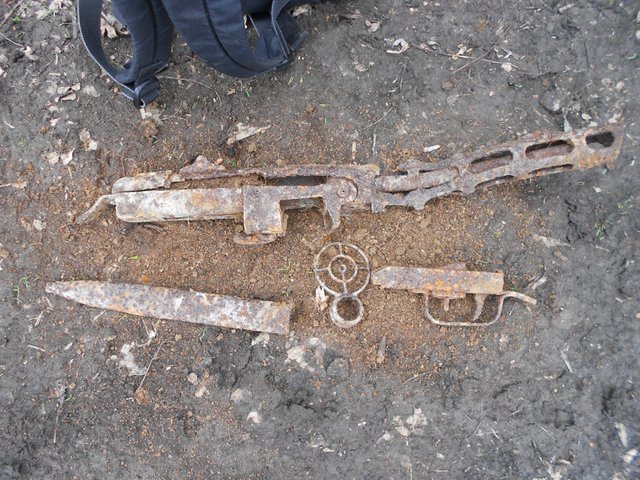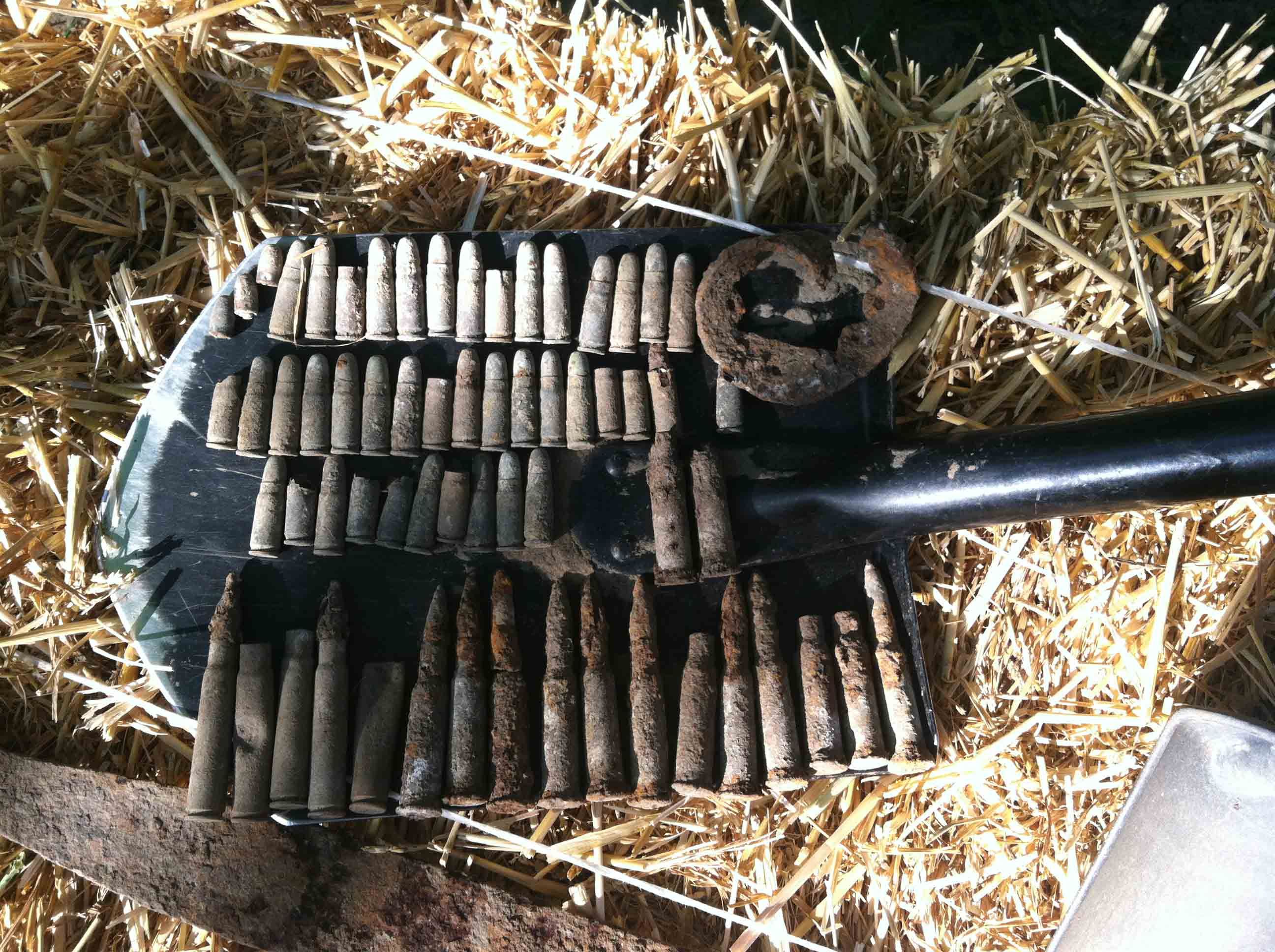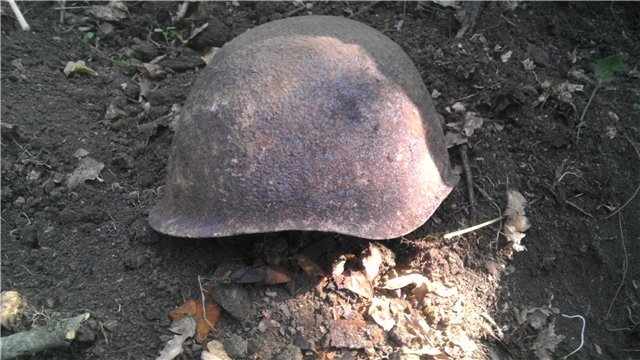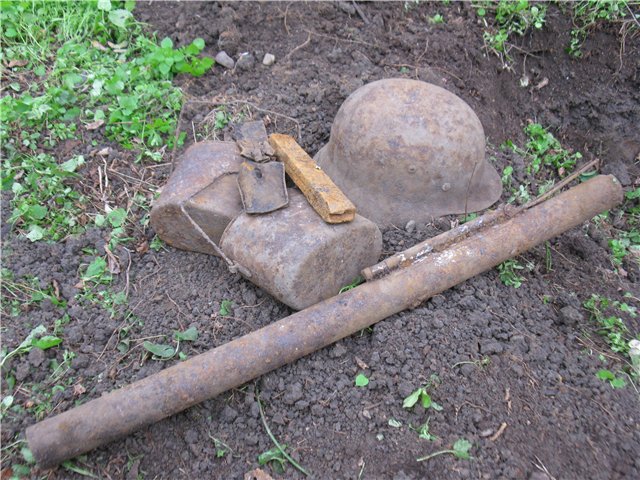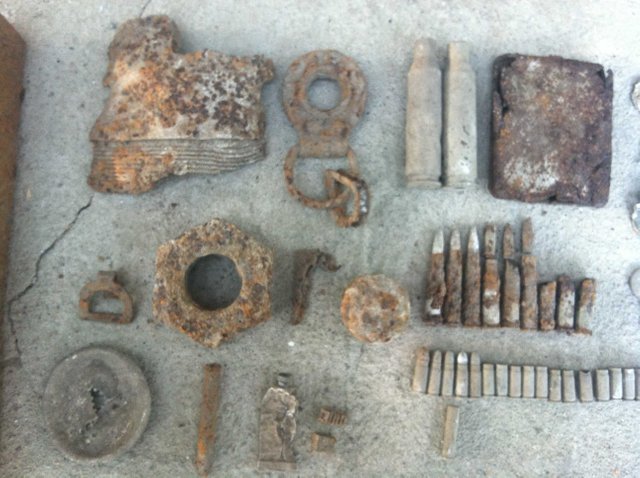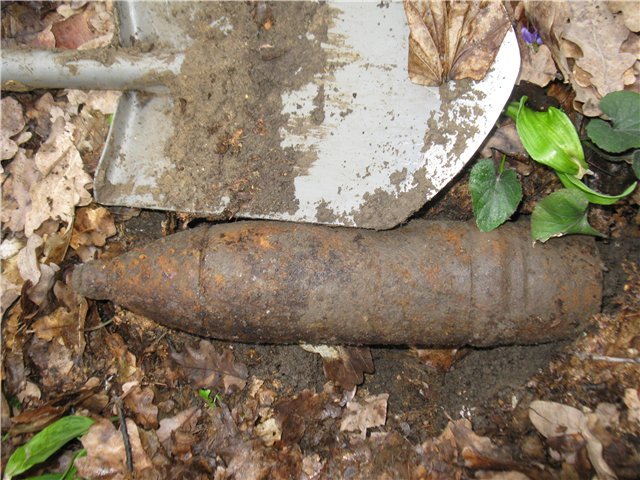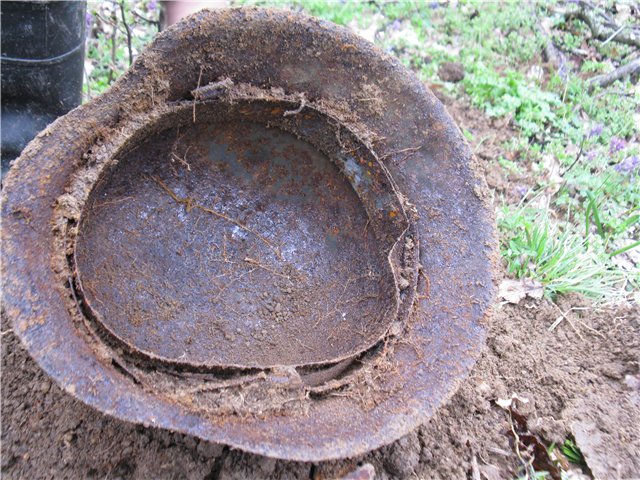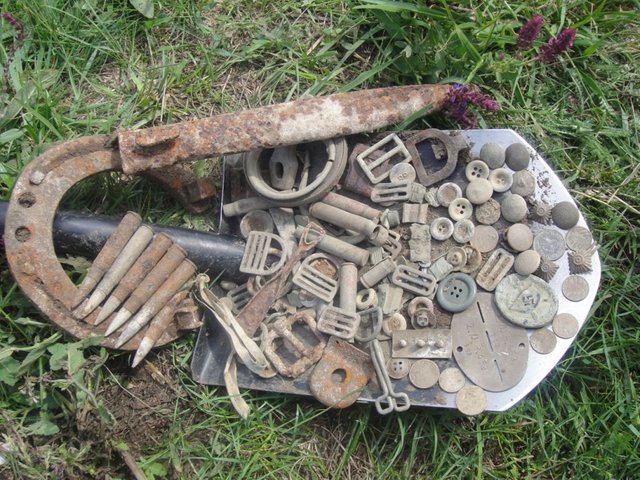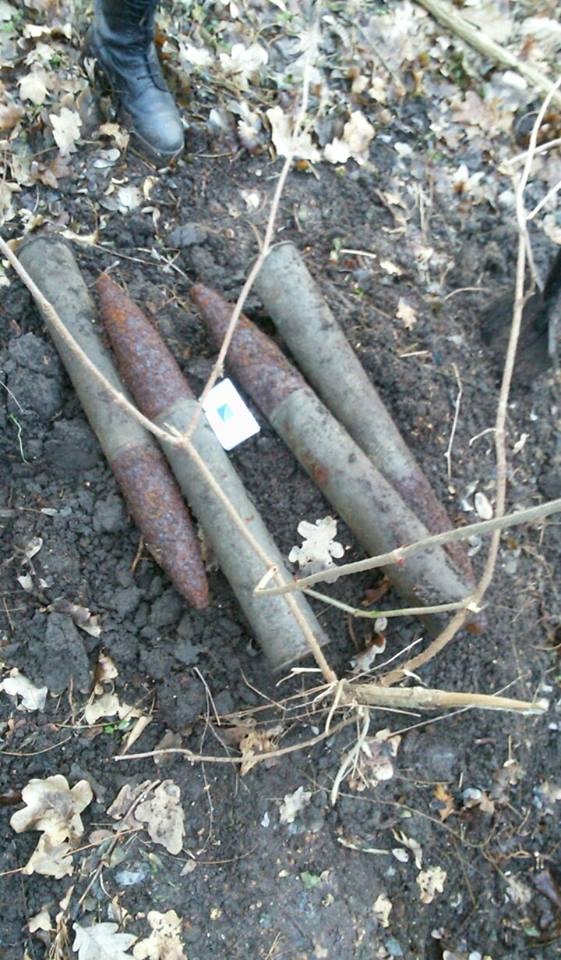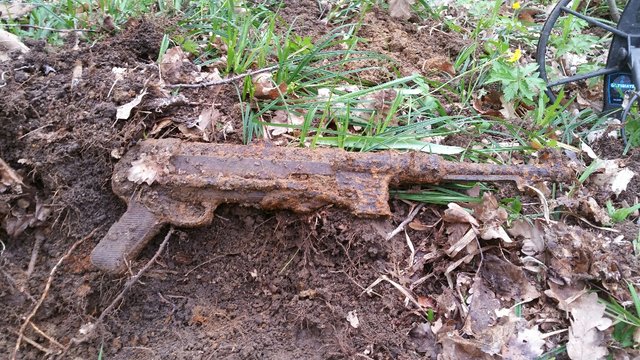 If you like this post please, Upvote! Resteem! Comment! Follow me! @faurman
P.S. Please don't ask me where I live-you understand why :D
And don't worry about dangerous things, all of them have been detonated.