Hello friends, everyone, at this time I will explain to friends. Especially, for those who are wajip, like @steemcleaners.
Because they think, I have a lot of steemit accounts that I play. even though that is a misunderstanding.
---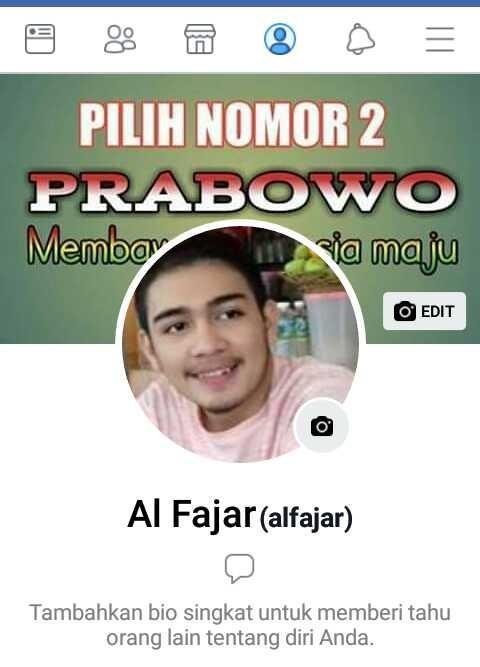 https://m.facebook.com/beri.ajadeh?ref=bookmarks
this is my facebook, as you can see my name and profile photo .
---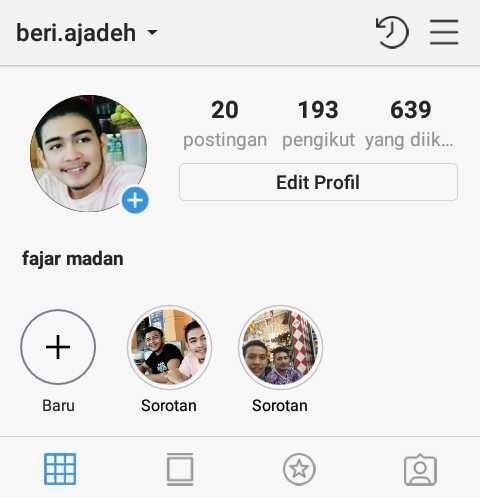 https://www.instagram.com/beri.ajadeh/?hl=id
see too instagram Same order with my steemit name @fajarmadan.
---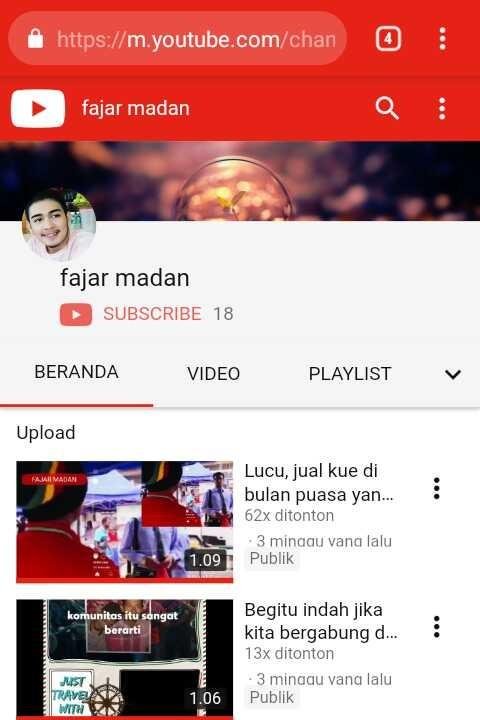 https://m.youtube.com/channel/UCuvRb62Ihmi1Y957zrpfFFA
this is my youtube. yes, of course you are wondering what the meaning of this post is. I will explain everything later below about the misunderstanding of my steemit account @fajarmadan, which a few days ago was flexed by @spaminator and @mack-botjr
---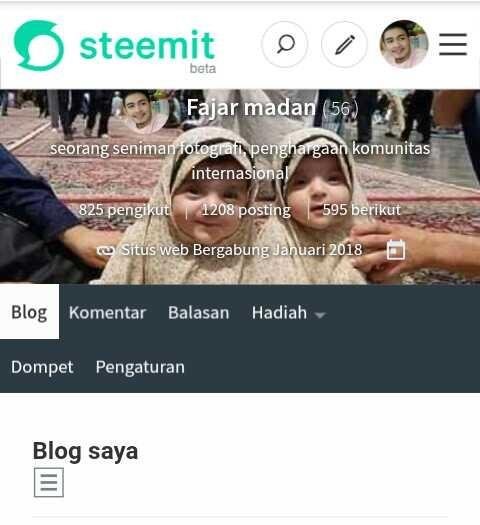 https://steemit.com/@fajarmadan
This is the last, my steemit account @fajarmadan .

---
At the moment I am making a post about my own social media, because I want to explain everything @steemcleaners has suspected, they consider me that I play with a lot of accounts.
Then after I explained everything to them, I only played with one account. In addition, I provide evidence to them with social media, as I posted above this.
all my social media, called @fajarmadan, then they checked it. they find the truth.
really tiring this struggle, to defend the truth.