---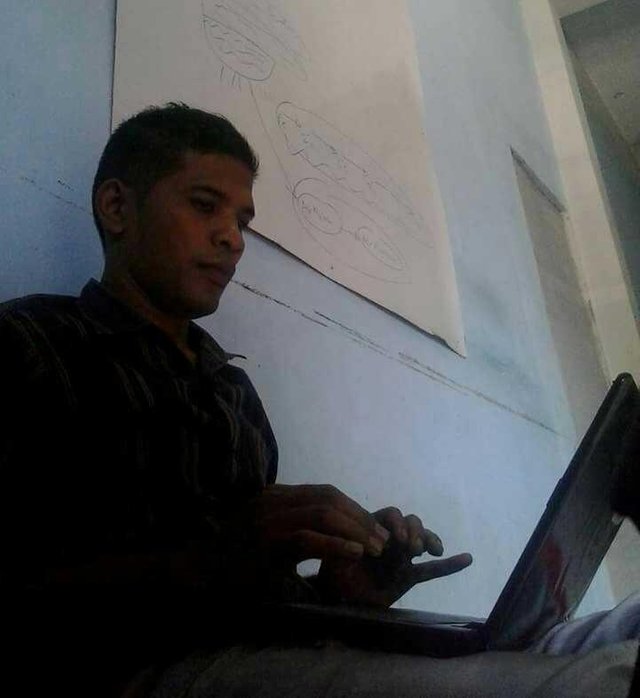 ---

Steemit friends back again on this occasion I will share the story about the development of steemit in digital currency system or kryptocurrency which has been a lot of friends who have been lazy post in steemit karna, digital currency is down, mostly aceh people still carry in steemit.walaupun the current price of digital currency is still declining which is very significant from the price of 200 thousand to, 17000 thousand.
I once asked my friends why you keep posting on steemit SBD prices have now come down dratis, they answered we are not just chasing the price sbd course still we always learn in writing whatever we do, is to learn to write when else if not now we learn. only in this plagform tool that can judge our writing and our work, the more people who like our article the better our work.
Indeed plagform steemit is very helpful for my friends all to learn to write because we can prove how the work of friends to prove friends can write although not as good as the writers who have experience in the field of writing a very good article,
Still the important thing we should be the spirit do not never give up one day we will be easy to write various themes that we want.
And thank you for visiting my blog page. Maybe this is what I can write. Hopefully useful for my friends all. But this paper is not good that you think because many words are not right. This as my own motivation as a writer.