I remember the day that I went to language school for the first time very well. I came to school with my friend, and I think that we were just as confused as the other students. It was kind of fun because I didn't understand anything that was going on. For the first 15 minutes, our teacher explained in Russian how our classes would progress, then she started to speak to us using English only. We learned some common phrases such as "How are you?", "What do you do?", "Nice to meet you", and others. Then our teacher had us practice these phrases with each other. I was so confused at first, though I was able to overcome the language barrier a bit in some time. I remember that day like it was yesterday. 
I had an English exam last Saturday, and I scored 87/100%. I'm going to start studying Upper Intermediate level on 22nd August.   I've been studying English now for a year and a half.  And my English is getting better and better as time goes on.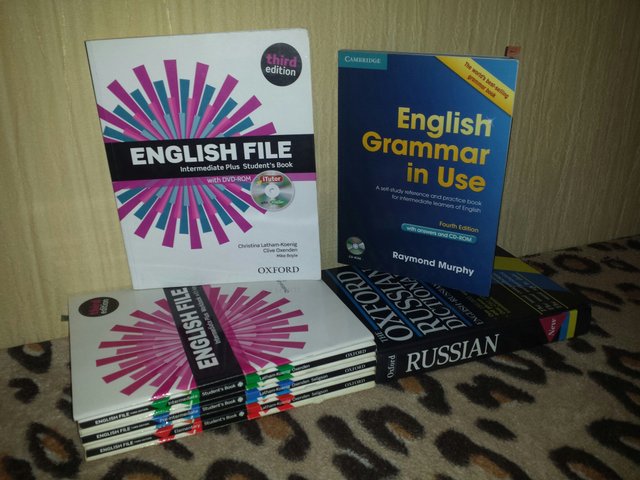 What about you? Are you studying any language? How difficult was it?