I woke up this morning to an explosion! I was putting my shoes on getting ready to head out for work and then BOOM! I walked outside a few minutes later to a line of fire trucks occupying what seemed to be the entire street! I was astonished.
Apparently one of our neighbors had built a ghetto shack in their back yard I didn't notice before. My friend who lives here said he smelled chemicals coming from their place, which I also did not notice.
Anyway, I shot a video of all the fire trucks out front and then a clip of the actual fire that we could see from the back yard. This video also includes a quick shot of my backyard plants lol. Click pic below to play, the video is definitely the highlight of this article.
All I can say is BOOOOOO METH! Stay out of our community! We are about cannabis around these parts, that is what we support. Portland Oregon does not support the manufacturing of a drug that is tearing apart the human race and making people sick and die all the time. We support divine herbal plant medicines that help our people live happier, healthier lives. So... **FUCK METH & FUCK HEROINE, I want no parts of those things, and neither does our community as a whole.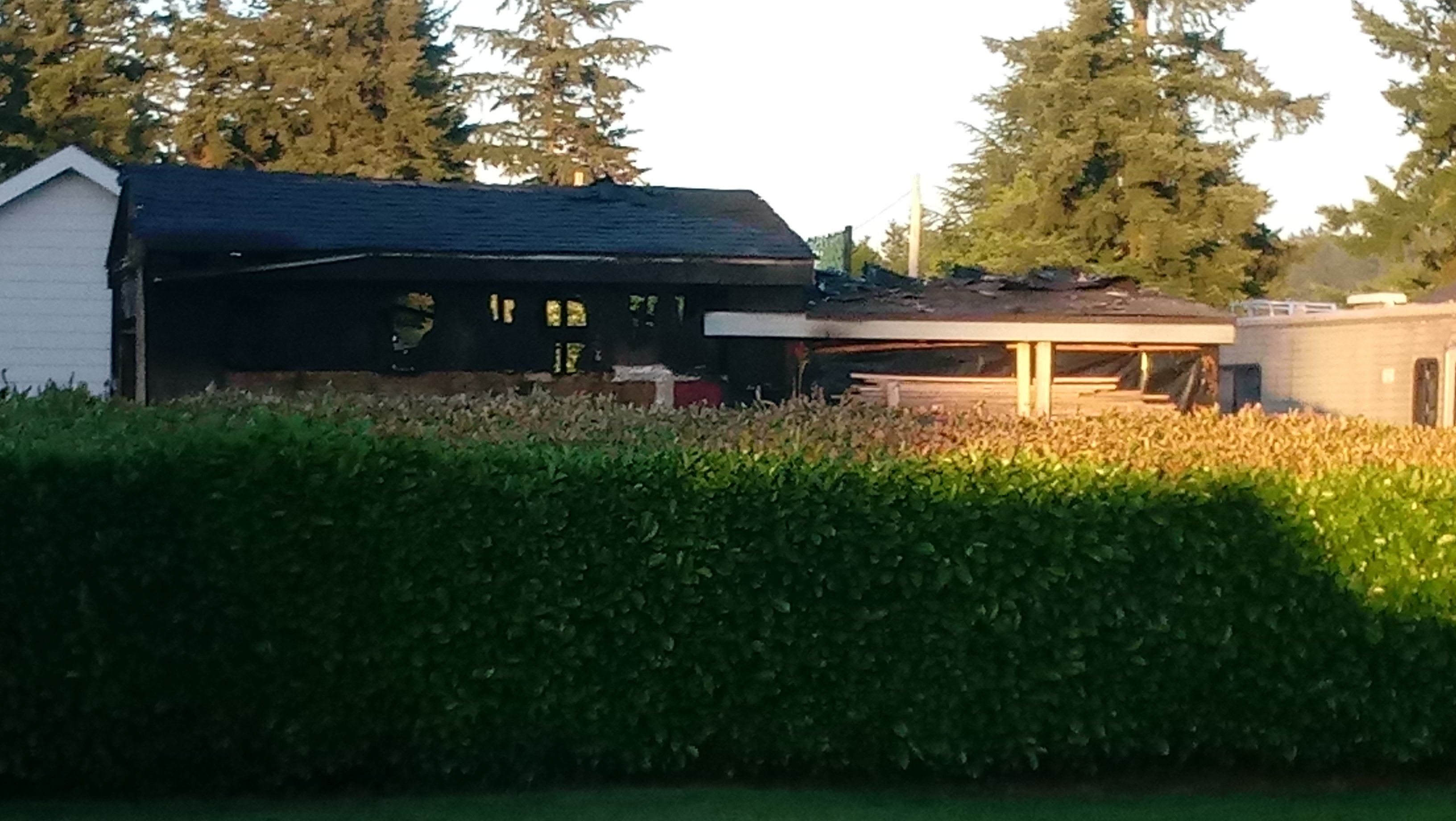 I took a couple of photos of the aftermath of the fire when I got back from working all day. As you can see, the other neighbor's bushes got scorched. I know they will not be happy about this, especially since they have paid to have their yard professionally maintenanced every week for years. They have a lot of money invested in keeping those hedges looking nice, so I imagine they will be requesting reparations or suing them if they do not comply.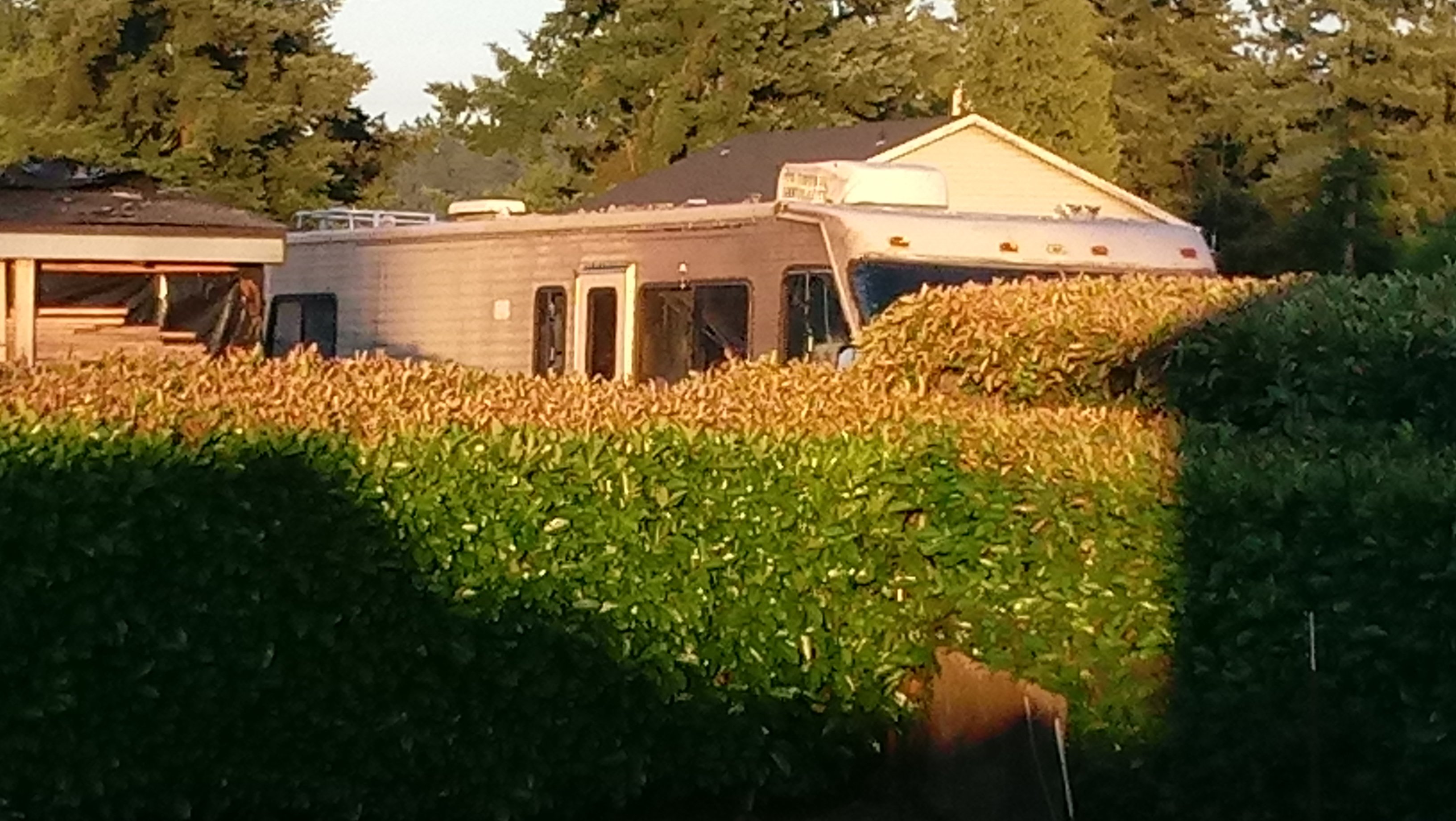 They also got burn marks all over the side of their previously nice looking RV they have had parked there for as long as I remember. That will severely affect the value of the RV, but at least the RV was theirs, and not the neighbor's property like the damaged hedges.
In the end I am just glad no one was injured or killed in the explosion, and no houses got burned down. I have not been able to find an online news report about this story to link here, so if you see one please let me know and I will update this article. Blessings everyone - stay meth & explosion free!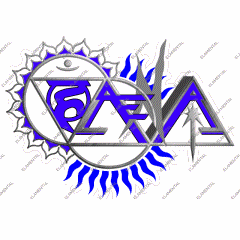 TM
PLEASE CLICK HERE to view my blog with all my recent posts on cannabis, silver, Steemit, cryptos, underground conscious Hip-Hop, healthy living, festivals, and MY STEEMIT STORIES! & have a BLESSED DAY!!