Marcel Fengler is around already for some time, but first time I heard him play in real life was last year during Mysteryland 2017 festival. Although I knew his name, I never took the opportunity to listen to his work and set recordings. At Mysteryland, while being at the stage of Dave Clarke (the Baron of Techno), I got very positively surprised when I heard the performance of this German producer/DJ!
Since then, I visit Marcel's Soundcloud regularly, with a collection of some pretty good recordings of his performances.
With the weekend in front of us, and your increased willingness to move your feet and body, I think you should take the opportunity and time to not only listen to the set recording I share with you below, but also discover if and how much your feet and body will start moving to the sounds, automatically.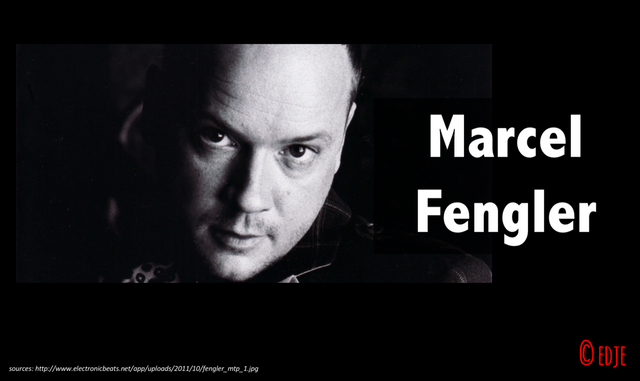 Coming weeks he will perform in various places in the world - in super clubs if I may say so: from Concrete in Paris to Labyrinth in Belgium and Fabric in London. Don't miss him when you live in one of these cities.
I just hope, he will be in the Netherlands soon!
NJOY Marcel!

Artist: Marcel Fengler
Set: Boiler Room
Year: 2016
Country: Germany
Music
Discography
Gigs
Artist