Good evening Steemians.. a while ago, me and my daughter were talking and exchanging fun, jokes and ideas during her days in high school or 'high school life' as very common to us experienced the good old days in high school.
She shared with me the journey she took to finish her junior high school. Now that my daughter is coming grade 11 next school year or school opening, she doesn't even know what will be the system and set up of entering the Senior High since she's used to junior high school that they belong to each sections.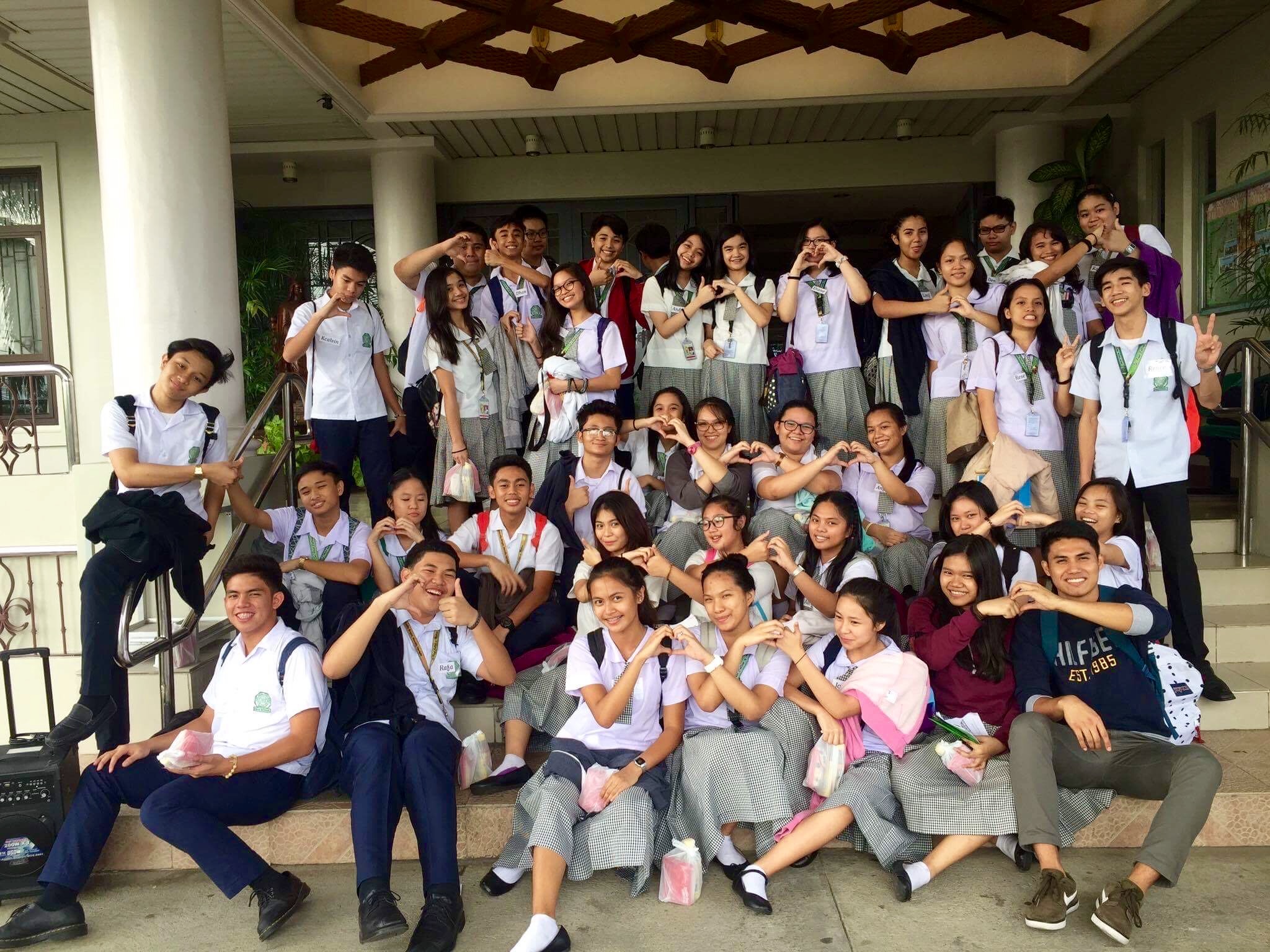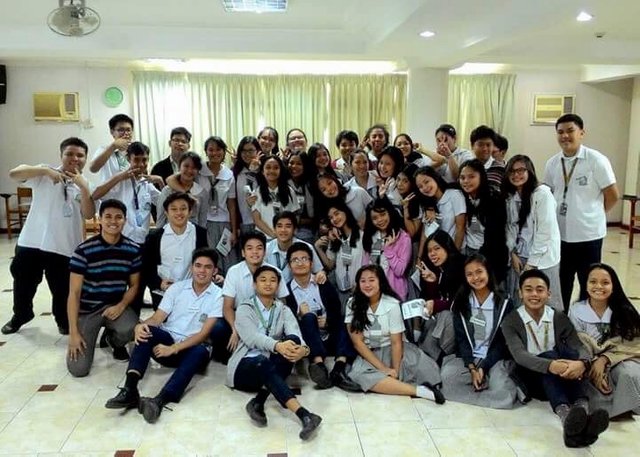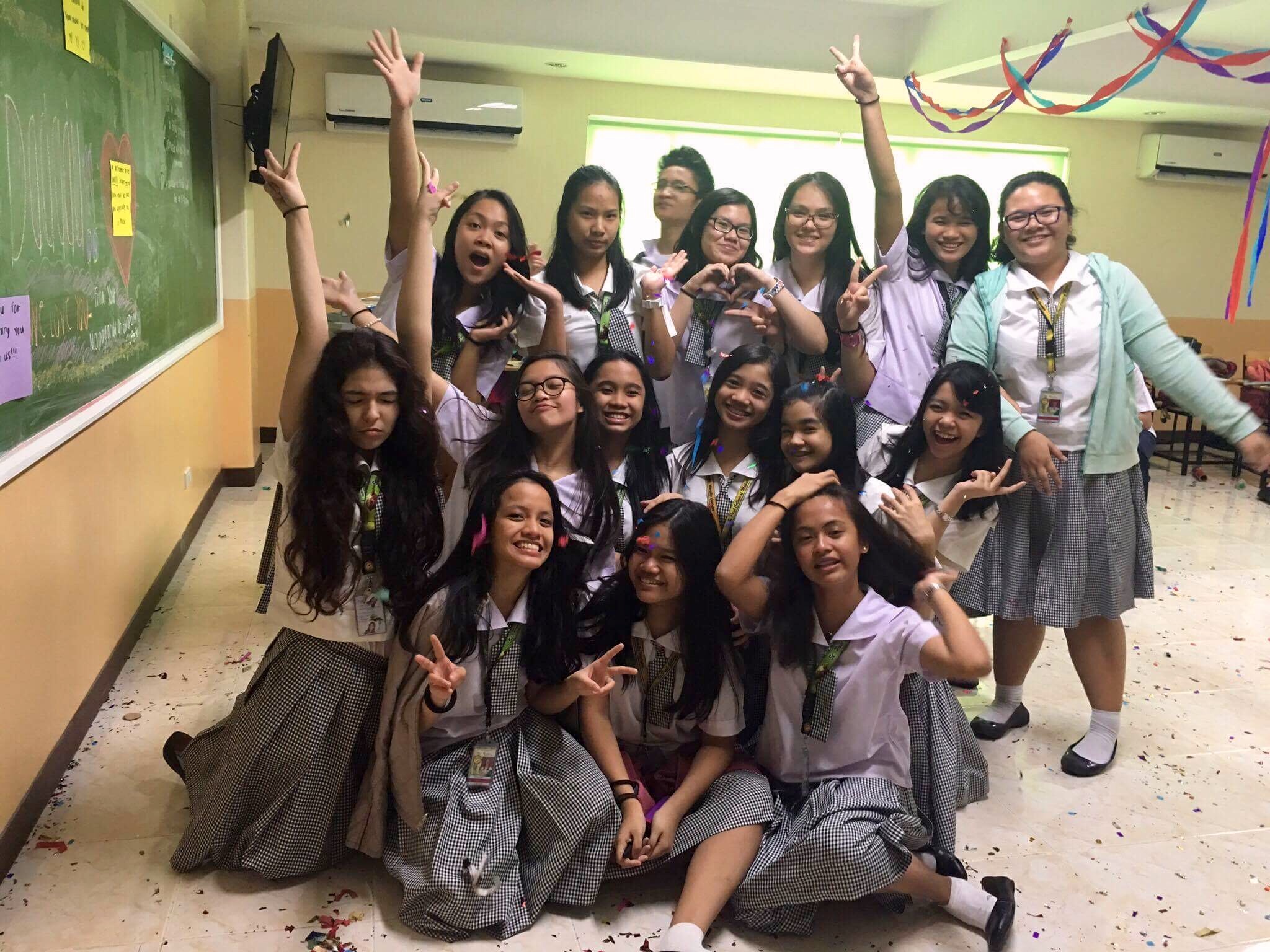 Her section and classmates..
Maybe a lil adjustments once again for the coming year because of the so called strands or the academic track strands. It may be STEM, ABM or HUMSS. They can be classmates again next year or maybe not. Many of them will be transferring to their chosen schools or universities for preparation to college.
I asked my daughter if she's enjoying her high school life in her present school at SPCM, then she said yes, so as a parent I am not bothered yet where to send her for Senior high school.
I am only thinking and praying as always that we as parents can still send them to high school until they finished college plus my one daughter too in grade school.
At my end since she's coming grade 11, she can now join jeepney passengers going to school because I heard that no more school buses for senior high school students, it's because of different schedules they have now unlike before from 7 am to 4 pm.
No more school bus for you baby.. you're now a grown up and it's time for you to be a commuter. This is one thing I am worried, I am used to somebody or the bus driver
I trusted for 4 years will no longer be my hang outs if times they were late or not on time going home. Maybe I should be strong letting my daughter to go beyond as a teen ager, who can carry herself alone. Giving her the time of chance to be independent. Anyway, I still have time to some adjustments while on vacation and my daughter also to learn all by herself alone.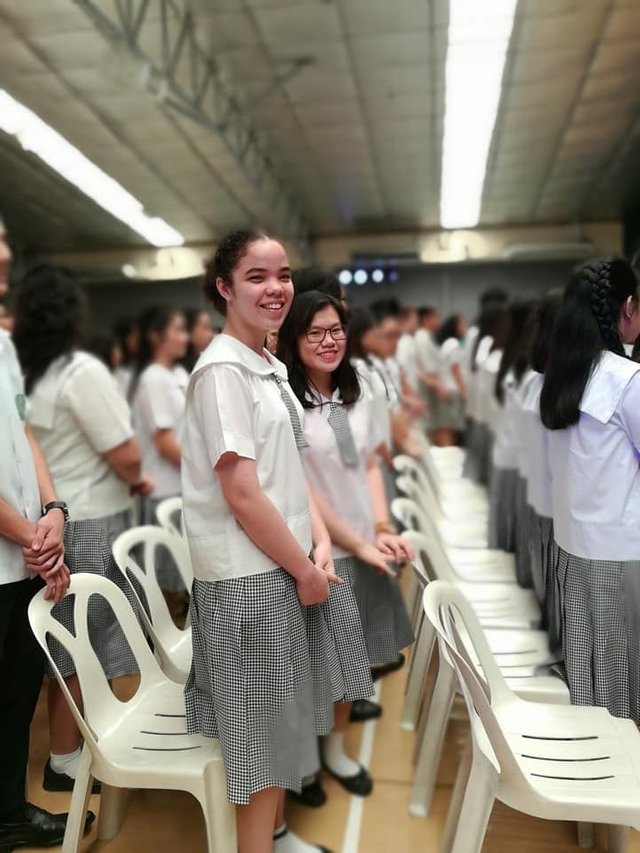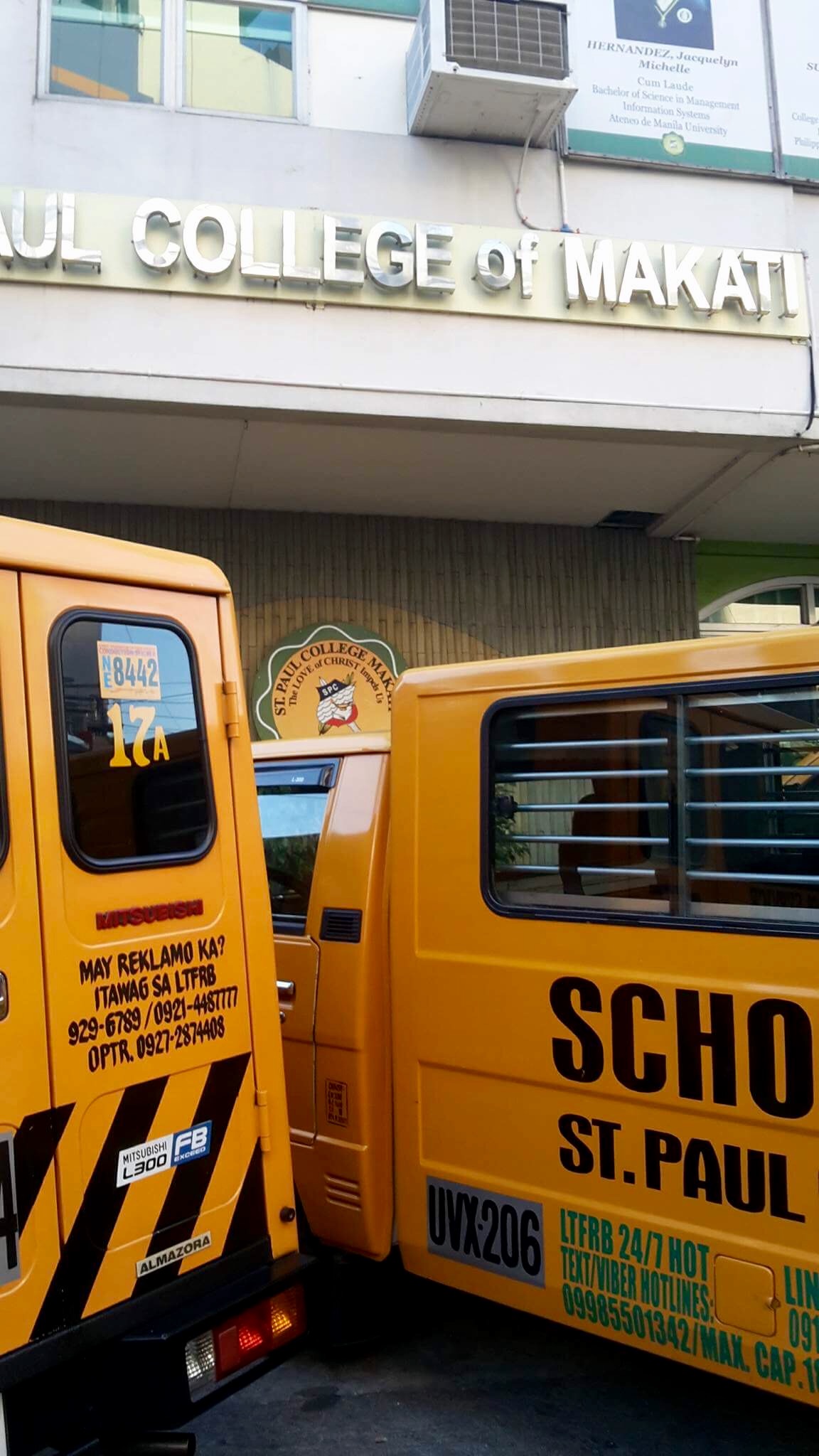 No more school bus, you graduated here. Now explore how to go to school alone.. goodluck!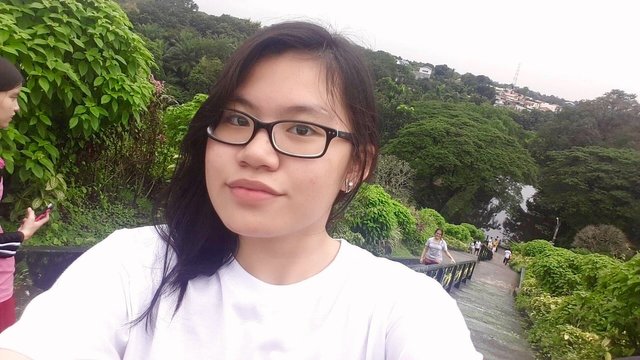 Some highlights here that you can see can truly be an inspiration to everyone that coming to school is really a challenge if we have goals in life to achieve.
📚📚📚📚📚📚📚📚📚📚📚📚📚📚📚📚📚
Thank you for dropping by my dear friends and Steemians..
Also, kindly support @surpassinggoogle as a witness by voting him at https://steemit.com/~witnesses and type in "steemgigs" at the first search box.
If you want to give him witness voting decisions on your behalf, visit https://steemit.com/~witnesses again and type in "surpassinggoogle" in the second box as a proxy.
Please support his project as well, which is @teardrops Smart Media Token.
My thanks also to these groups:
#steemph
#steemitpowerupph
#steemit
#steemunify
#steemitdailyupvotesupport
#steemitupvoteforupvote