Hello! Steemit friends sorry for being late to introduce myself. I am Calvin Klein Ocampo living in the Queen city of the South. I am a student as an Engineering in the University of Cebu.
And this is it's all about me :)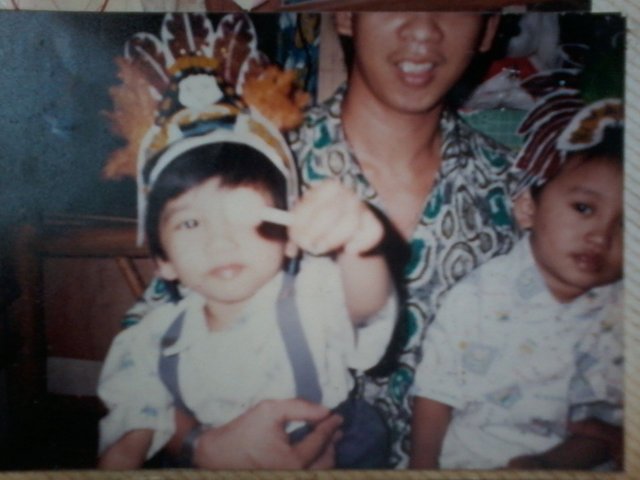 I am born in the year of the horse and my zodiac sign is Capricorn but I don't believe astrologers which is they predict the personality in the month when we are born. Although I admit that I am a willful person which I love to do what I want. I love ambitions in my future but health is the best in me. When I was young my childhood neighbors mock at me because I grown up like a stick person, I always watch TV at that time and I never try to exercise and workout. My fathers work was a supervisor in San Miguel Corp. but he retired when I was in grade 1. A lot of struggles that comes in my life until I grown up as a teenager.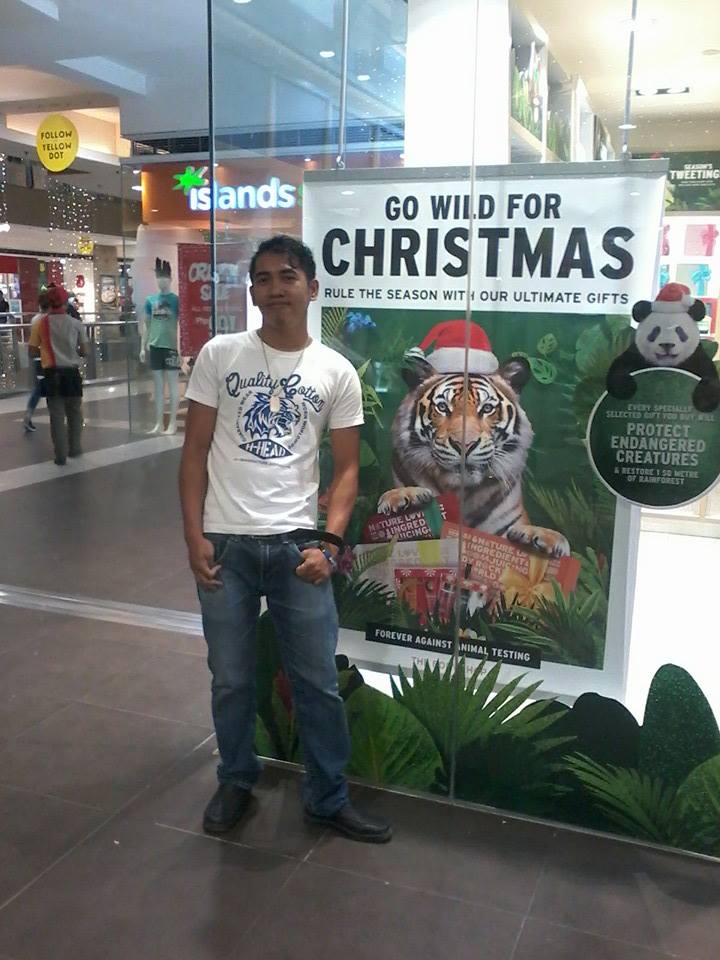 I realize I want to be strong and smart so I decided to stand with my own feet. Sports still my passion but I love to do boxing but basketball is best in me.
I work before in Gaisan Capital mactan and Metro Ayala as a salesclerk so my supervisor convince me to go in college if I want to become a professional and to be the best among for those people persecuted me and humiliate. That's why I follow his advice because I know it is good.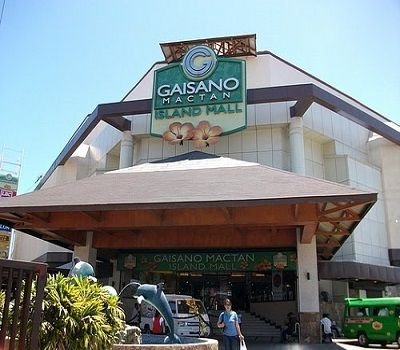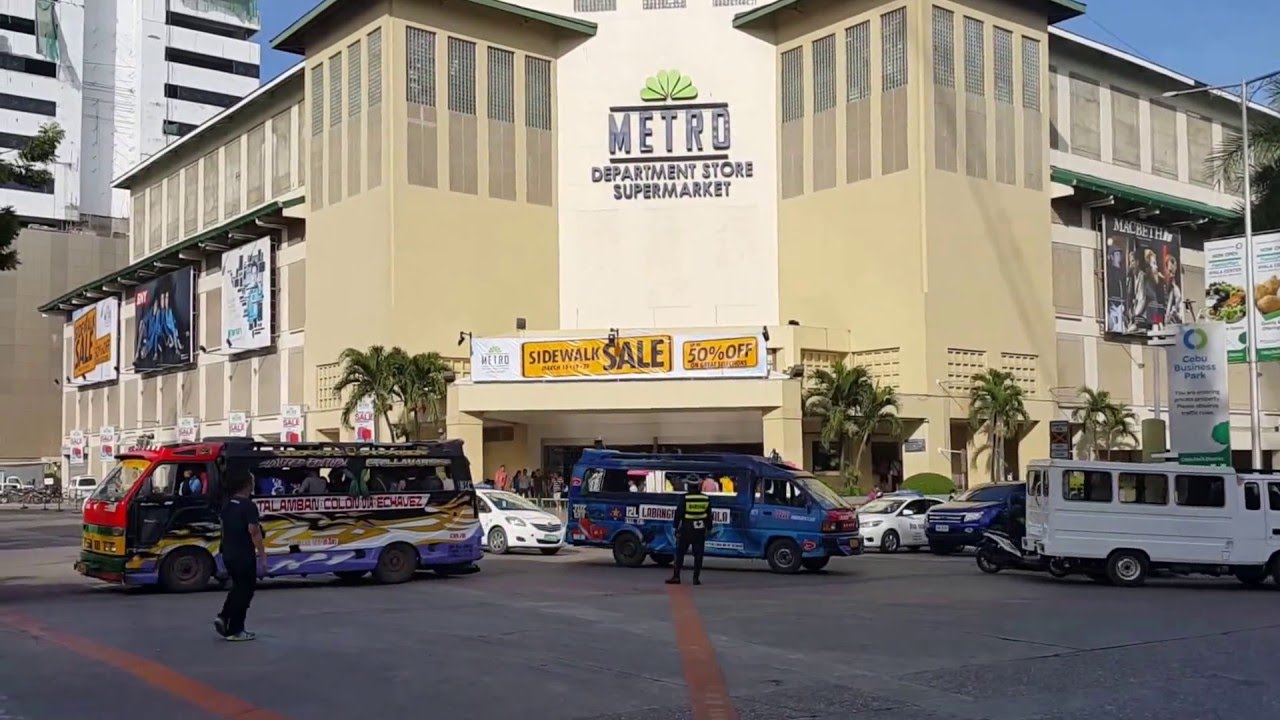 I save my money and spend it in school.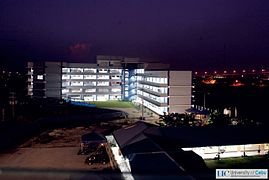 And I am proud because I don't rely to my parents.
I thank God for giving me such a great opportunity that T.G.I. Friday's hired me in 2013 until I retired in 2015.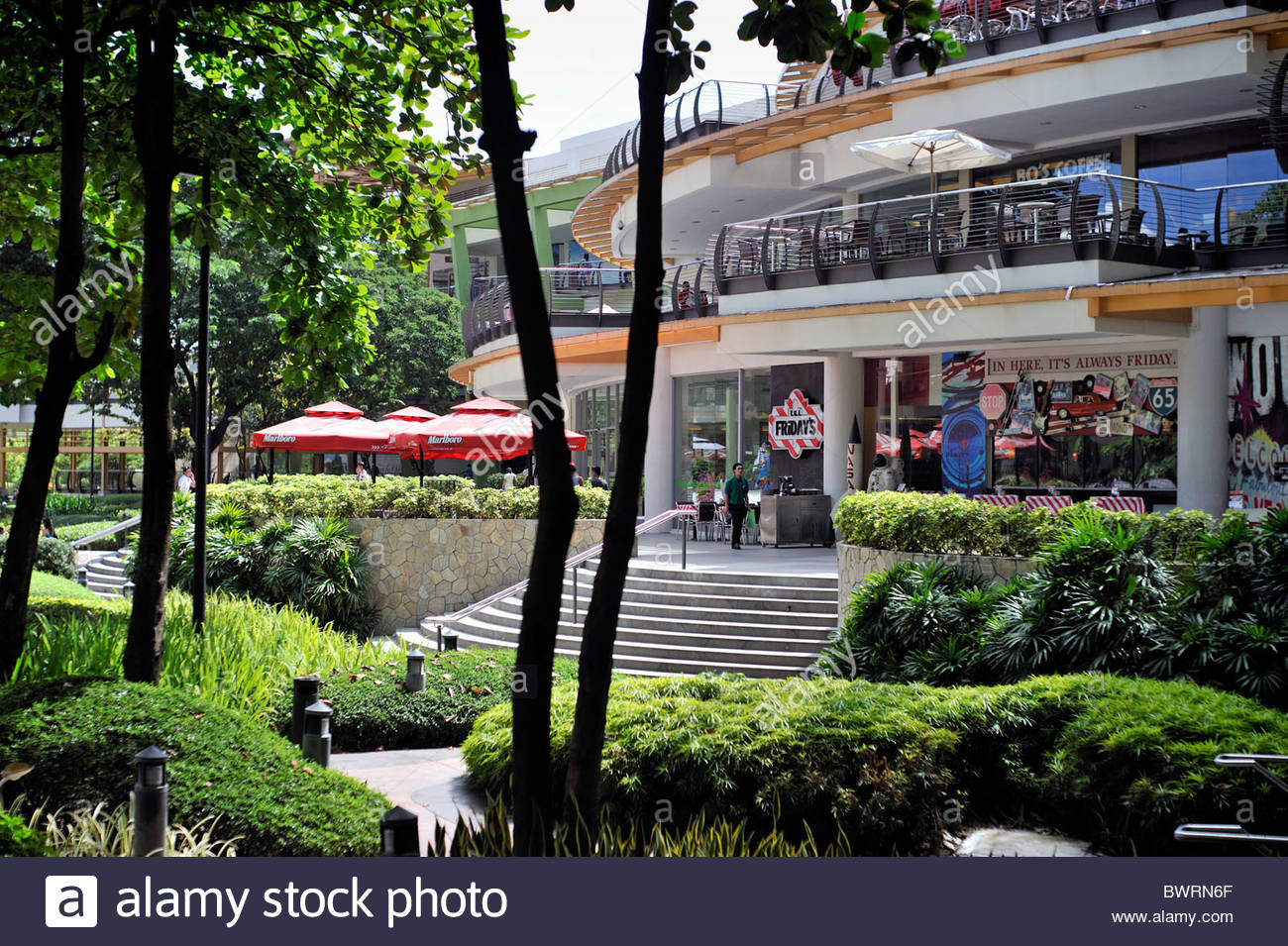 And it is a nice experience for me to meet our foreign costumer and they are really good.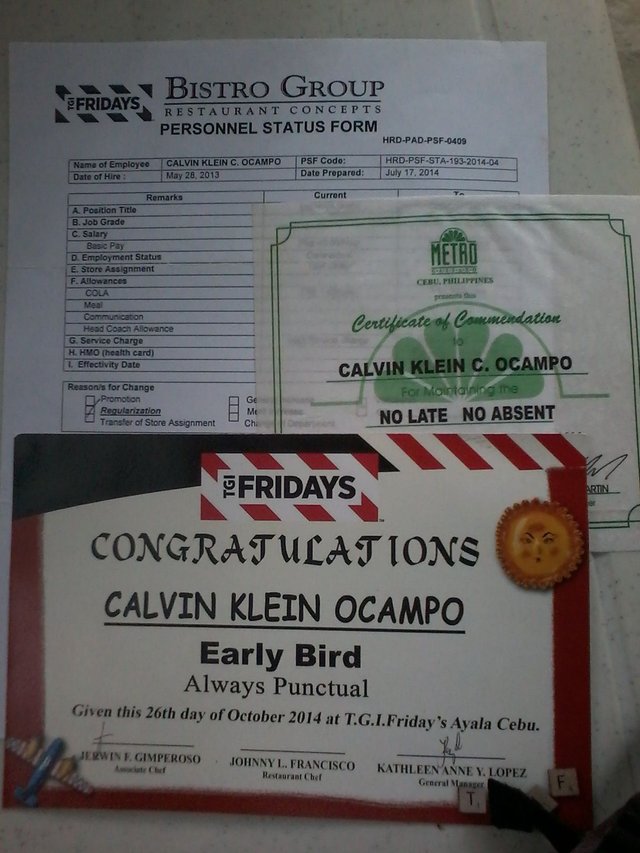 I'm glad to have experience in this company because they paid us more that we deserve. American People is nice and good.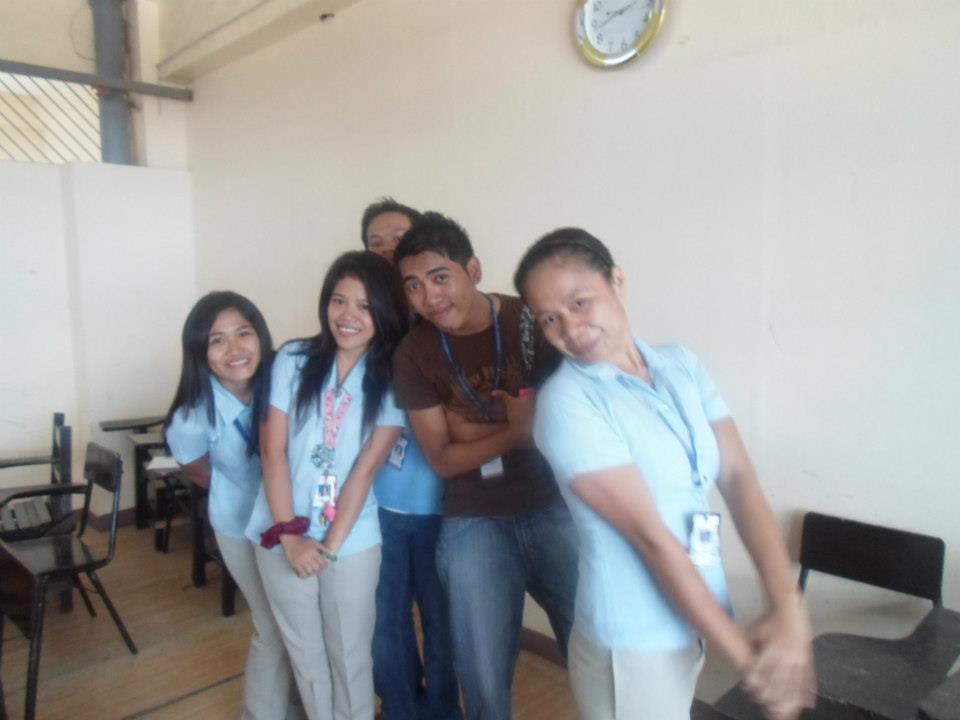 This was my college experience when I meet new friends in school
And I thank Steemit for accepting me here :)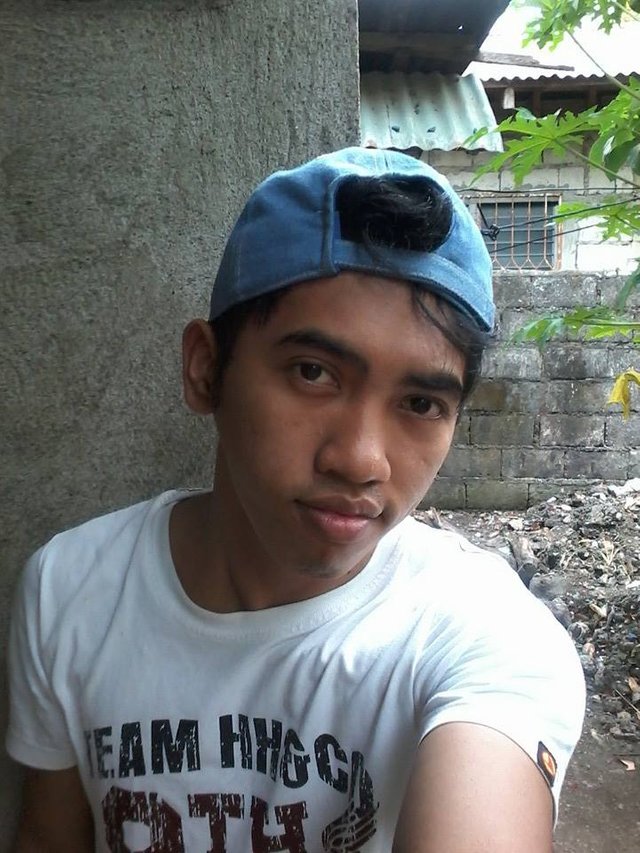 And this is my story :D