Story of my life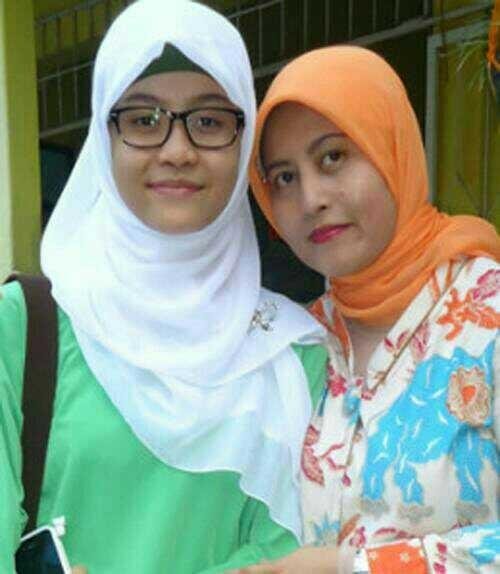 The figure of the woman smiled sweetly before finally vanished in the corner of the hotel room wall. Drowsiness is dear to pass, I immediately followed the snoring of the friend behind this mysterious intent.
A bright morning welcomes a small town with a sunshine glow. A cup of black coffee I enjoyed in the hotel ballroom, remembering last night's events. At least it's exciting to quickly find the ancestral grave in the intent. In my mind, still remembered the figure revealed two tombstones beneath the grove of bamboo trees. We took a shower, breakfast and immediately rushed to the search process the second day. Armed with overnight instructions we drove to the northeast side of the hotel location. Seek instructions by other means.
Somewhere where there was a great thrill, we stopped, but that was not the place I had seen last night. Just a small bundle under a towering feather tree. I hope the ghoib resident of the place may be able to give a clue about the tomb. But unfortunately, they even stay away. We continued our journey while digging for information, whether we had asked a few times before we found results. We paused for a moment, the blazing sun completely wrapped around this small town. Despair does not yet, just do not know what else to do.
I glimpsed Sapto's face away from Jakarta just to find an ancient tomb.