The Fun Loving Ladies [Episode 8]
That was when Nancy remembered she was chatting on her 'timeline' which meant all of her followers could read what she was posting. And she had about sixty-five followers.
Nancy decided to send David a direct message so they would be the only ones who could read the chat.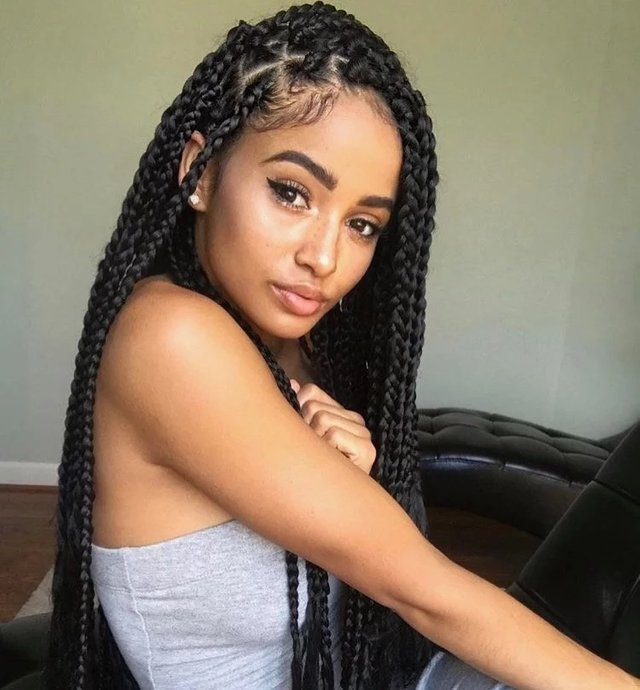 Image Location
" what's avatar" she typed and sent to him then got her replyvin a matter of seconds.
It's your twitter display picture. It's usually called an avi" David explained.
They chatted for a while. Later on, David asked if she was on facebook so that he could add her up and view more of her pictures. She gave him her facebook username and then he sent her a friend request which Nancy accepted immediately.He viewed Nancy profile and then commented and liked many of her photos.