The Fun Loving Ladies [Episode 5]
Having gone through a heart-shattering breakup, Nancy decided that she wasn't ready to start getting emotionally attached to anyone in the name of dating.
She just wanted to stay single for a while and meet a couple of people. She figured that the best way to mingle these days was through the social media.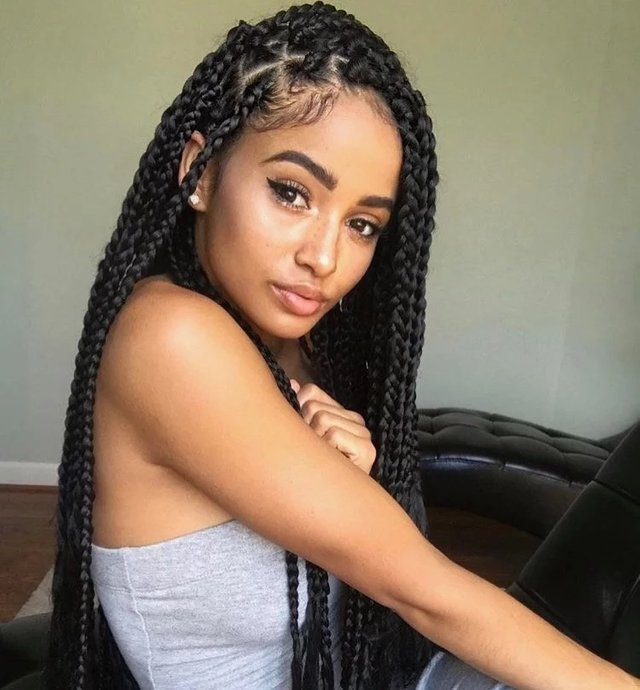 Image Location
Everybody was now turning to social networks to make new friends. She had never really been in full support of the idea of meeting random strangers online but after her recent heartbreak, she decided that it was the afest option. Afteall, it's impossible for a stranger you don't ever know to break you heat.
As a matte of fact if you don't enjoy the online conversation or have a problem with the way they talk, you didn't even have to meet them at all.
Just punch a couple of buttons and they will be out of your life forever.