The Fun Loving Ladies [Episode 4]
They both had been single when they meet and in about a month after, they had decided to start a relationship. Matthew was a graduate who worked with an upcoming oil firm.
It hasn't taken for long for Nancy to fall in love with him, and for a while, the relationship was going on well until they started having issues and then Nancy found out he had been cheating on her.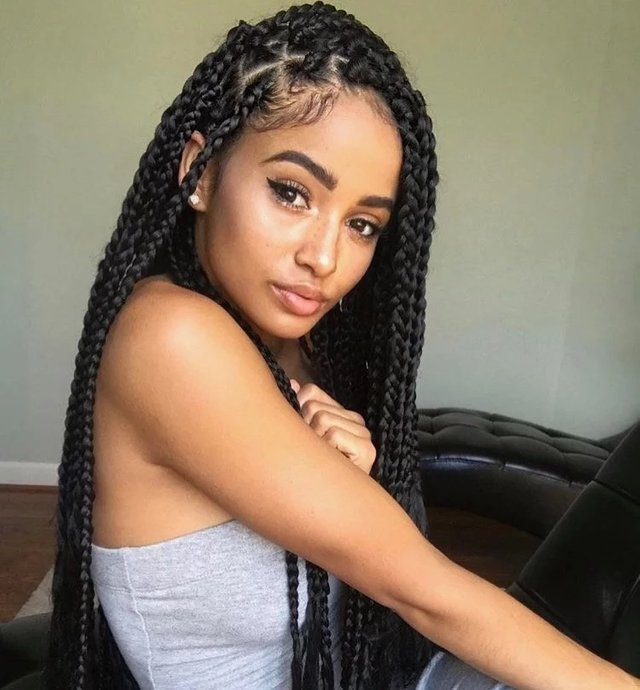 Image Location
When she confronted him about it he admitted and then suggested that they break up. Nancy had just been too stunned to believe what was happening.
Being the usually cherry person she was, she accepted the break up to salvage her pride and in hopes that someone better will come along.
Now, few days after, she was beginning to wonder if she had made a mistake by not swallowing her pride to beg him or fight for him so they could give their relationship another chance.
Her friends were here to convince her that she had done the right thing. If he was stupid enough to let go of her then he certainly did not deserve her in the first place and Nancy hoped that was true.