The Fun Loving Ladies [Episode 3]
From the other side of the club where Nancy had set to relax a little after dancing for a while, she carefully observed him. she'd taken up interest in him pretty much from the moment he had walked into the room. He was tall, dark and handsome. He had been wearing a black military styled jacket-shirt with red hem lines on black chinos jeans with black suwade shoes.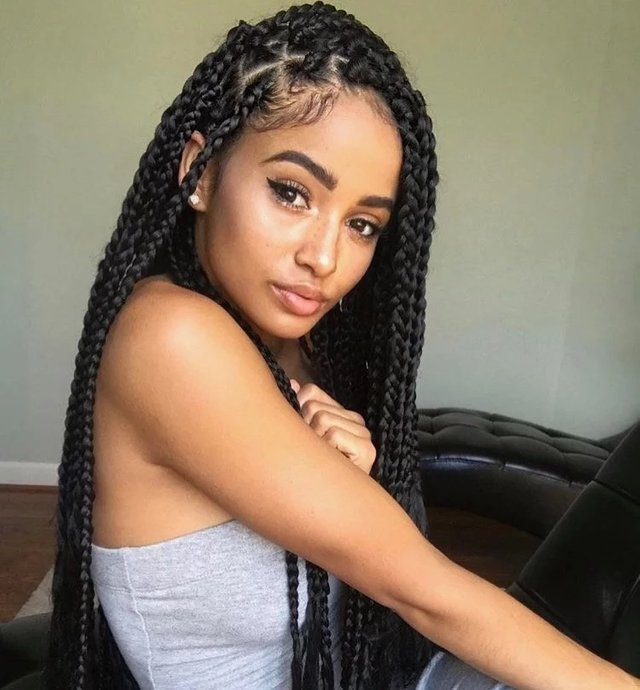 Image Location
Nancy had been instantly attracted to him. She waited till when she felt it was a perfect time then went over where he was and urged him to get up and dance. she was on black office bum shorts, a white high-necked ruffle top with pink heels about five inches high.
He complemented her outfit when they went outside when they went outside for fresh air about fifteen minutes of dancing. they made introductions and had a light conversation. Nancy thought he had a cute smile and an adorable sense of humor. they exchanged contacts by the end of the night and promised to kep in touch.