The Fun Loving Ladies (1st Episode)
I have decided to try my hands on some story writing episodes that you might be interested in.
Nancy was a typical example of a carefree extrovert. he was a friendly and outgoing person who hailed from Akwa-Ibom state in Nigeria.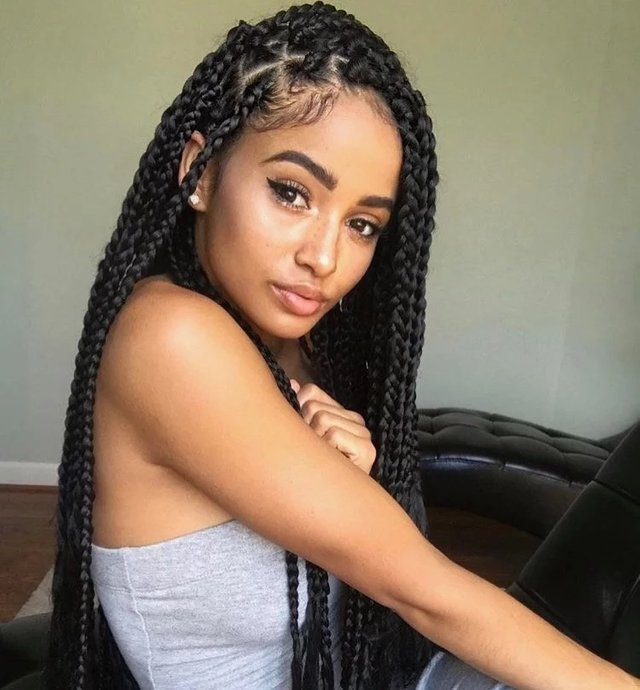 Image Location
Twenty-one years old Nancy believed that life is too short to be anything less than being happy so she was determined to live every day like it was her last.
Adventurous and fun-loving Nancy was in her third year in the university, where she studied accounting.
It's good riddance to him Nancy, you are better off without him, said Daniella one of Nancy's close friends who had come to visit her.
She lived in an off campus hostel, a residence very close to the campus.