The Most Expensive Milkshake Of My Life - Story With Football Fever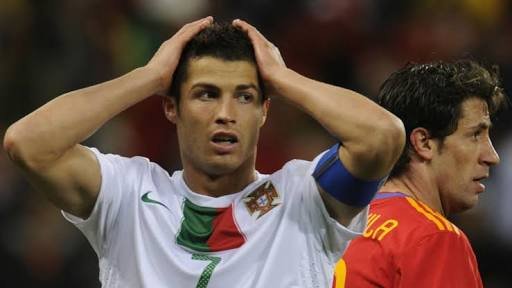 IMAGE CREDITS
I started from my home at 9 AM in the morning. I was dressed up like a prefessional by tucking my shirt in and wearing well polished black formal shoes. Yes I had to dress professionally as it was my first day to office. My shift timing was 11 AM.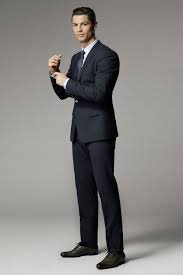 IMAGE CREDITS
The time I reached the bus stop which was hardly 3 km away from my home, I started sweating and I almost took a second bath. It was one of the worste summer day in Rajasthan, India.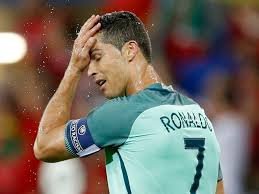 IMAGE CREDITS
Waiting on the bus stop I saw a Juice shop nearby and as my throat was already dried, it was the best option to go and grab some juice so atleast I have some energy to wait for the bus to arrive.
I moved towards the juice shop near by and finally managed to reach the shop. It was a self service shop so I glanced the menu list near the billing and token counter where the shop owner was seated collecting cash and handing over the token to grab the juice from the counter.
I decided to go for a milk shake as I saw a weird combination of milk shake. It was a cocktail shake of Banana and Stawberry.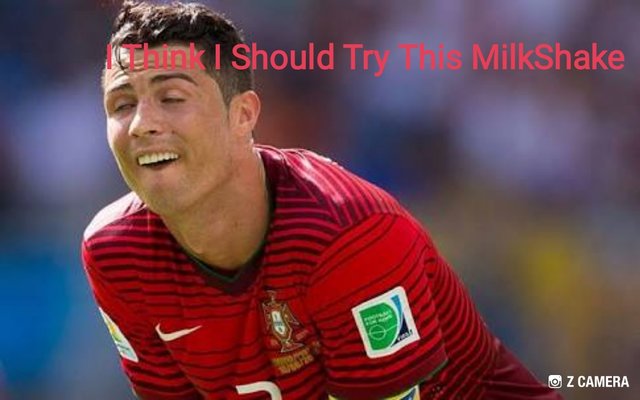 IMAGE CREDITS
Never had or heard about such a combination earlier. I paid the cashier(the owner) and he handed over the token with a small slip of bill on which the milk shake name and amount with taxes were mentioned.
I handed over the token and bill on the counter to the guy who was placing orders of customers to another guy who was busy preparing juices based on orders.
I was waiting for my turn to come and suddenly the counter boy announced loudly "Banana Stawberry Milk Shek Lelo!!!"
"Lelo" is a hindi word meaning grab it.
I happily grabed my Juice and started looking for a free table to sit down, relax and enjoy my new variety of milk shake. I looked 180 degree but couldn't find a free table.
Finally my sharp eyes were able to find a lonely chair in one corner of the shop, I rushed towards to chair in hurry before some one else grabs it.
Luckily I reached the chair and no one could chase me, then I realized how fast and active I was. Now it was time to sit on the chair and enjoy the milk shake. As I placed my bums on the chair the boy on the counter who just realized shouted "aare vo khursi tuti hui hai bahiyaaaaa..."
Before his words falls in my ears and my mind could process the meaning what did the boy said., I was on the floor with a big noise "shutak!!!"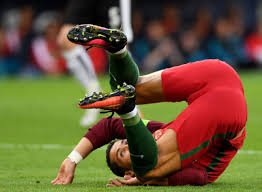 IMAGE CREDITS
I was surprised to see myself completely coverd with milkshake from my hair to well polished shoes and finally my brain processed what the boy said "Hello brother the chair is brokennnn..."
What a pathetic day it was. Now I was like "what the f***!"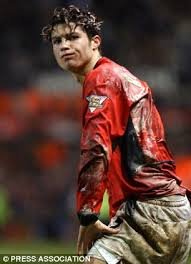 IMAGE CREDITS
Immediately I asked for few paper napkins and also pulled my hand towel to clean my self and my clothes. This was the first time when my clothes tasted a milkshake instead of me and I couldn't even ask them how actually did it tasted.
Finally I had to rush back home in the hot sunny day and unfortunately had to take 4th bath of the day.
Just imagine my fait when I realized I have none pair of formals ready(unwashed with wrinkles) to wear. When your bad luck it self is dam bad you get into such troubles.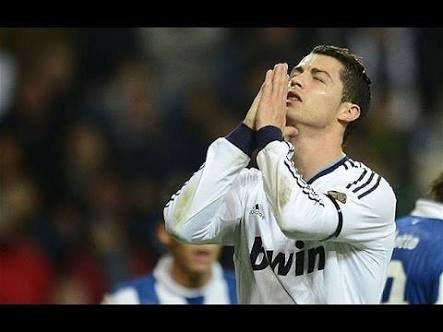 IMAGE CREDITS
I just grabbed a pair of clothes lying on my bed which I actually wore a day before and wanted to dump it for laundry.
I then rushed out of my home and hired an auto rickshaw and asked him to take me to a near by garment store. The market was 5 kms away from my home and I had no patient or energy left to ride my bicycle to market.
I reached the market and guess what the market was still closed and it opens usually by 11 AM.
Well now what!!! I didn't had the skills to break the store doors and rob away a pair of clothes but definitely that thought came to my mind at that situation when I was not able make any right decision and brain has stopped thinking. Well I did not wanted to make my day worst than this so dropped the idea of stealing the clothes. If not I would have been behind bars.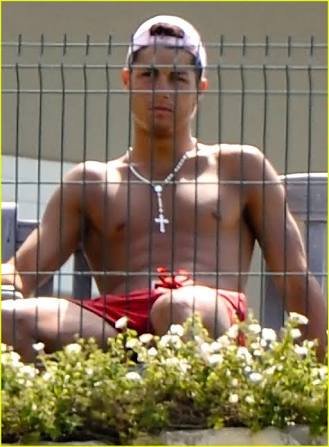 IMAGE CREDITS
I didn't had any option and waited for the market to open. Finally after waiting for 40 minutes at close to 10.40 AM the shop opened and I rushed in and requested the shop keeper to show me formal shirts and trousers first, before cleaning or arranging stuffs.
The first pair he showed was good enough and I just grabed that and asked for way to trial room. The shop keeper pointed his finger and I rushed toward the direction and finally located the trial room.
I changed my clothes and rushed to pay the cash.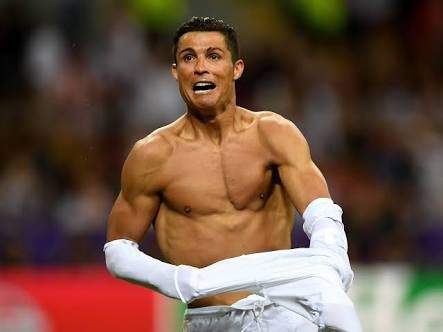 IMAGE CREDITS
I asked the shop keeper "Uncle kitne paise dene hain" which meant how much money I need to pay uncle. The shopkeeper replied "3500 Rupee", 50 US dollars. I did not knew how to react becuase I had never wore any clothes above 20 dollars till date. The other issue was I did not carry so much of cash with me because I never expected it will cost me so much.
I requested the shopkeeper uncle to show me clothes with lesser range and he replied angrily "Subha Subha kya majak laga rakha hai WILLS Life Style main ghus k kehteho sasta kaapda dikhao, isse sasta kuch nahi milega bhai ". He meant what kind of joke I was making entering into WILLS Life Style showroom and he did not had any clothes to show below 50 dollars range.
Now I was ashamed and said "maf karna uncle lekin mere ppaas eetna paisa nahi hai!!! " I apologised and said that I did not carry enough money that I can pay 50 dollars.
Then I explained him the complete story and tragedy happened with me today.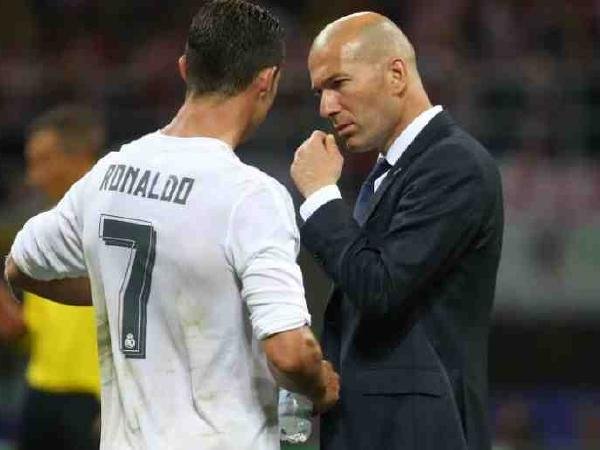 IMAGE CREDITS
The uncle believed me and said "Thik hai koi baat nahi ye kapde phene rakho aur shaam ko office se aate samay paise deke jana " . The shop keeper was a humble man and he asked me to goahead without changing the clothes to office and pay him the balance amount in the evening while returning back from office.
I thanked the shopkeeper uncle and rushed towards the main road to grab an auto rickshaw . Finally I was able to hire a rickshaw around 11.30 AM.
My bloodpressure was raising high by watching the time in the watch. I said "bhaiya thoda jaldi karo", basically asking the rickshaw driver to drive bit faster as I was getting late. It was now 1PM by the time I reached at the main gate of the office. I paid 4 dollars which is 280 INR. I thanked the rickshaw driver and rushed towards the gate.
Now it was the next level of the game as the security guards stopped me and asked for Identification card.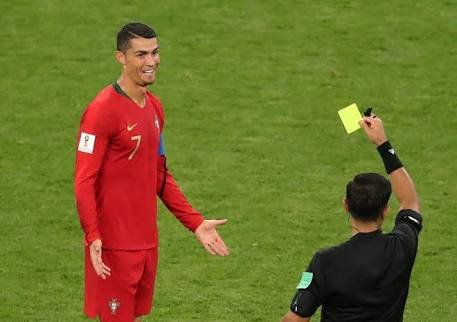 IMAGE CREDITS
I explained the security guards that I was a new joinee and do not hold an ID card. They asked me to show the offer letter and the contact person I was looking to meet. I provided the offer letter for verification and the contact name of HR to whom I was suppose to meet.
Finally I cleared all the hurdles and reached the office reception and was able to join for the day around 1.30 PM.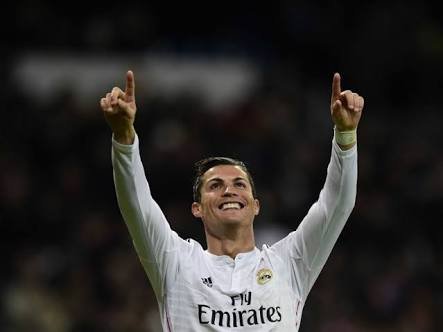 IMAGE CREDITS
As we all say first impression is the last impression but in contrast to that, I was too late on my first day itself.
Any ways shit happens and I am sure some of you may have experienced worst than mine.
Now I can't share my full day office exprience here so after completing my first day, I left office late at night 9 PM.
While returning back home I was rewinding my day sitting in bus that how expensive was the milk shake "Banana-Stawberry Milkshake" and smiled on myself thinking about the cost of the milkshake. It almost cost me more than 60 US dollars.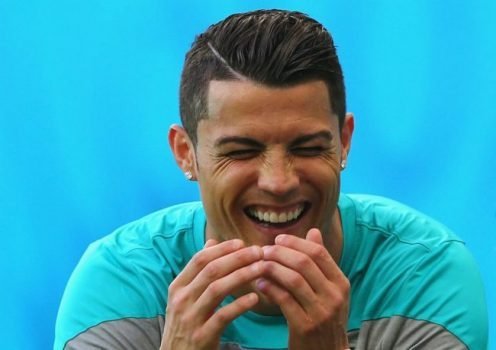 IMAGE CREDITS
Next day evening I left office bit early and finally paid the balance amount to the shop keeper uncle and thanked him for all is help and understanding. This humble man trusted me and only because of him I was able to attend my office on my first day.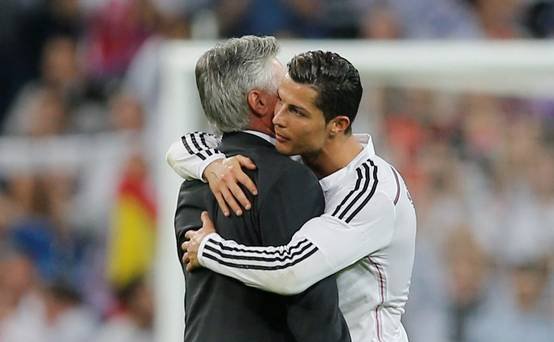 IMAGE CREDITS
Well this was one of mine mixed story with little bit of sadness and comedy. If you ever encountered any such incident please share on this post.
Thank you for standing by and reading this post.
I found a video "The worlds most expensive milkshake" from Guinness World Records.