Park in hariharpara photo cute animals
Hi all steemit friend goodmorning.
My cute khorghos photo in hariharpara park.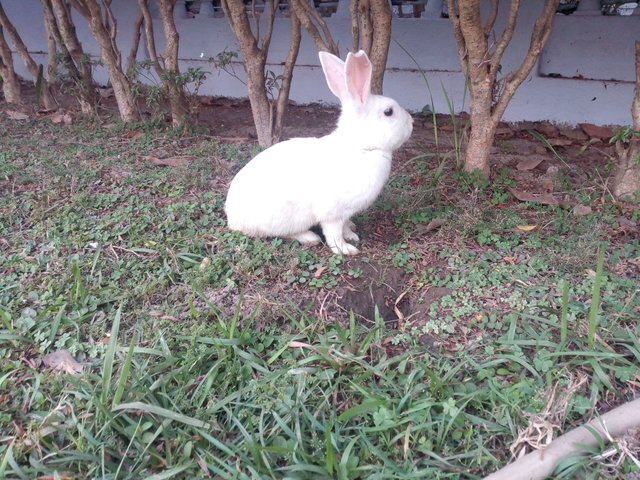 At frist tour hariharpara park in cute khorghos.
naive and big-eyed; only, of course, a wee bit furrier and lot more cuter. Every once in a while we need a reason to smile.
happy and relieved to see us grow up and let go of some baby habits, but in all honesty, some animals could just stay babies for ever so cute animals.
Thank you!!!