Every pregnant woman wants a perfect maternity photo shoot. Let's be honest every one really wants to have this photo shoot. The thought of capturing the beauty of developing of my baby bumps is fascinating. Personally I was busy in my work and not feeling to do the photo shoot but my uncle encourage me to have a maternity shoot because it's my first baby. I hesitate because some parts of my body darken; my hands and feet enlarge due to my pregnancy. I was really insecure when it comes to my physical appearance knowing photo shoot captures physical appearance. My uncle says that I will regret not getting a maternity shoot done.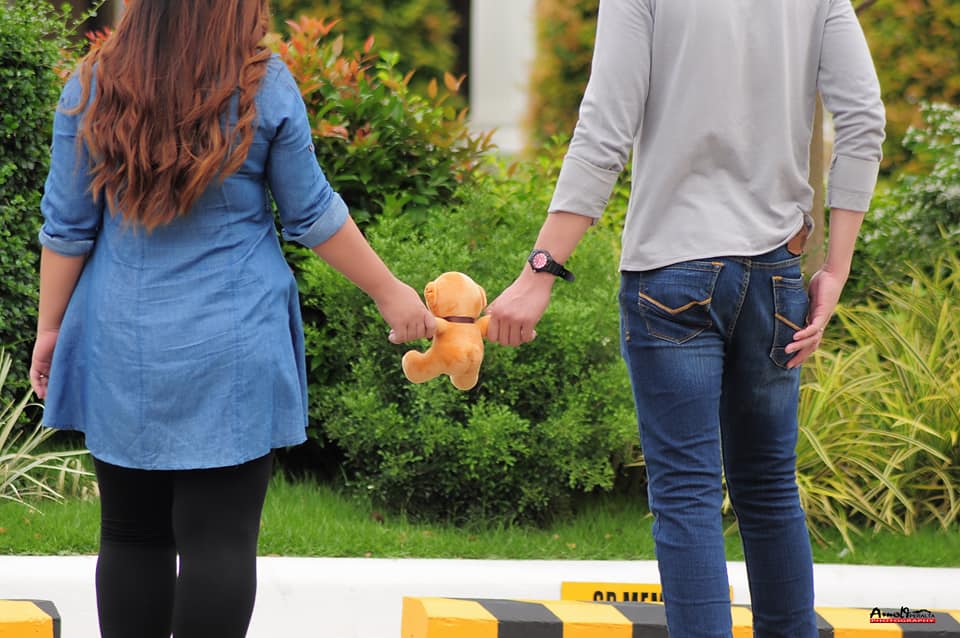 Why must have Maternity Photo Shoot? Somehow being pregnant is such a gift. The gift of being pregnant should be celebrated and catered. Taking extra care of ourselves during pregnancies and taking photo is an extra special.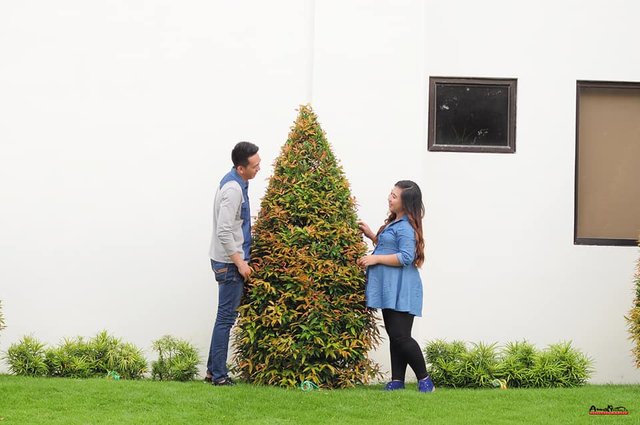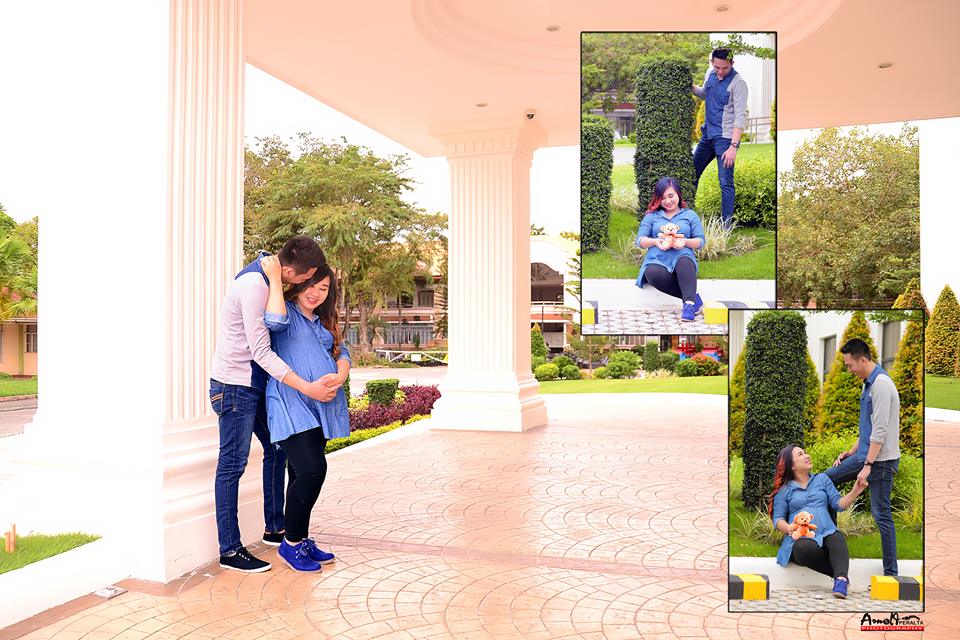 What is maternity shoot?
Maternity a series of photo shoots throughout pregnancy. It is a photo shoot during a period of maternity period for a soon to be mother. It's a sessions to capture the beauty of our growing baby bumps and the unity of mom and baby. And it makes perfect when the attitude and a great photographer.
Us women and our baby bumps are the stars of the shoot. Just be our self and be joyful and allow yourself to fill with happiness this is the best you can do during photo shoot.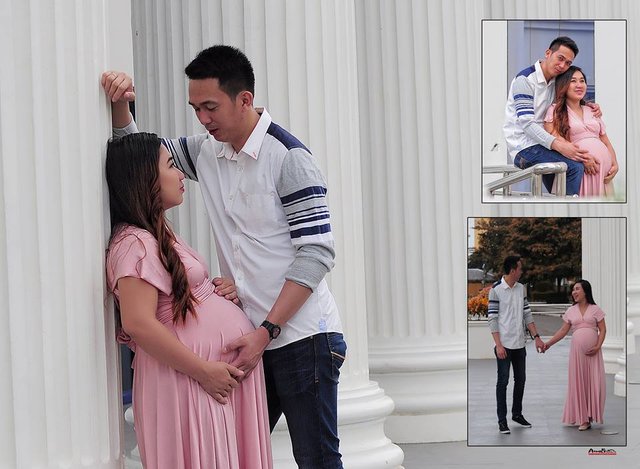 I 'am about 37 weeks during my pregnancies. And most photographers suggest having a maternity shoot during 7 months or 8 months of pregnancy because it is nice to capture the round shape and full shape of the baby bumps.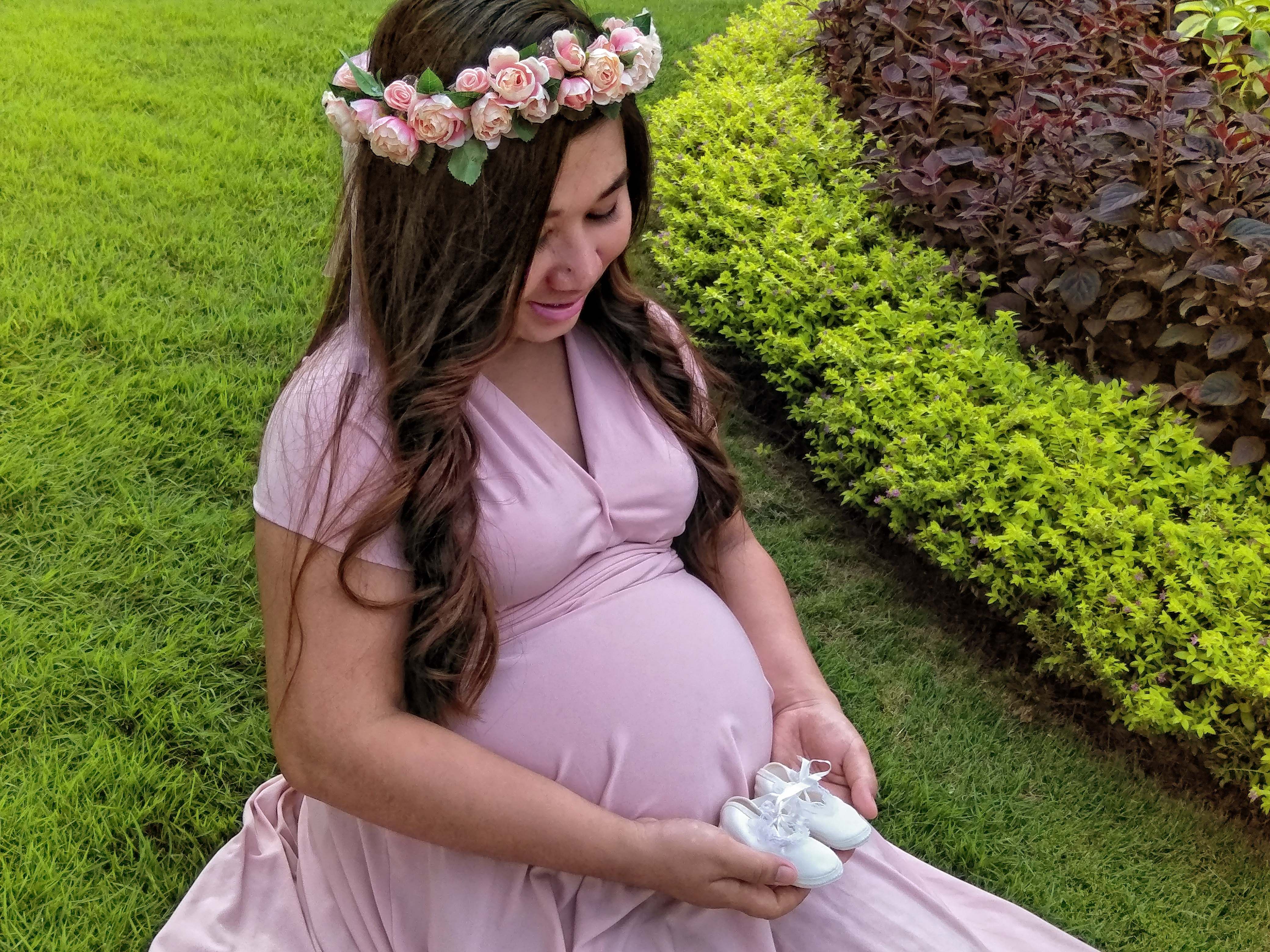 In the photo shoot we don't have many props for it. We have only shoot outdoor, we have the incredible area near our house which is the Provincial Capitol its only walking distance away from our house. But then we have our service. It's my uncle's" Tricycle "and the driver is also my Uncle Arvie who is the youngest brother of my father.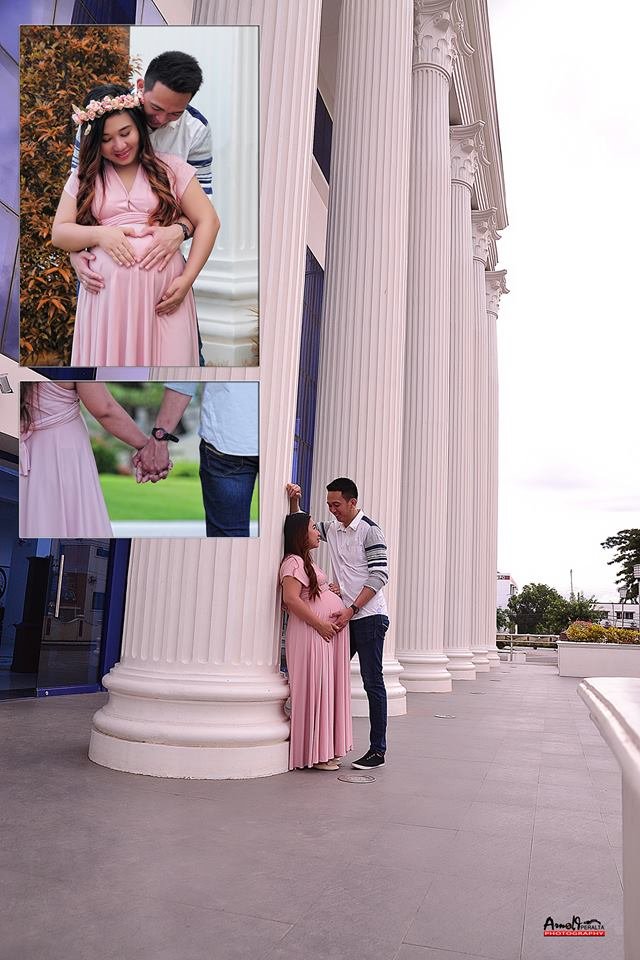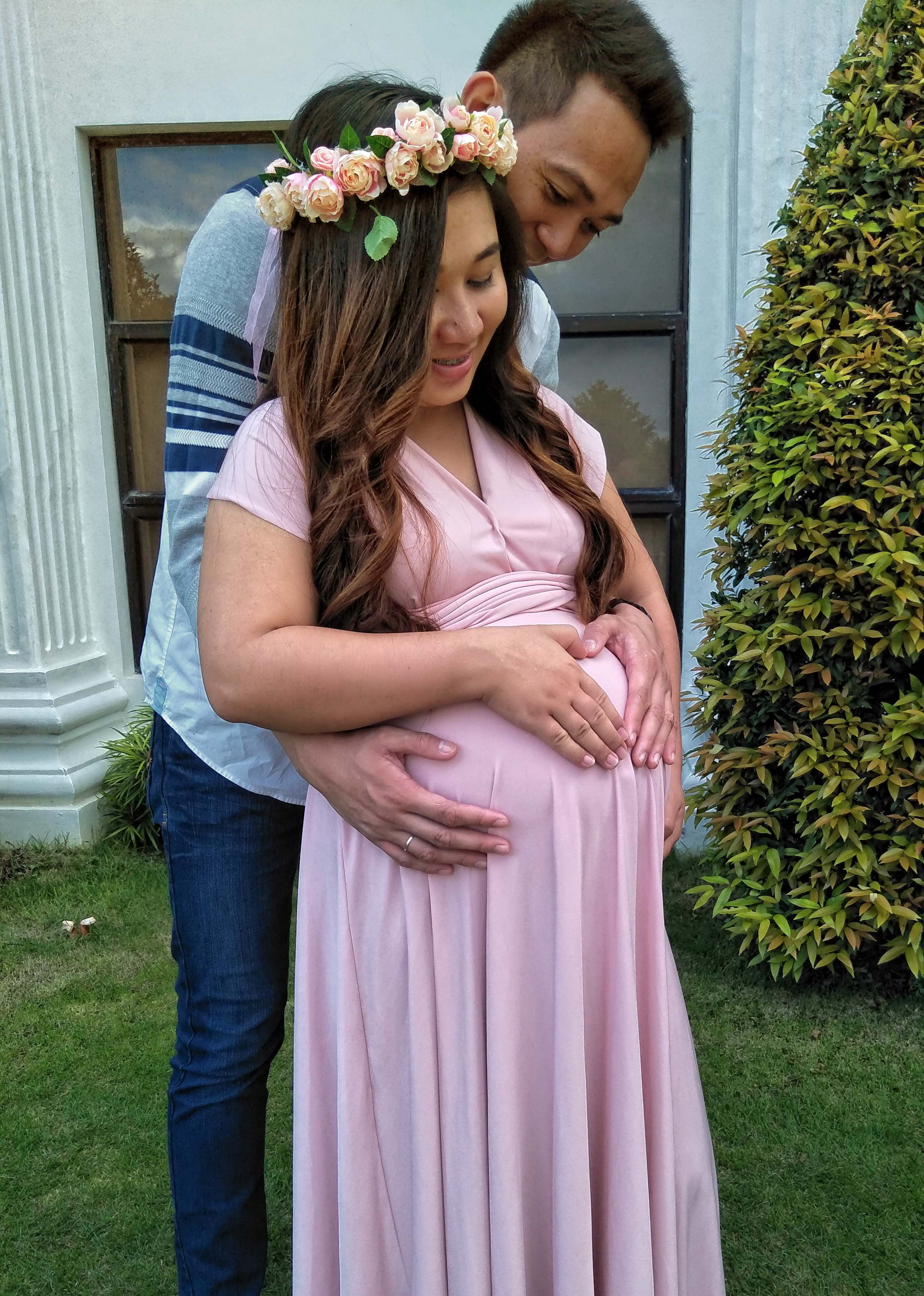 Here are few maternity shoot wardrobes:
• Maxi Dresses
• Chiffon
• Classic and Simple Dress
• Tight Clothes that shows baby bumps
• Clothes with Lace and Knitted
Just be comfortable in the shoot it is the most important ways to ensure you have a great maternity shoot. Be comfortable with the clothes, scenery, and the photographer. Be happy of planning and shooting in a maternity shoot so the outcome will be good. It the most treasured moment every women have, the step to become a motherhood.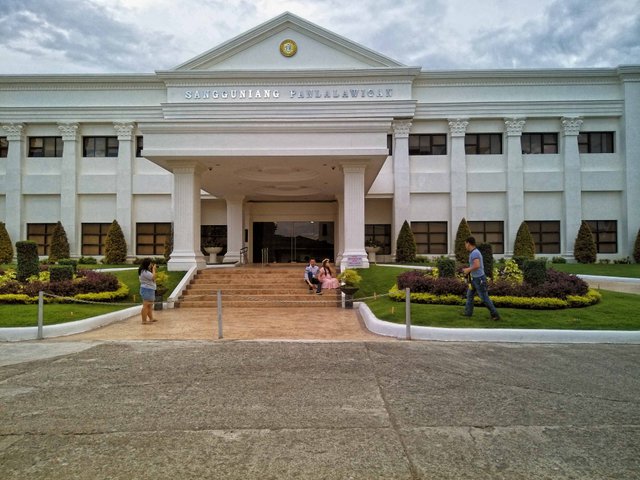 It during the shoot the photographer is my uncle Arnold and the assistant is my sister Arleth.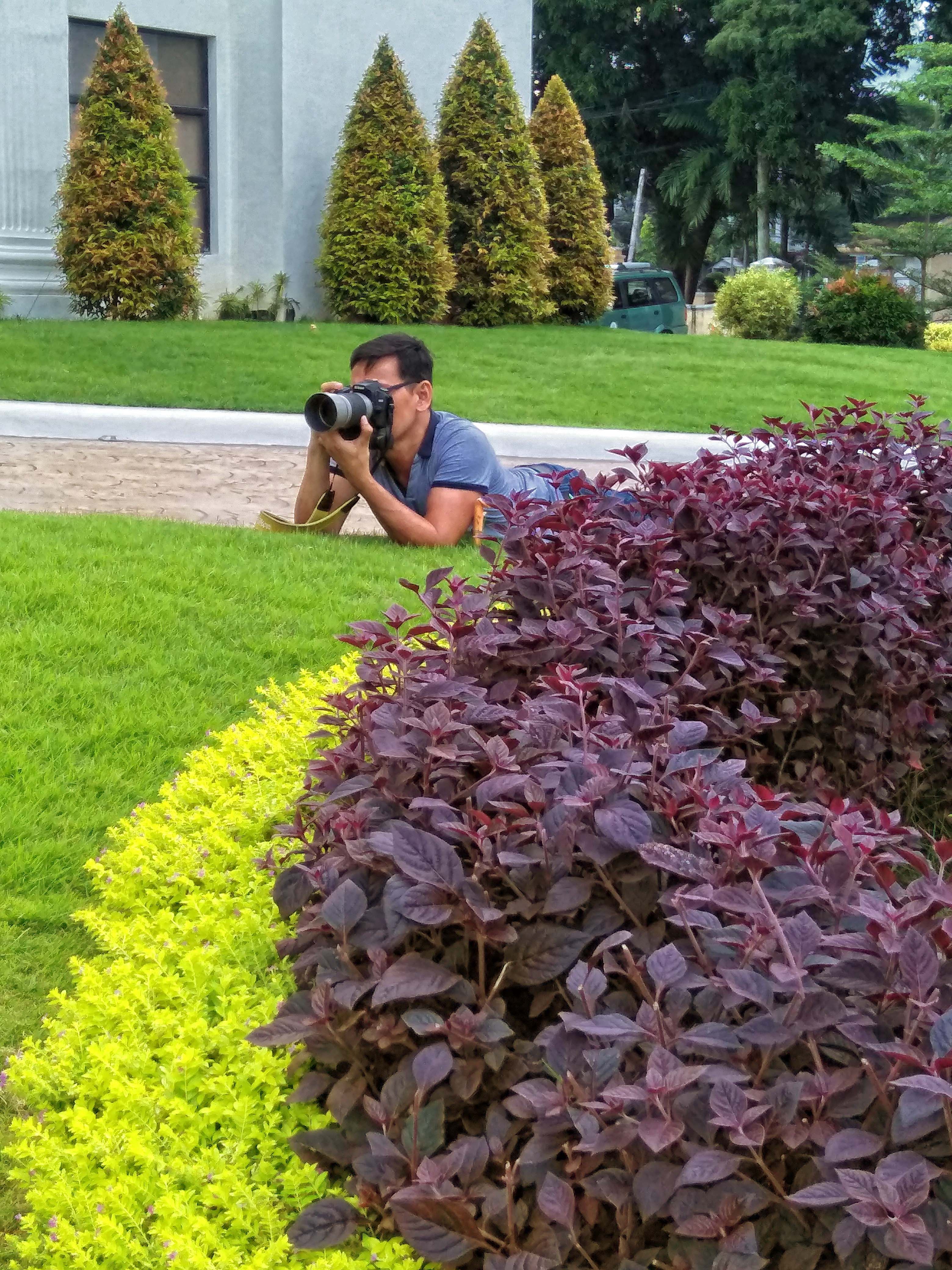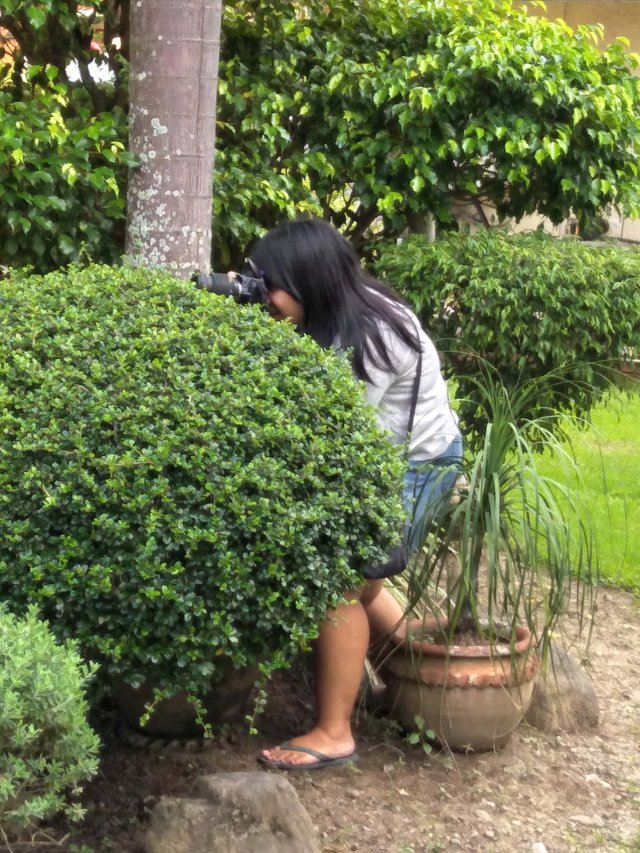 Funny when they take pictures. They lay down in the floor and hide in the plants just to get the angle they want. So much effort for both of them.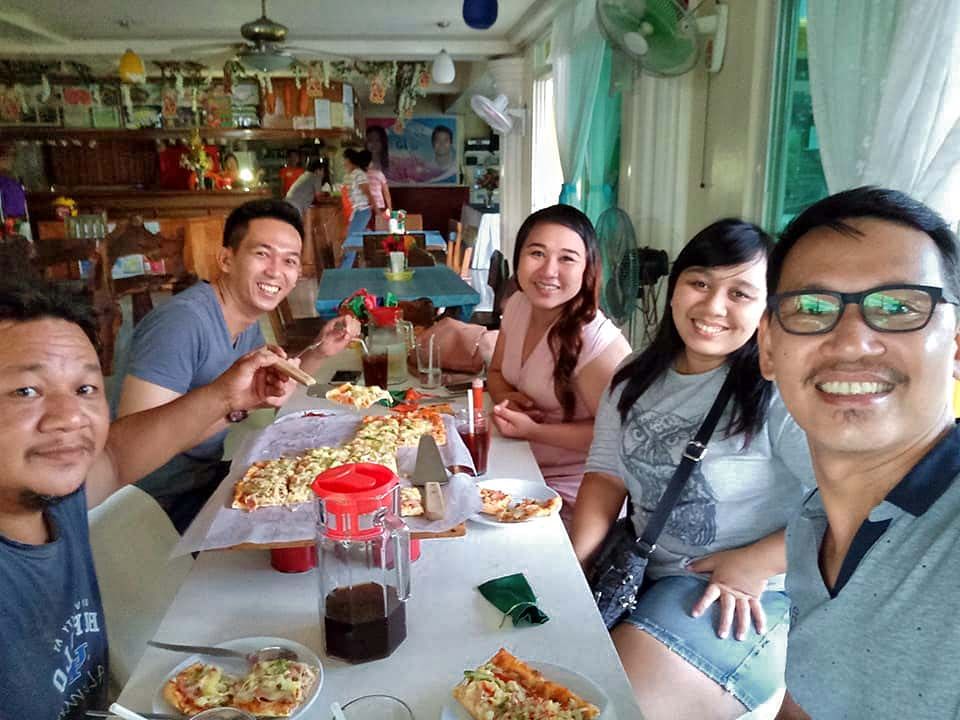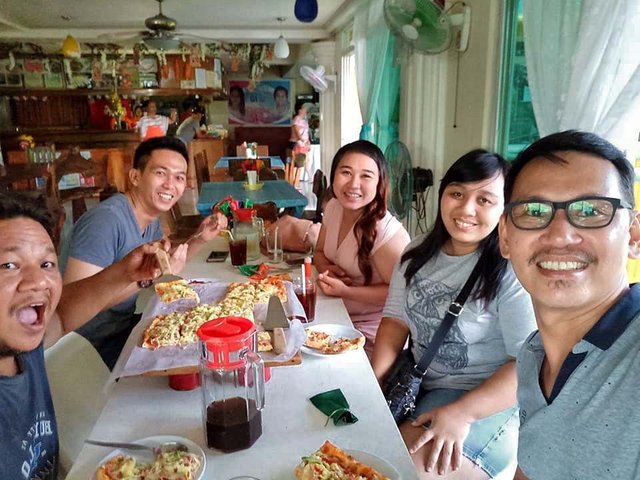 And of course we eat pizza after the photo shoot, we are all tired and hungry. Food is really happiness.
Thank you for dropping.
@surpassinggoogle is such a generous person and has a very big heart for all of us here. Please support him as a witness by voting him at https://steemit.com/~witnesses and type in "steemgigs" at the first search box.
If you want to give him witness voting decisions on your behalf, visit https://steemit.com/~witnesses again and type in "surpassinggoogle" in the second box as a proxy.