waiting for a vote of good karma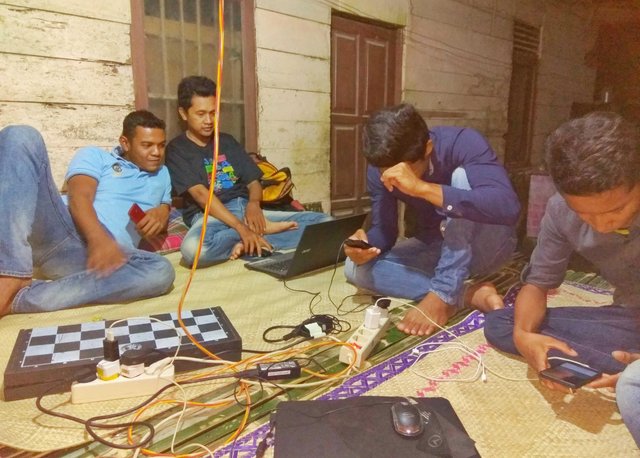 ---
steemit members again waiting for a vote of good karma
---
Speaking of steemit of course we have to explain at length about Blockchain Steem that produce STEEM and Steem Dollars.
But for this time I will discuss about the owner of this application is good karma.
For us the little fish is very affected by the vote given by good karma, why? Because if there is no vote from Good karma postingan us as if not valuable.
If anyone says that a good post and quality will get a lot of votes from big fish or from the owner of this application, it's a lie.
---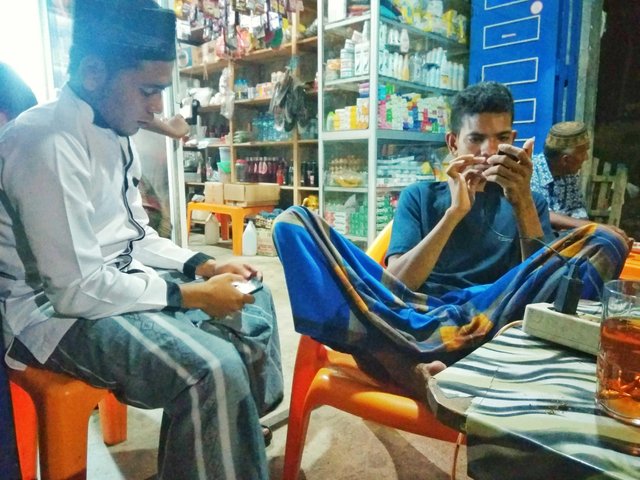 ---
Why I dare say so, because many great posting postings are posted by friends, but the men vote is the new steemit members.
while the curator or big fish just want to help his intimate friends, his girlfriend and fellow big fish.
---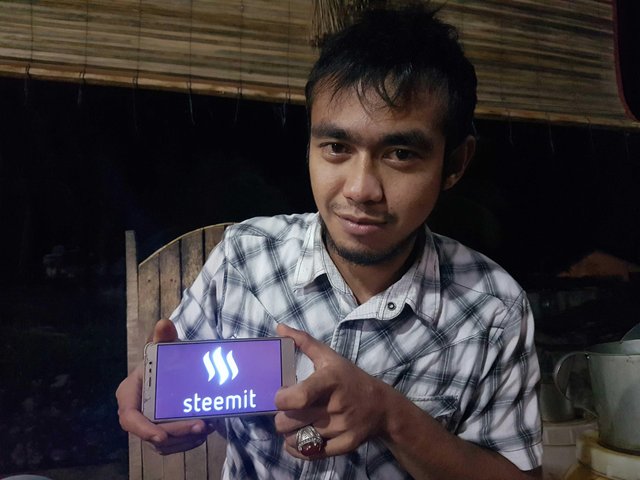 ---
this paper does not mean to offend friend steemit.