It was simply one more day as I kept my pack and sat down at my work area. Being another man to the association, I wanted to comply with every one of the standards set down in regards to the season of section and exit alongside the others of corporate culture. There was not really much participation, because of the tiring movement and occupied mornings. As I flittered through the news and messages of the earlier day, she came to me. It looked as though she had a mischance – she wore a neckline and had dressed one of her elbows. She asked about me and my post and revealed to me that she had been utilizing my work area before going on leave seven days back.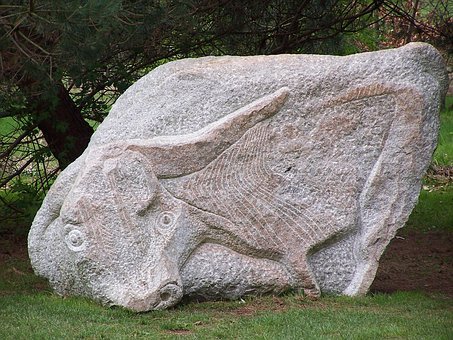 Source by
Being new to the place with barely any seniors around, I advised her to hold up till my partner came. With a sweet grin, urging gesture and to my awesome shock, she took my partner's seat and settled down cheerfully in my lodge. Perhaps there were rehearses here that I needed to learn and repeat. As minutes passed, understanding my circumstance, she began a discussion. The discussion, similar to some other initial talks, continued with a little and basic recitation of my profile information to her. My associate entered a hour later and we moved our seats to oblige him in the kept space where two could scarcely press in.
As we went into the day's normal, she was apportioned another work area (Thanks!! I would not have liked moving around erratically in an outsider office endeavoring to discover a work-region – not in any event when I was only a couple of days old.). I had relatively overlooked her by the evening when she came and welcomed me for lunch.
"Ryan, would you like to accompany me for lunch?"
I wasn't a nitwit to dismiss her welcome. I had my own particular offer of dismissals from the young ladies of my school.
In any case, there emerged a hindrance in my brain. I couldn't recall her name. The main name that kept flying up in my mind was Smira and she was my director. I was constantly terrible at recalling names. Countenances were identifiable however, sometimes exact. I felt terrible about myself and thought of an approach to ask her name in a roundabout way. Taking the case from my companions' and my own official email, I had trusted that the recipe of firstname'@company.com would give me a chance to review her name.
The absurdly awesome thought exploded backward seriously. I asked her organization email address. The entertaining part occurred as she revealed to me her address – it was 'surname'@company.com. Goodness, my! What a brief 'new' kinship.
She was talking unremittingly as we had our lunch and I was glad that I didn't need to contribute much to the visit. I balanced with the delightful 'You' at whatever point I needed to ask her something. Back at my work area, subsequent to debating a thousand times with myself, I chose to ask her name to the main living thing with whom I had the better contact in the premises – my partner. My few days' experience disclosed to me that he would not giggle at me. He didn't snicker yet smiled before he disclosed to me that he too knew just her surname. I couldn't control my faculties; I burst out snickering…
Some time or another after our first gathering, I heard a partner shouting to somebody over the workplace. She reacted and I knew her name, fortunately longing that I could always remember…
Days and months passed… We moved toward becoming companions who could hear and comprehend past the boundaries of dialect. A difference in work-region and we were isolated by more than work areas. We worked from various areas, implying that there was next to zero opportunity to meet. We never represented months when the warmth and weight of our work-loads influenced us.
The significant lots of quietness were never felt when we talked whenever. We could continue our discussions serenely from the last known point of interest. We filled in the holes and said farewells without fail, not knowing when we would meet once more.
As stated, companionship is never about to what extent we know each other; it is about how well we know each other.