The Continuation Of The Story About How Much I love My Mother.
I had to take a break for a while to start writing about health that caught my attention, but I am back and better to finish up the story I started writing about mothers.
Please feel free to read through as we continue from where we stopped.
What happened? my mother asked as she stared at me suspiiously. Nothing, I replied, trying my possible best to avert my face and as well put my hands behind my back to hide the bruises that was there.
Nothing, she said again to me, so why did you have your bath and wash your uniform, that is really a strange act, it has never happened before she said my mother pulled me close and she examined my face, she observed that there was a broken skin at the side of my ear, she looked at my hand and when she observed the bruises, she sighed.
Dennis, you engaged in a fight?I became speechless, because she had caught me.
No ma, a bully tried to beat me while I retuned from school nd I had to fight back to defend myself.
What was the reason why he was beating you, and what could be he reason why you did not report to your teacher?
At this point, I was very much confused, because I was not sure if she was angry about the fact that I was engaged in a fight or about the fact tht I was beaten up by a bully?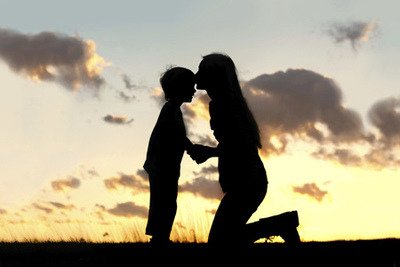 source
Almost immediately, my siblings returned from school, I had learn not to return home with my siblings anymore.
Evelyn, who happened to be my younger sister quikly shouted, you broke someone's head in shool and you ran away.
I was annoyed and I quickly defended myself, no he was beating me so I hit him with an object. I was really angry and this was one of the reasons why I did not like to move with my siblings, they will always repot every little thing to mother.
Until I see you again when we continue the story. Thank you for reading and upvoting me.