My story today
hello friends meet me again @alimuddin97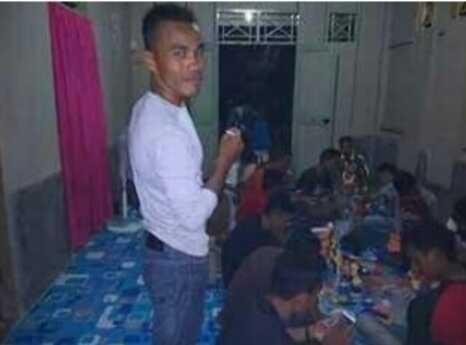 ,
the story of the youngest child.
Maybe some people think that being the youngest child is a fun thing because it is always being pampered by parents and can get everything you want.
hmm ... Make no mistake, not all younger children feel that way.
You are the youngest child, when your siblings have married you must be more responsible for your parents.
you have to work hard from morning till night so you can meet your own needs even maybe some of your income can be divided for both parents. You want a vacation, yes have to work and cash money. You want to have new clothes or new shoes?
Already have a job would be embarrassed if you had to ask the same parents and it is possible that we should now help parents. However, such a thing that makes the younger son to be strong, independent and not spoiled.
his is the story that I can convey may be useful,
Thanks to my friend to stemians around the world.
BY.@alimuddin97