The story of the preparation of the Aceh community's marriage
Do you know if our nation of Aceh has a tradition that is still being held to this day that is welcoming guests in the wedding party.
Marriage is based on love, affection, and also enough mental preparation because marriage is not to play games, but for the future of a couple to stay long.
Now talking about marriage or marriage is not a matter if we don't discuss khanduri because for the people of Aceh Khanduri as a symbol that must be maintained, sometimes there are also some families who cannot afford to hold Khanduri.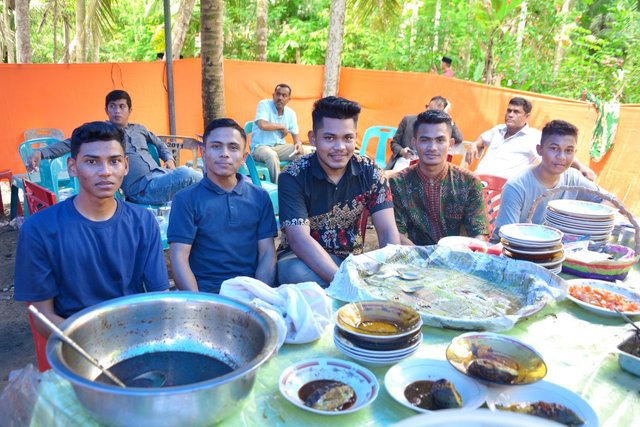 Usually one day before the event the guests, friends, even neighbors helped set up tents, clean the fish, vegetables and others.
Because the Aceh community is still implementing a system of mutual cooperation to help fellow communities.
When the event takes place the house experts or relatives help serve food for the guests present, some wash dishes, glasses, and others.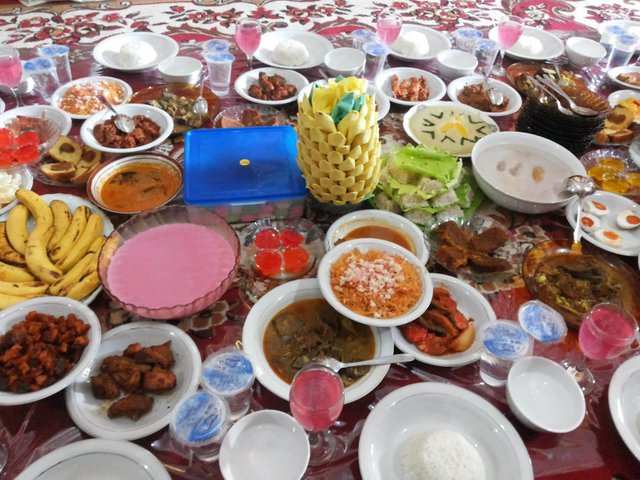 After the event was over, they also forgot to help clean it up, starting from releasing the tent, cleaning the garbage, and also washing the remaining dirty dishes.
thank you
Maybe this is an original post from me.