Sweet memories that I can't forget.
Indeed, so far I have had bad moments and sweet moments in my life, such as memories with family, friends and girlfriends.
But I will start from the sweet first because the sweet is always awaited, and this moment with my girlfriend.
When I got to know a girl named Yulia through social media, I felt a great comfort, maybe because I was feeling in love with her, for me she was just an ordinary girl who was funny, cute and loyal.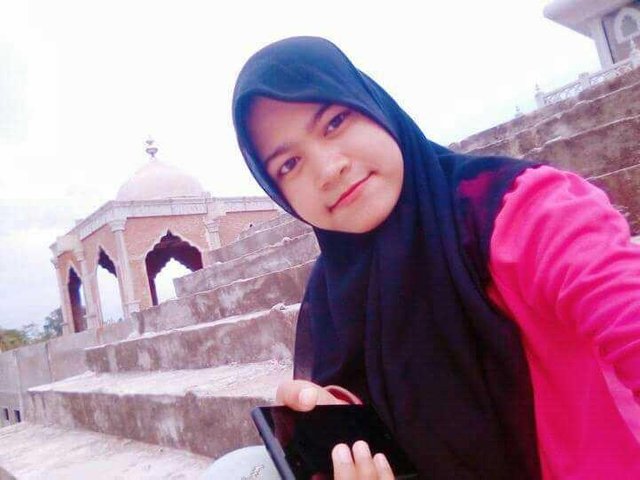 Day by day I spent time with him even though only from social media, until one day we met and talked a little about our daily lives.
One day we walked together for the first time honestly he was very kind and caring to me at that time I expressed my feelings to him and he also wanted to be my girlfriend, really very happy my heart could have a girl like him who was present in my life.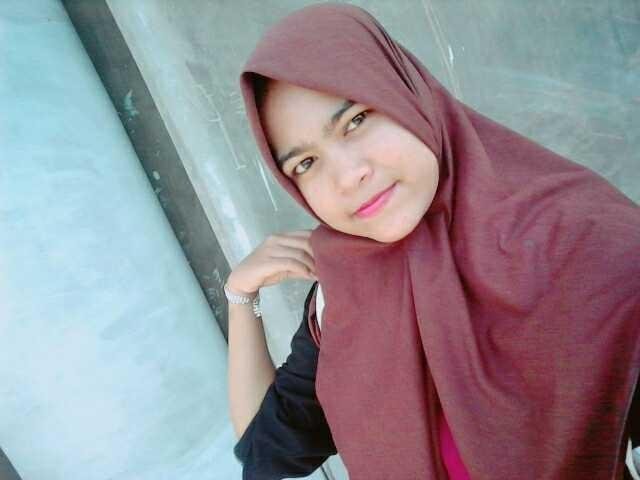 the presence of his figure made me forget about a girl who had rejected me because I was not perfect, for me it was a painful thing at the time, but now I am grateful for the refusal to make me motivated to change in the future, and right now that I have been waiting for all this time.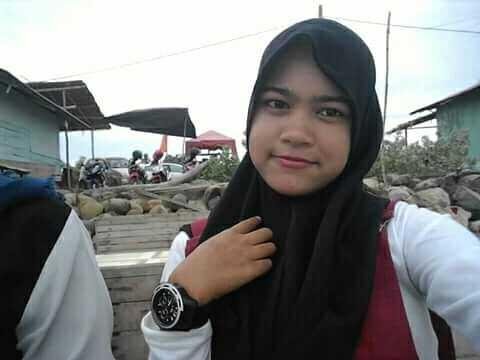 the conclusion of my post this time "sometimes the right person doesn't come quickly"
Thank you, hopefully inspiring from the post
      |terjemahan untuk  bahasa indonesia

Kenangan manis yang tak mungkin untuk saya lupakan.
Memang sejauh ini saya pernah punya moment buruk dan juga momen manis dalam hidup saya,seperti kenangan bersama keluarga, sahabat dan juga pacar.
Namun saya akan memulai dari yang manis terlebih dahulu karena yang manis yang selalu dinanti-nanti, dan momen ini bersama pacar saya.
Ketika saya mengenal seorang gadis bernama yulia lewat media sosial saya merasakan kenyamanan yang sangat luar biasa,mungkin karena saya sedang merasakan jatuh cinta padanya, bagi saya dia hanya gadis biasa yang lucu, imut dan setia.
Hari demi hari saya habiskan waktu bersamanya meskipun hanya dari media sosial, hingga suatu hari kami bertemu dan sedikit berbincang-bincang tentang kehidupan kami sehari-hari.
Pada suatu hari kami jalan bersama untuk pertama kalinya jujur dia sangat baik dan perhatian kepada saya saat itu saya menyatakan perasaan saya kepadanya dan dia pun mau menjadi pacar saya, sungguh sangat bahagia hatiku saat itu bisa memiliki gadis seperti dia yang hadir dikehidupan saya.
kehadiran sosok dia membuat saya melupakan seorang gadis yang pernah menolak saya karena saya tidak sempurna, bagi saya itu hal yang menyakitkan saat itu, tapi sekarang saya bersyukur karena penolakan membuat saya termotivasi untuk berubah kedepannya, dan benar sekarang sudah hadir yang saya nantikan selama ini.
kesimpulan dari postingan saya kali ini " terkadang orang yang tepat tidak datang dengan cepat "
Terima kasih semoga mengispirasi dari postingan saya kali ini