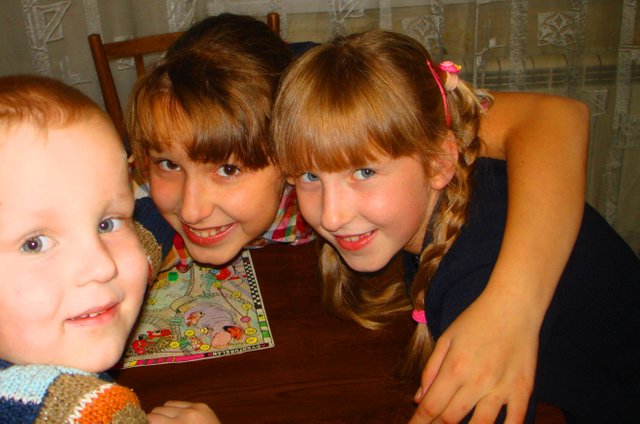 My first love, a sportive handsome boy with bright kind soul, who played guitar and sang like an angel.
How I loved him!
We got married and live in the best city of the best country.
We're both talented people, so we have the most prestigious and highly paid jobs.
I'm very rich now. I can travel anywhere and buy whatever I want.
A lot of women dream of such great husband and such amazing life.
But why am I weeping now? Why am I sad and unhappy?
I guess something is wrong and I'm missing... What am I missing?
Oh, I am missing all my kids...
. . . . . . . . . . . . . . . . . . . . . . . . . . . . .
I have woken from the nightmare in tears.
Phew, it was just scary nightmare. In that nightmare our couple was infertile. We had no children at all!
Oh, I know exactly what I was missing in that nightmare!
My very serious adults children Natalie and Alex, inventive, energetic and adventurous teenagers Todd and John, beautiful, tender and kind teenagers Irene and Olga, my handsome and cute child Jesse, and two sweet and lovely babies David and Sean.
My favourite kids...
I don't regret that at school I did not even dare to talk to that sportive handsome boy whom I loved so much.
And it is not a matter for regret that I don't live in the best city of the best country. My country and town are quite nice.
I believe in destiny!
It's wonderful, fate decreed that I would have so many children.
My beloved ones ...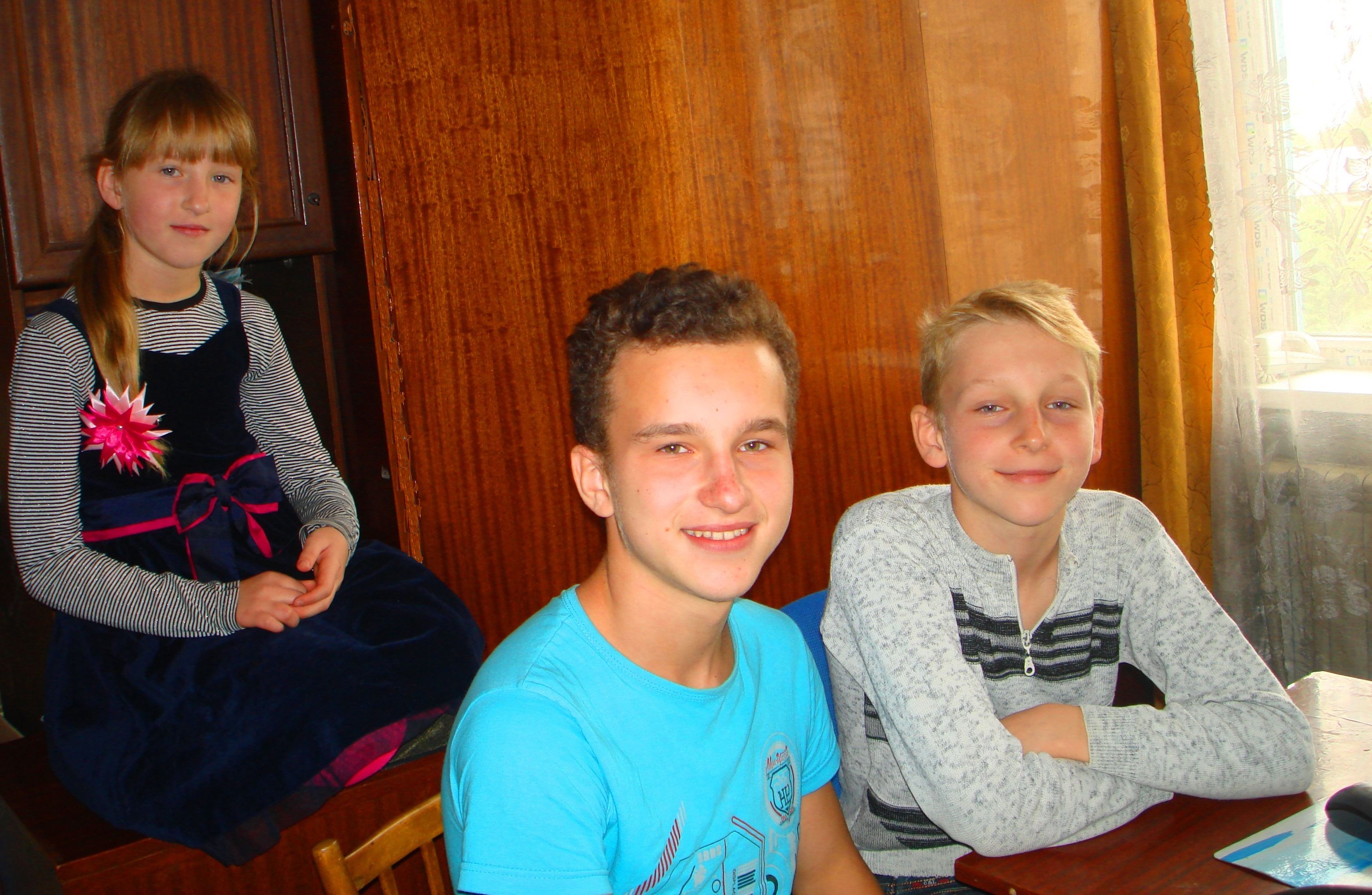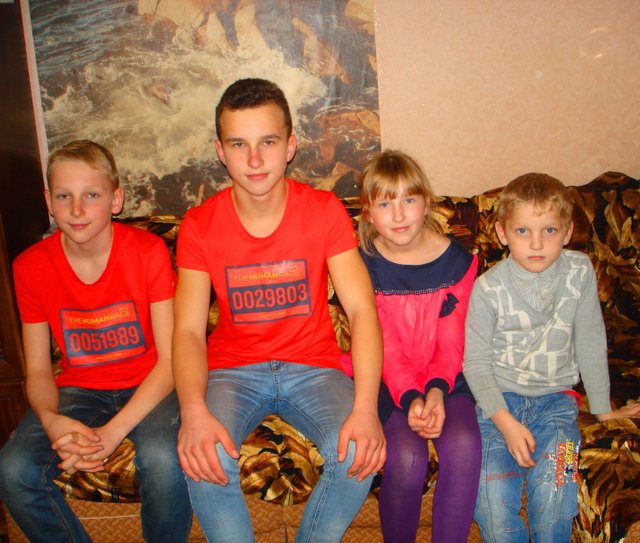 My story is 286 words long.
Thanks to @swissclive for the wonderful contest.
Here the link for the contest:
https://steemit.com/story-300words/@swissclive/short-story-initiative-a-story-in-under-300-words