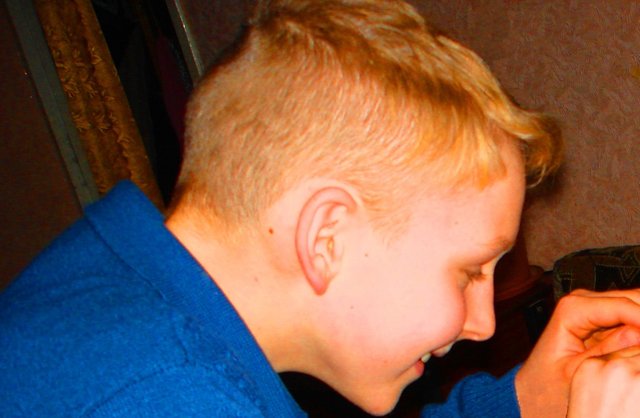 The New Year holidays were nearing the end and the poplar tree dwellers, famous Executors of Words, were going to leave.
They rustled, slipping along branches, stretching their clawed legs, straightening their long tails, ruffled up the crumpled fur.
But suddenly the pale young woman dragged herself to the poplar tree and lean her back against it.
"Do you feel bad?" The sympathetic voice of the passer-by was anxious.
"Thank you, I'm feeling better, everything will be ok," Lily whispered, and suddenly she felt that she was really well.
She was surprised by the unprecedented lightness in her body and the clarity in her head.
Lily looked admiringly around. Snow shining in the sun made her to feel bright happiness.
Without waiting for the elevator, she ran to her apartment and was met by her son's question:
"Mom! Have you bought it?"
The son rushed to the bag. Lily imagined his disappointment, but had no time to think up what would she said,- the phone rang. Lily's mother was interested if there was any news from Lily's husband.
"Do not worry…", - Lily began the conversation…
It remains unclear what was heard before - the joyful cry of her son or a bell at the door!
Lily stared in astonishment at the bright box with the watch, which her son fished out in her bag from under the potatoes, and with which he ran to open the door.
Her thin bearded husband had crossed the threshold...
He laid out New Year's gifts on the table, the son happily jumped next to him, holding the watch in his hand and chatting incessantly.
"Wow! Now we are together with Dad!
If only our grandmother had recovered..."
"She's already healthy..." Lily smiled, surely knowing that it was true.
And couldn't be otherwise!