Finally Sharding on Storj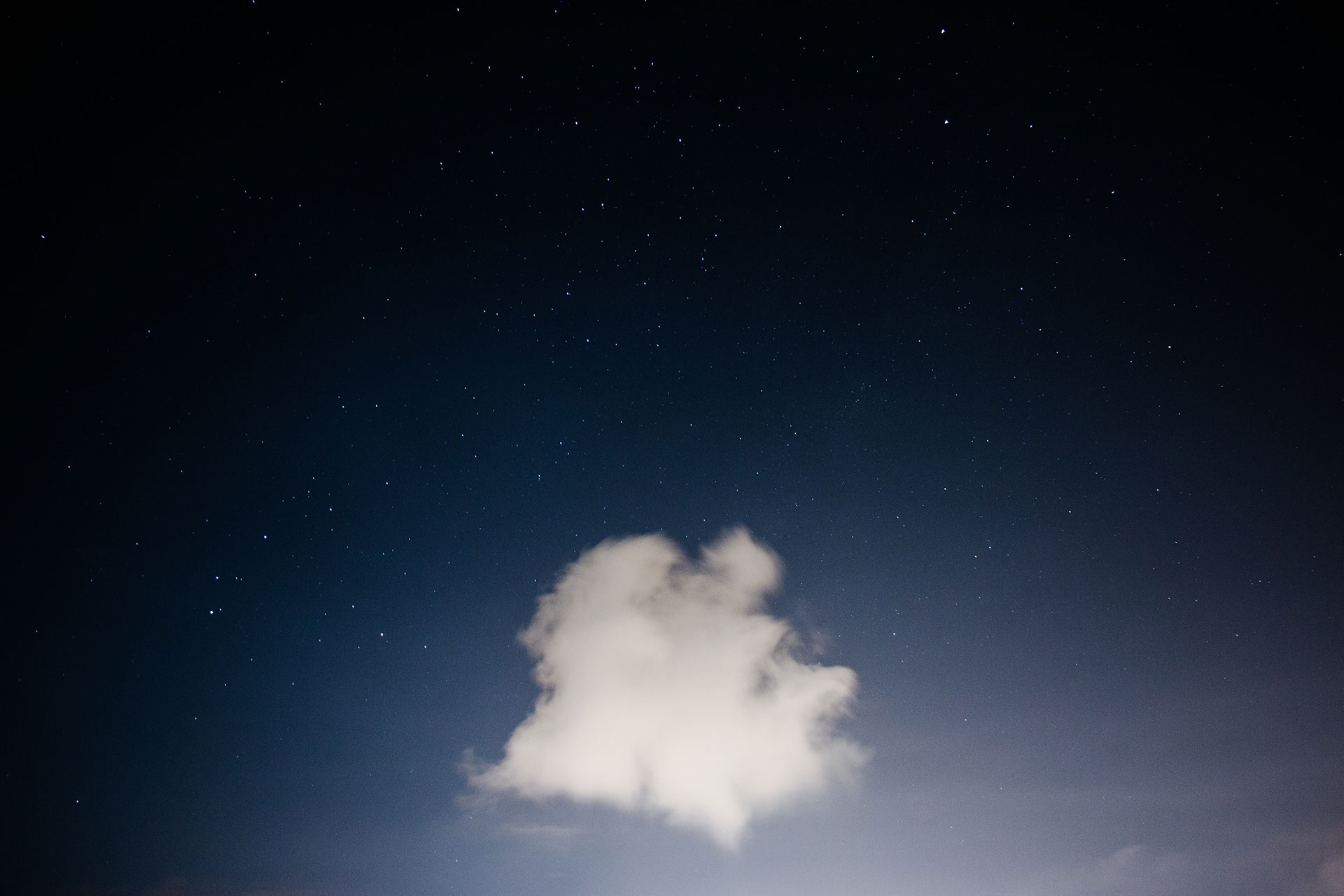 Found some shards on my Storj node this morning. Encouraging.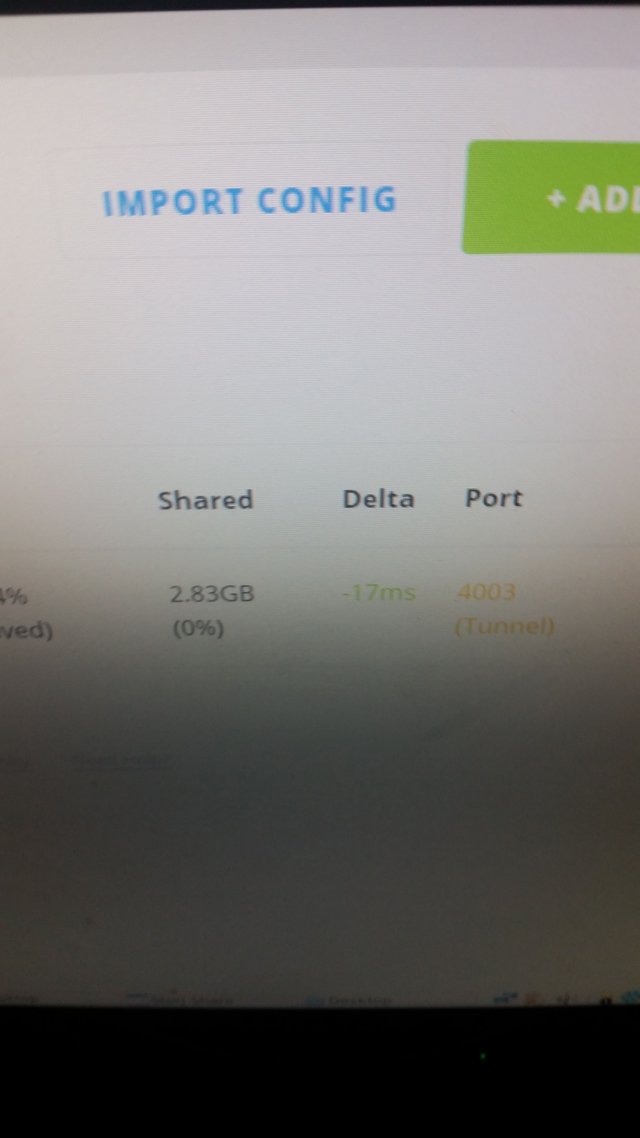 The only thing that's changed greatly in the weeks since is that I closed the browser window.
So not much to report, just that it seems to be working. I'll report back when I've received a token disbursement for this particular node.