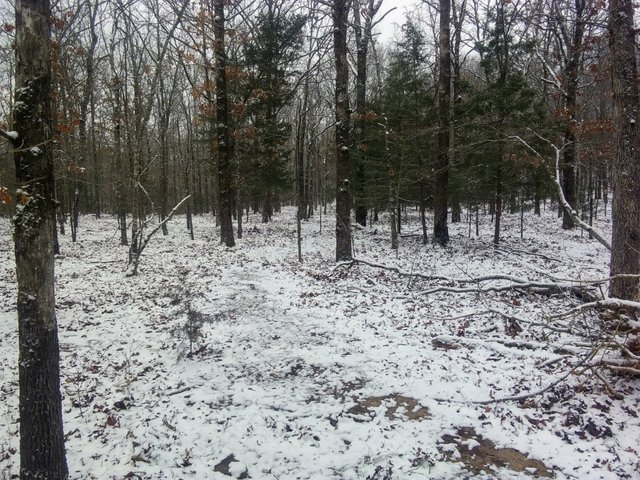 ---
STOP GLOBAL WARMING!!!
This is why we haven't been able to get anything done all winter. Look at all this snow!
---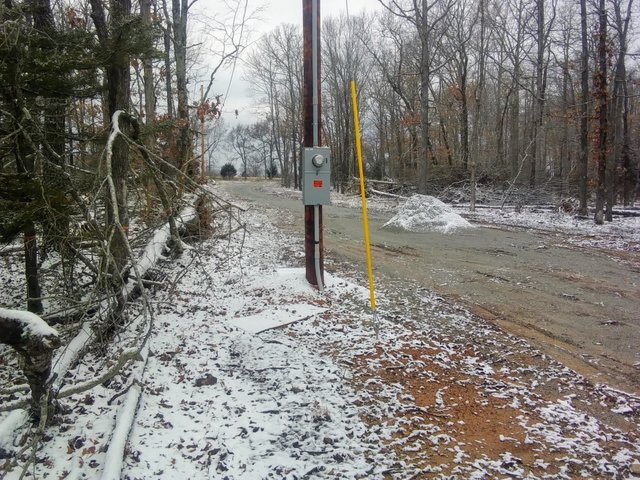 Our Driveway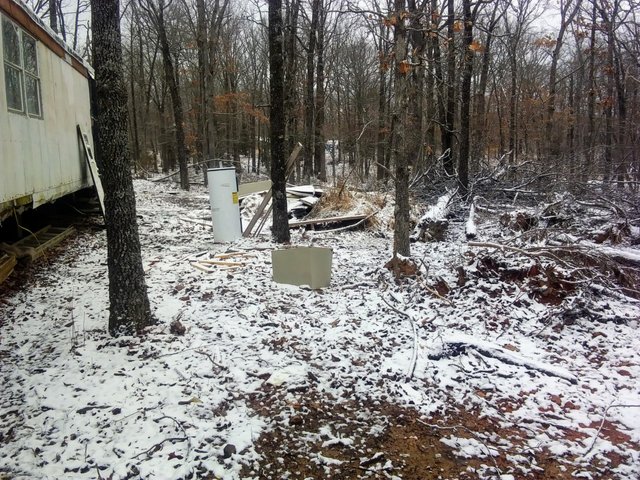 Behind the house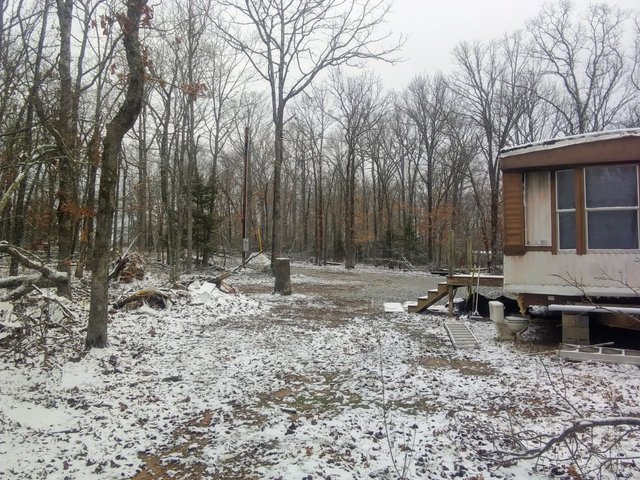 The side of the house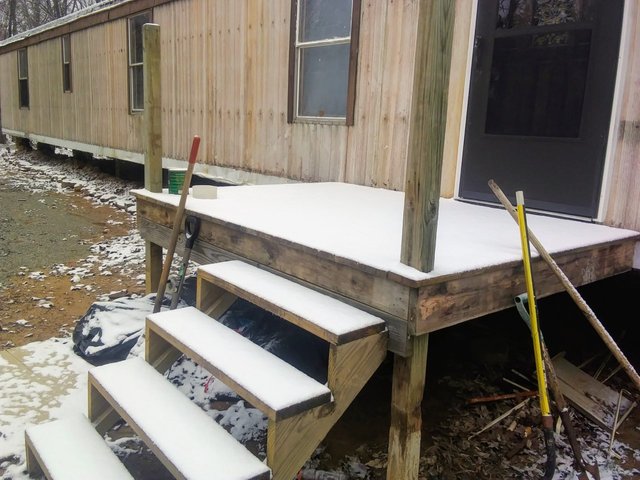 The front deck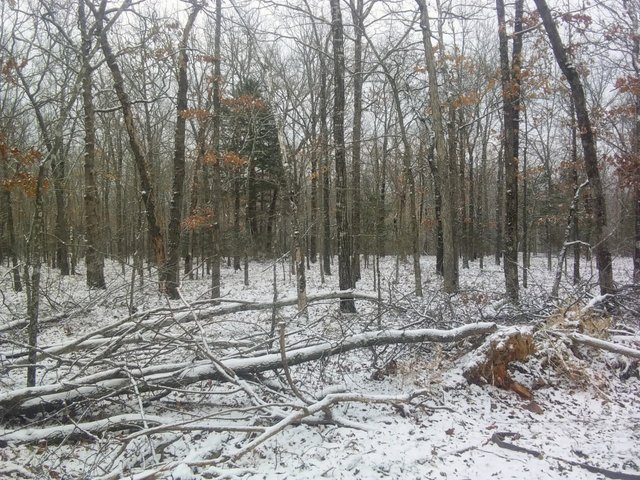 The woods behind the house.
---
This weather is crap! The snow is already melting! I mean look at our driveway...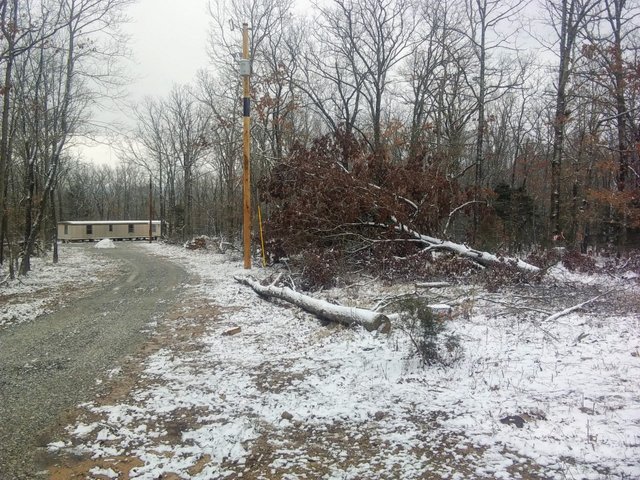 ---
This the our road we live on. It is all wet and muddy out because the snow is already melting.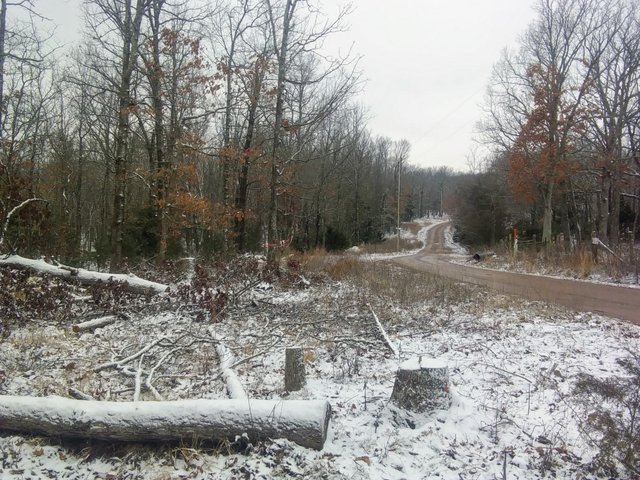 ---
You watch, tomorrow or the next day the temperatures will be back over 60 degrees maybe even over 70. Seriously! the tics have already come out and flowers are already blooming and it is the middle of winter. I guess this means the ticks that just came out this week have all died HA HA. At least you know the one that bit me sure as Hell did :-). As well as any other animals that might of been waking up early from hibernating. Oh well.
Here it is we have all these fake weather experts pedaling fraud science funded by George Soros saying that snow storms are a thing of the past and that we are having an early Spring.... BULLSHIT!
Here is the PROOF!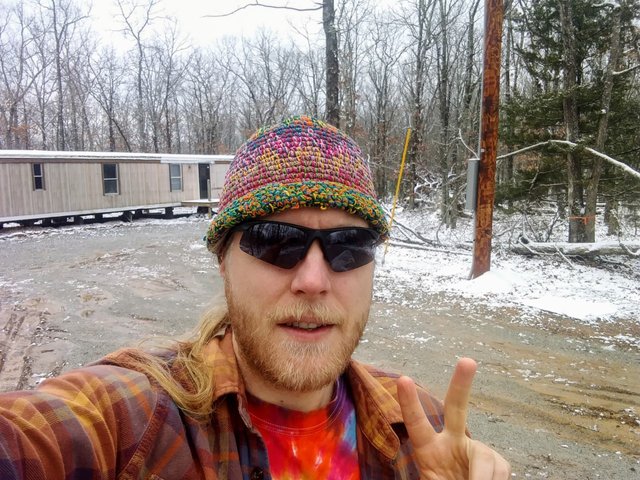 PROOF I do wear flannel.
Thanks for looking!
Stay Un-Tune-Ed
---
Join the TRUTH Party, The Radical Underground Tyrant Haters Party!!!
Comedy through activism, activism through comedy.
Keep your democracy off of my Sovereignty!
Welcome to the NEW West!!1