Steemians, it's with great pleasure to introduce into your fascinating blockchain our project STONE.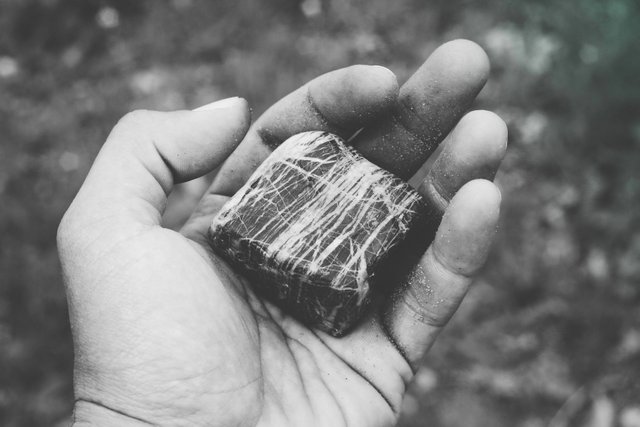 OUR STORY
STONE is the outcome of a community takeover, the previous devs lured some unsuspecting investors into a void just to leave them high and dry abandoning Stonecoin's development. Some members of the community decided to revive the project as a community-lead cryptocurrency. We started by fixing the blockchain, wallets, website while implementing some juicy features.
Our mission is to grow STONE into a valuable currency with a scalable framework and substantial features, while the community will help the core team drive STONE's future.
ROADMAP
We have already made some good progress that can be viewed at stonecoin.rocks, but everything is about to change!
On Friday 13th of July we'll finally get rid of the old legacy to switch to our own STONE 2.0.
The change will bring more security and fix the instability issues our users have been experiencing. We implemented the latest Dash core, becoming one of the very few masternode having integrated all the new features. We also switched from Neoscrypt to x16r and upgraded a bunch of other smaller things!
After this massive update, we'll have some very exciting announcements that will transform coin in a complete ecosystem!
TEAM
Who's writing here is @venalbe who is also working at STONE helping with strategy and marketing.
The core team is formed by experienced devs who quit their day-to-day highly paid routines to focus on STONE. Feel free to join our Discord and meet us in person!
Everyone is welcome at STONE if you want to help us on the code side or marketing or community management or just to set up your masternode and start generating profit.
GET STONE
The easiest way to get STONE is through Crypto Bridge or Stocks Exchange. Also if you need further assistance, feel free to join STONE Discord in which you can find guides and FAQs to solve any issues you may encounter.
USEFUL LINKS
---
Photo by Brina Blum