SteemitStocks: Steemdollar (SBD) easiest giveaway
To celebrate the launch of our new discord channel we are giving away the Steemdollar $ (SBD) payout of this post. It is one of the easiest contests to participate. The SteemitStock Discord channel is intended for crypto and stocks investors. It is a place where experienced and inexperienced traders can come together and discuss, share and chat about related content. The idea came forward because the investors community on Steemit is still very small and we want to give you the opportunity to share your content with those who are interested in it. Now you are 2 simple steps away to earn the SBD payout.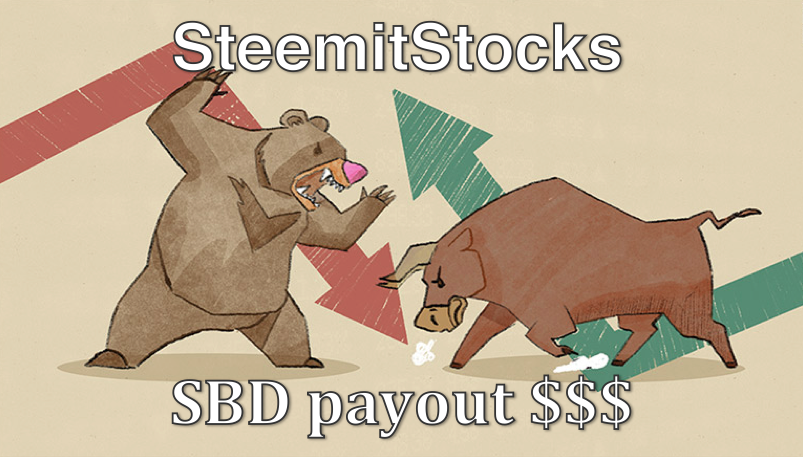 Upvote and resteem this post and follow me.
To introduce as many people to SteemitStocks we appreciate if you share this post. You increase your visibility by leaving a comment, but that's a tip and not mandatory for the payout.

Join the SteemitStocks discord channel (click here)
We are glad If you join SteemitStocks but please respect our channel. Don't spam the channels and only post related content in the trader and investors channels. Non-related content can be post in the postpromotion-everything channel. Let me know if the Discord link is expired and I will send you a new one.
The SBD payout winner will be announced on the payout date of this post (7 days from now).
Follow me and join our new Discord channel SteemitStocks for more posts about investing and cryptocurrencies.
Let's keep this BOOMING!
UnknowCrypto
Use this link to buy $100 worth of Bitcoin, Litecoin or Ethereum on Coinbase.com and we both get $10 for free!