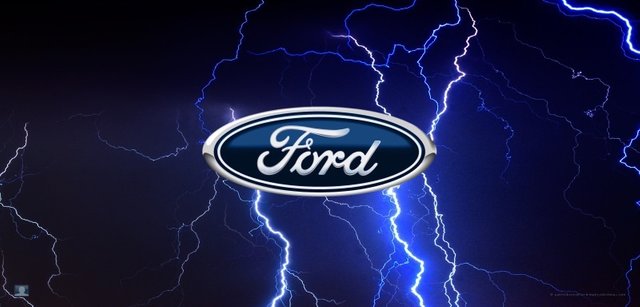 ---
---
Now, here is the thing that nobody is talking about. Imagine a customer who took out a lease on a ford recently. These leases can last anything up to 7 years which is another symptom of this cracked up auto boom.
Now if what I am projecting comes true and quality second cars (many of them coming off lease) come onto the market at very cheap prices in the near term, will this person continue to pay his long-term lease or hand back his keys ?
All I know is this. What happens in the housing sector can also happen in this sector. This is why the powers to be will do everything possible to keep credit lines going in order to pretend all is healthy.
Ford, though, appears to want to take a different approach on self-driving cars. Instead of designing its own autonomous vehicle, it looks close to partnering with Alphabet – the tech giant that recently changed its name from Google – as one of the leaders in producing self-driving technology.
That can have benefits, since it's unclear what type of technology will win out. But as Morningstar analyst David Whiston says, the potential partnership is "just the beginning of the process." It will be years before Ford realizes the real impact.
Trade Ford Motor Company (NYSE:F) with Bitcoin here
Stock Still Has Downside Risk
---
Thank you for reading - Please comment below