is this the beginning ?
The DJIA crashed around 1000 points this morning . Months ago I wrote about the bubble building and interests rates and bank lending being some of the contributing causes of this collapse .
Is this the beginning of that crash ? Take a look at the global bond markets . That's a tell tale sign .
After Trump took presidency the markets have gone to new highs and achieved dizzying highs in a year .
What can you do to protect your investments ?
seek advice .
always diversify your investments ,
invest more as markets fall to take advantage of cheaper prices .
wait and don't panic .
Please always seek good advice .
Image : pixabay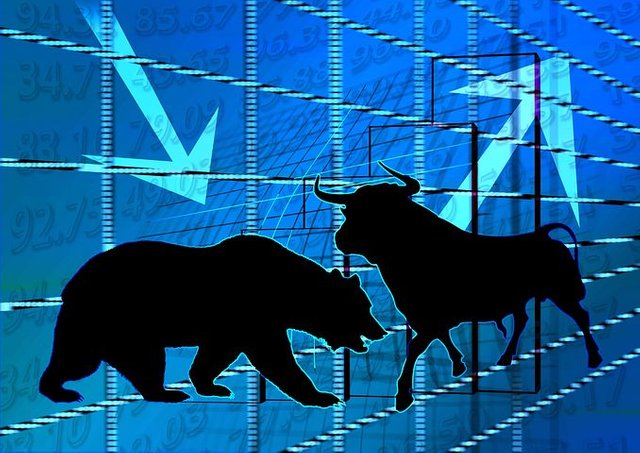 Best of luck .