Your Trend is Your Friend (Stock Market)
Trade stocks that are trending! All of us want to continously earn money in the stock market. "Timing the market" is one of the strategy used by traders. They timed the market/they just follow the market trend & earn from it whether its an uptrend, downtrend or sideways.
---Timing the Market---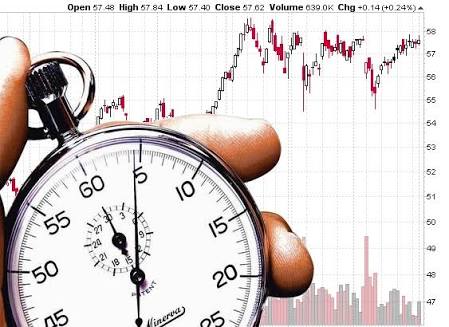 "Uptrend Stocks"
The overall movement of a stock price is outward. In this trend, we can see a higher high & a lower low.
current high is higher than the previous high
current low is lower than the previous
A lower low price can be an opportunity for you to buy a stock. While a higher high can be an opportunity to lock in gains.

"Downtrend Stocks"
The overall movement of stock is downward. Can we trade in a downtrend? Yes we can. You can buy at a lower low and sell at a lower high. This trade should only be very quick. Remember, the overall trend is downwards.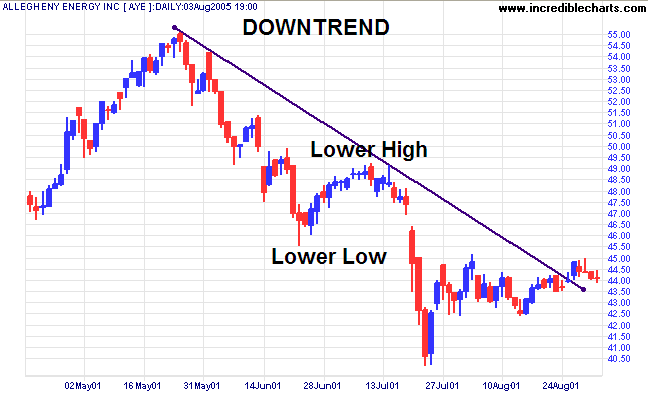 "Sideways Stocks"
The trend is neither upward nor downward. The movement of the stock price is going sideways (orbiting around a horizontal line". You can still profit from a sideways market. You can "range trade". You buy at a support level & sell quickly at resistance level.
Recap.
The marker have three trends; upward trend, downward trend & sideways. Identifying the major trend before trading the market is very vital to avoid losses.
"Your trend is your Friend". Happy trading :)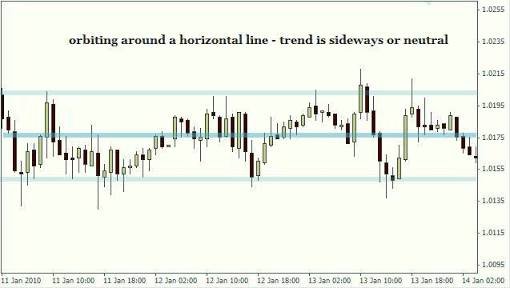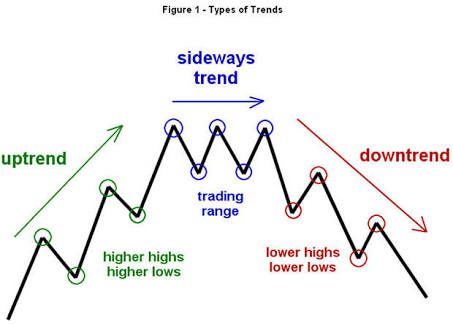 @surpassinggoogle is such a generous person and has a very big heart for all of us here. Please support him as a witness by voting him at https://steemit.com/~witnesses and type in "steemgigs" at the first search box.
If you want to give him witness voting decisions on your behalf, visit https://steemit.com/~witnesses again and type in "surpassinggoogle" in the second box as a proxy.