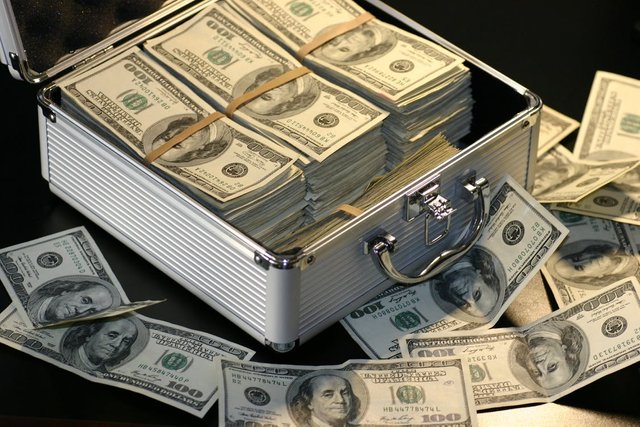 So much talk has been going on about ETF's and investing into bitcoin via the stock market. While this still is pushing forward did you know you could already be investing into the stock market that is related to bitcoins and other cryptos growth?
That stock would be NVDA (Nvidia) which is the manufacture of video cards. If you where smart enough to invest in this stock you would be up a nice crisp 164% in this past year along with some dividend yield!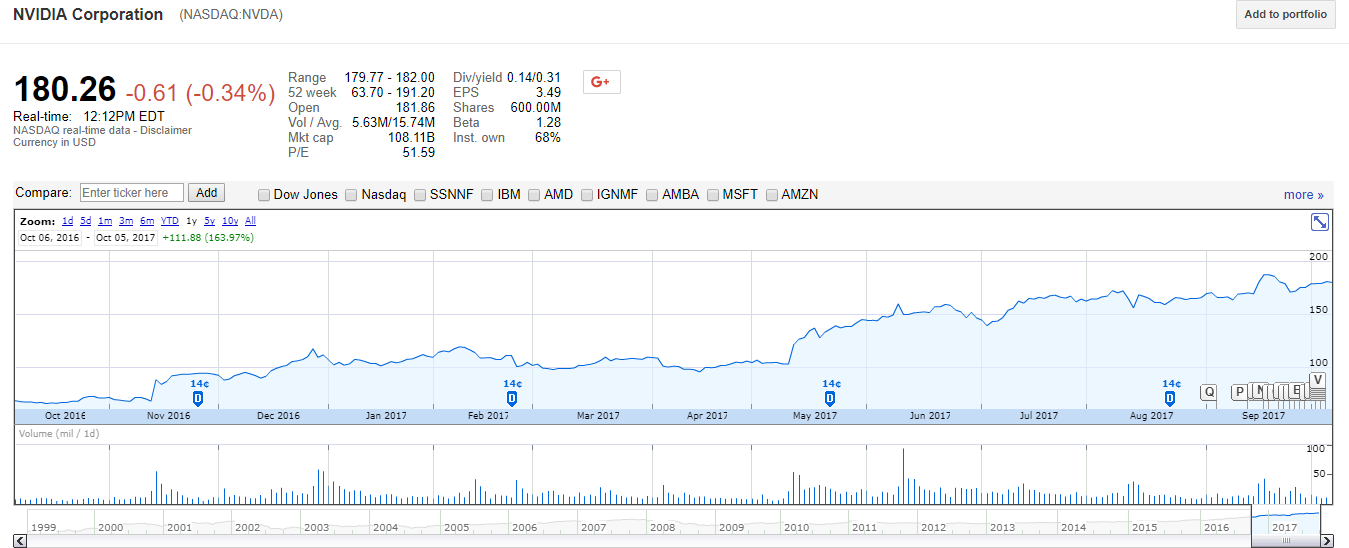 There are a number of other chip makers for CPU intensive coins but video cards seem to be the hot commodity right now as video card manufactures ramp up and start selling mining based video cards instead of "game" type video cards.
So next time someone tells you they wish they could invest in bitcoin via the stock market remember to share with them this bit of insight.
---
Please remember this is not professional advice and based only on my own opinion. Please be responsible with your own money and choices you make when investing it is your responsibility and no one elses fault but your own.
---