St. Martin traveling guide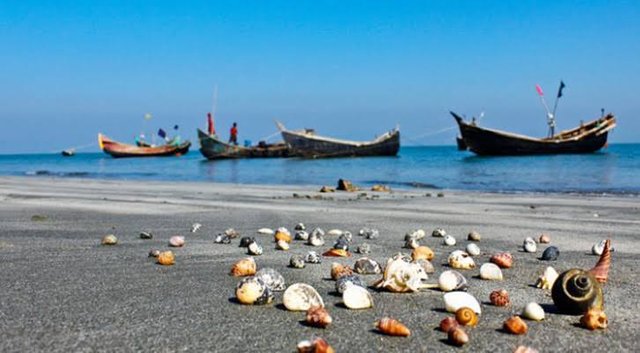 St. Martin: St. Martin is the only coral island in Bangladesh which is a small island of 16 sq km in the southernmost part of the mainland and 120 km away from the district town of Cox's Bazar. In the local language, St. Martin is also called Coconut Ginger. This island with its unique natural beauty has become one of the tourist destinations in Bangladesh.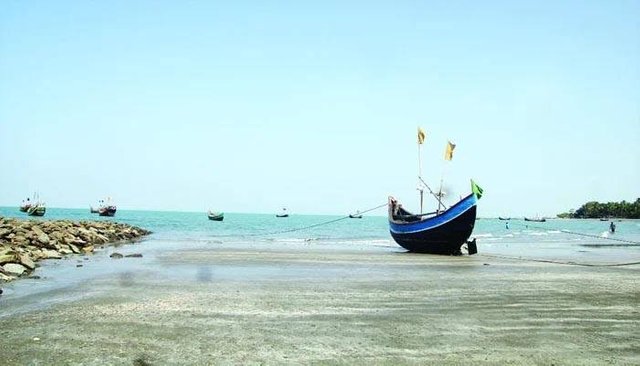 If you like to travel, You can visit St. Martin once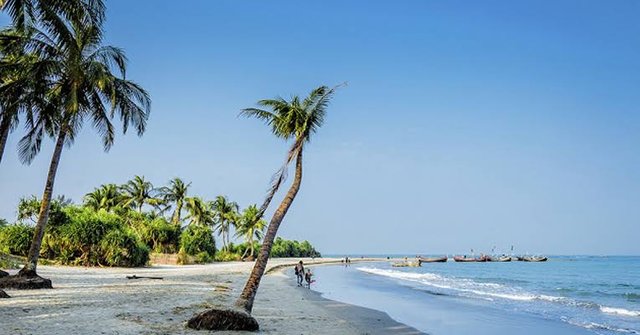 How to get there:
How to get there: To get to St. Martin from anywhere in Bangladesh, you must first go to Cox's Bazar. From Cox's Bazar you will first reach Teknaf by jeep, from Teknaf you will reach St. Martin by C-truck, ship or trawler. Every day several long distance vehicles leave Dhaka directly for Cox's Bazar. The bus fare will be AC ​​1200-1400 and non-AC 800-900. If you go to Cox's Bazar then you can take a bus for 140 rupees, or you can take a reserve microbus to St. Martin (8-10 seats). These vehicles ply on the Cox's Bazar-Teknaf route every morning. C-Truck, Kerry Sindabad and ................................. commuting from Teknaf to St. Martin every morning. ..... In addition to these excellent ships, trawlers also operate on this sea route. You can go to the desired vehicle. However, Kerry Sindabad and ............. are reliable as safe vessels. These ships take two hours to travel from Teknaf to St. Martin. On the other hand, these sahajs leave St. Martin every day at 3 pm. When the sea is calm in winter and rough in summer, the movement is risky.