This week has been a great week for members of SteemThat and the Whale Pool!
Many of you know we created our own cryptocurrency to allow for people to have proof of participation in the creation of the whale pool plus to help fund the development of SteemThat.com. https://SteemThat.com is currently in a working beta version 1.0 and plans for development of version 2.0 are under way. With some development already starting. We would love to see our Equitable rewards platform built out further and developed even more on chain as currently SteemThat is a hybrid on chain off chain platform.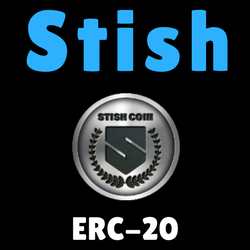 That is all great but the big news is Whale Pool growth!
Each week as we have sales of Stish or other purchases we take 50% of these purchases and fund the Whale Pool so that all members can have more support for their Steemit posts. The whale pool supports all members some but also has a favorites list that supports members who buy 1000 Stish or more. These members will get a little more support over their lifetime. We are working on a badge system that will help members know who to thank for their support of the whale pool!
This has been our biggest week so far with almost 5000 Stish sold!
The great thing about it is that this fledgling crypto can be traded on Radex already. Radex is by far the future of trading platforms for Ethereum based tokens. https://radex.ai/welcome . They use a ERC223 protocol during the trades to reduce fees and increase security. Your tokens will come out ERC20 still so no worries about selling them on other exchanges in the future. Their translator service helps make things super easy and one of the best exchanges for p2p anonymity by far. Decentralized exchanges are the wave of the future.
Overall From Radex and SteemThat.com sales we Collected 0.5 Etherum. We will be purchasing 0.25 worth of Stish for the @steemish whale pool account. This will give 3 accounts over 100 Steem Power. We will work on the other ones also. With Each Purchase Of Stish the Whale Pool Gets Stronger. With Every Member Benefiting From The Social Network. So many share and support each others SteemThat.com posts. Now With Over 700 Members.!
Let's Watch The Transaction Now!
The sad news is the easy way to do this has been sunset I guess. Blocktrades doesn't accept Ethereum for Steem anymore. We were getting favorable trades this way. I will look for another option. I can buy litecoin then send litecoin to blocktrades for Steem... Why not Ethereum? So silly @blocktrades.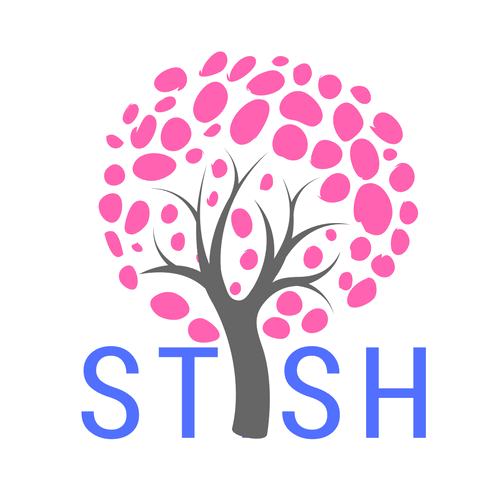 This is what we ended up with from 0.25 ETH to 0.75 LTC


Blocktrades gave us an ok transfer for the Steem. Not great though. They have Steem Valued It Appears At Around 2.05. It is what it is. Everyone is shaving pennies and dollars to make the trades. I would love to see the day where we could have a direct pair from Stish to Steem or Stish To SBD one day maybe we can get there or build it. As we plan for the future and raise funds for more development these things need to be planned for in future versions for sure. Stish to Ethereum is always a solid pairing as the fees are low on the same Blockchain.
The reason I still went with @blocktrades is because they have never once stolen my funds while other exchanges have held my funds for months while waiting to give me Steem or SBD. Thank you blocktrades for honest fair trading. Please bring back Ethereum to Steem trades. The glitch with Ethereum and Coinbase that would allow you to create as much Ethereum as you wanted was not exploited and should be added back to blocktrades if nothing else until I buy millions in Steem Power! Thank you
Stish grows by leaps and bounds.
SteemThat pays for server space again and the development team lives on to code another day! Things are going well for this grass roots movement that helps bloggers and social media users earn on multiple platforms. Learn more about Stish at https://Stish.io and learn more about https://SteemThat.com where members are building a well pool that supports their posts on Steemit and an equitable rewards platform called SteemThat.com.

Thank you all for your support. Always help each other grow!