Sticknote Challenge #013 : this week LADYBUGS and ROSES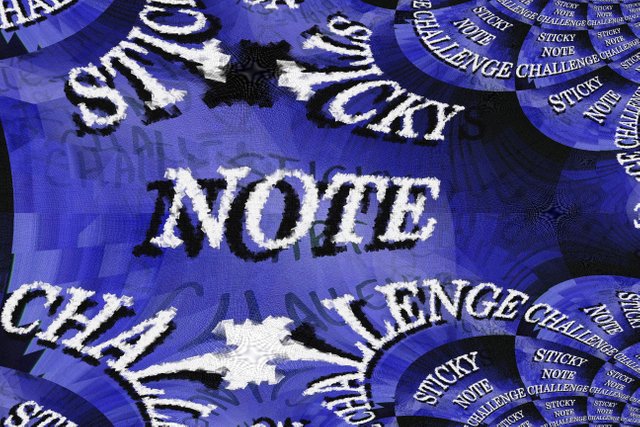 Hola mis amigos, bienvenidos a la ronda trece.
Yes its time for lucky number 13 and I have decided to try something a little bit different this week. There is no denying that everyone loves animals, but in an attempt to expand our creative minds, this week we have 2 themes. This week both ladybugs and roses, have formed a symbiosis, just as in real life. For simplicity you may choose either one or both to feature in this weeks competition.
Rules
Use at least 1 sticky note (more than 1 is encouraged)
Make some art in relation to this weeks theme (LADYBUGS / ROSES) (drawing, origami, papercraft, paint, etc all acceptable)
Use the tag #stickyart so that I can find your entry
Multiple entries are allowed, but only one prize will be awarded per person
Competition runs for 7 days
Have fun (this is the most important rule)
Prizes
This week there's 5 SBD up for grabs.
If there are 10 or less total entries, I will divide up the prize evenly, if there are 11 or more total entries, I will pick a top 5 and distribute 1 SBD to each.
I haven't quite finished my demo art for the week yet, I'm trying to draw the sort of bug you would find at the end of a game as the final BOSS. So I have taken a break to get the challenge uploaded already. Looking forward to everyones participation again this week, so one again lets get sticky!!