Users and their countries
This is the user location map of steem.rocks in the last week.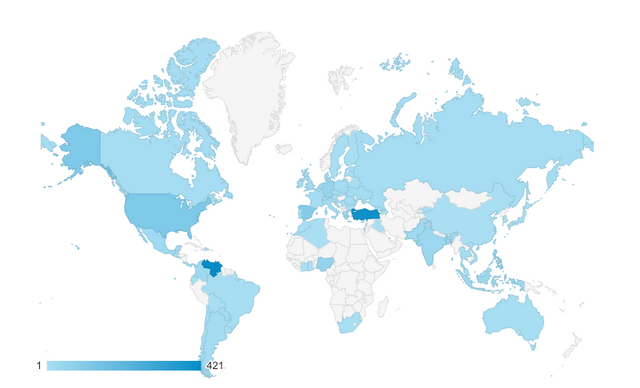 Top 10 Countries
Even though steem.rocks has been used at least once in 75 countries, this is the top list.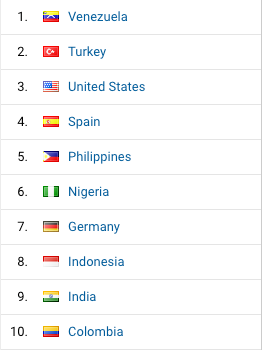 One of the things I like about my profession - you build tools and people from all over the world can use and benefit it.
Sessions by device
Mobile coverage is around %30 - which is kind of normal these days.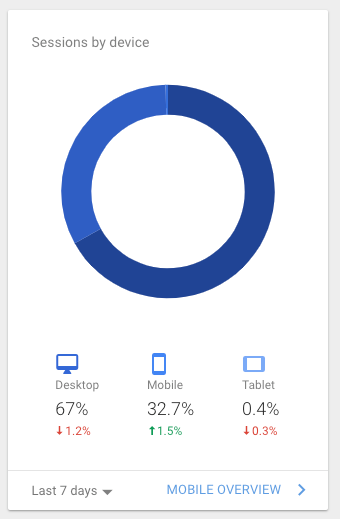 Browsers
Looks like Internet Explorer is dead.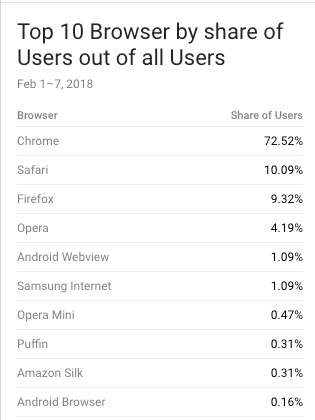 Gender Distribution of users
Looks like we need diversity here.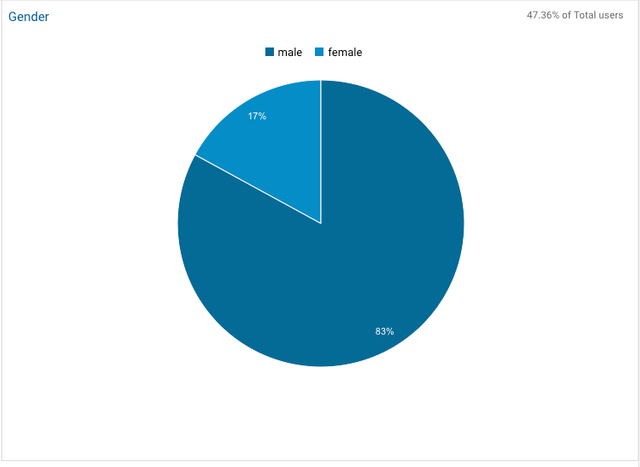 Age Distribution of users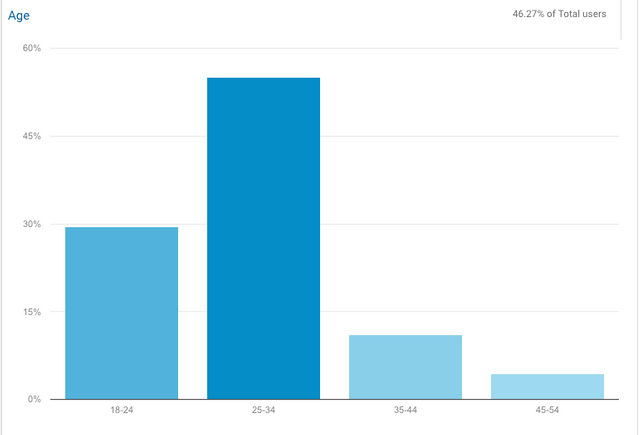 ---
Thank you for all contributions so far. It will be a better tool day by day.