The eye is the most sensitive part of the human body. If you don't take care of your eyes, you are going to end up in deep trouble. There are many eye damaging habits that you could avoid to keep your eyes safe and healthy. These are the things you should avoid for your eye not to be damaged.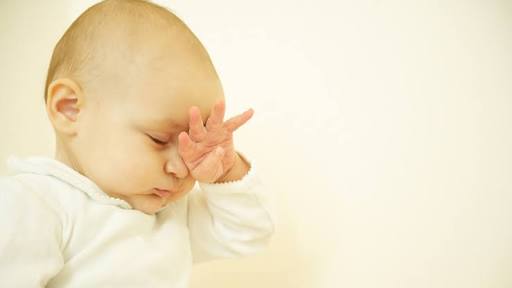 Source
Rubbing the eyes
There are a lot of people who rub their eyes unnecessarily and with a lot of force. The skin around your eyes is one of the first areas on your face to show signs of aging. Rubbing your eyes can break tiny blood vessels under the skin's surface and cause dark circles and puffy eyes, as well as premature crow's feet and dropping eyelid you need to think twice before you go on to rub your eyes because of a itching sensation. All you need to do is to wash your eyes with cold and clean water for some relief.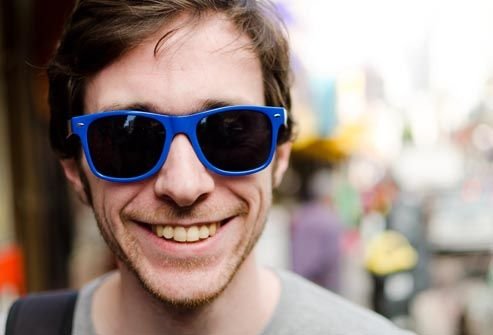 Source
NOT WEARING SUNGLASSES
If you get to the beach and realize you forgot your sunglasses at home, stop by a drugstore and get one for yourself. Even if you don't look directly under the sun, the glare bouncing off the waves and sand can result in photokeratitis, always known as sun blindness.
You will need to protect your eye from harmful rays.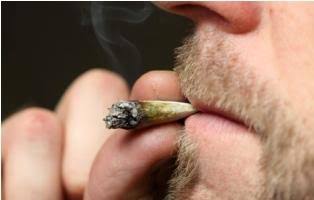 SMOKING
We all know that there are many ill-effects of smoking but do you know it could affect your eye? Smoking makes you more likely to get cataracts, optic nerve damage, etc.