-firstly what is self confidence : it a concept that can also be called self-assurance a personnal judgment, power and ability.
Basically you tend to increase your self -confidence base on your experience, having mastered activities you are confident of.
HOW DO YOU BUILD YOUR CONFIDENCE
kill negative thoughts
Act positive
Groom your self
Always think positive
Take control of yourself
Earase the word you "can't"

Source
HOW DO YOU SHOW SELF CONFIDENCE
Acknowledge your fears.
Express conviction, even when you not sure of the outcome.
WHAT DOES IT MEAN TO HAVE SELF CONFIDENCE
The word "confidence" is the feeling of trust in someone or somthing. To be self-confident is to have confidence in yourself, dont doubt when it comes to being self-confidence, always use the postive word.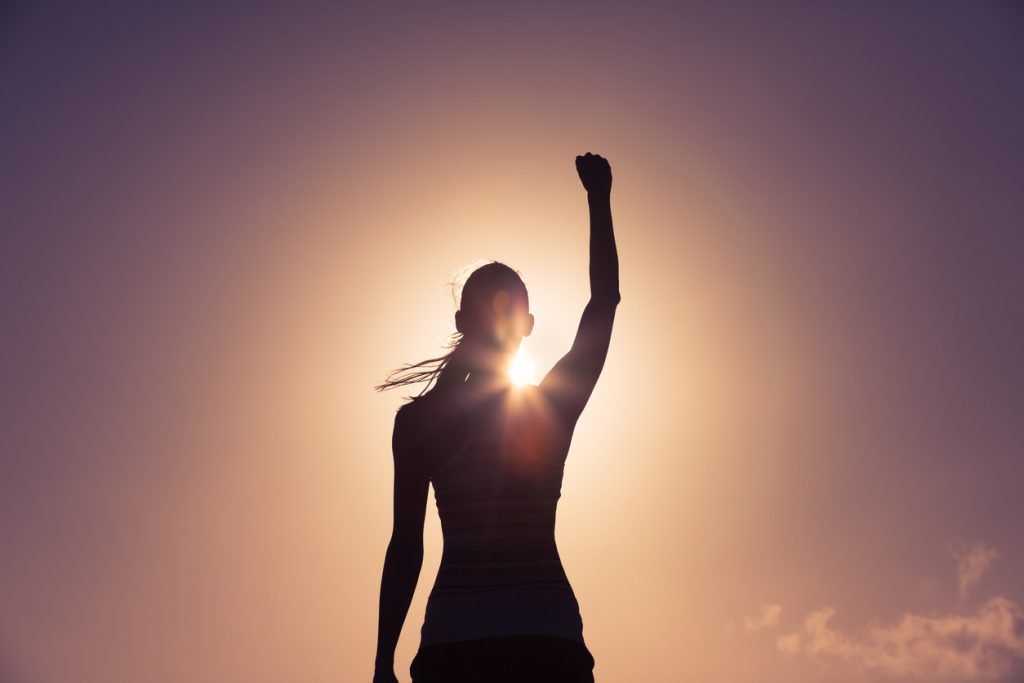 Source
SELF CONFIDENCE/CONFIDENCE ON STEEMIT
Having confidence about steemit is that you trust in it and believe it , just keep being consistent and hardworking "blog, upvote, comment and resteem, it pays. Be the author of your post.
Introducing anybody to the community steemit is based on your self-confidence, by helping and convincing the person, steemit is the community that will make you more exposed , improve your intellect, pay you for your hardwork. Whereas you not/you did not invest not even a penny in it , that is where the confidence/self-confidence is.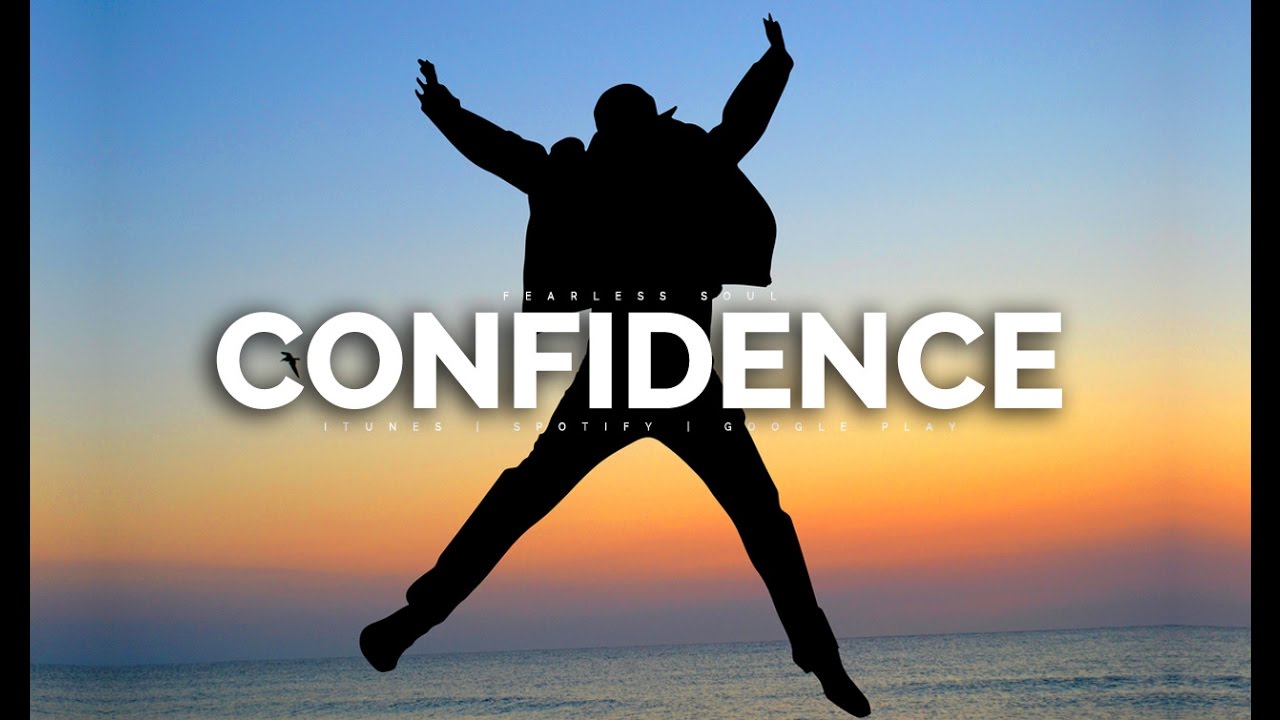 Source
Always stay positive in your thought!