STEMGeeks Gadget Contest Results

The contest is officially over.
There was a total of five entries to go through.





All entries met the 500 words requirement and resteemed the original contest post.
After reviewing all the posts, my favorite is from @steevc.
STEMGeeks Favourite Gadget Contest: Zoom G3X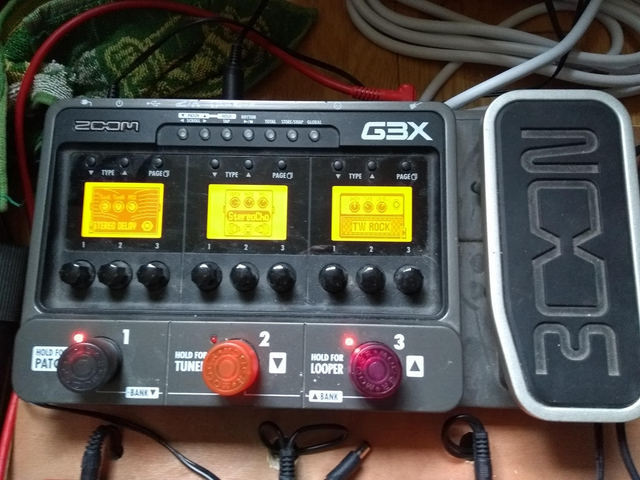 Congratulations on the 250 Stem prize!
250 STEM was drawn from the Stem Bounties account and sent to @steevc.