STEMGeeks Gadget Contest - Only 1 hour left for entries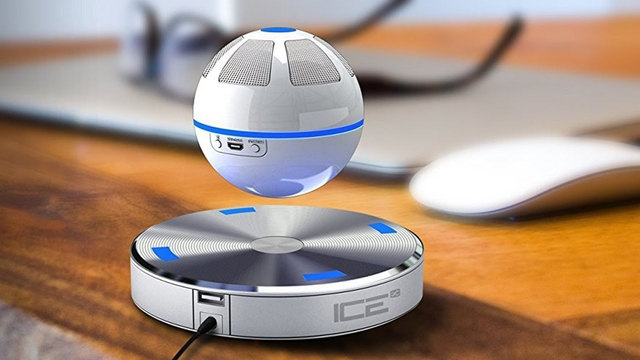 Only 1 hour to get an entry in!
Rules
Write about your favorite gadget
You do not have to own the gadget if you know a lot about it
Has to be at least 500 words
Any images that are not yours must be sourced
You will have one week to complete your post
Use the tag stemgeekscontest to be entered
Use stem or technology tag so your post is picked up on STEMgeeks
You must resteem this post to be eligible
You are allowed to create one entry per 24 hours
Contest ends on August 25th, 8 AM UTC
Prize
My favorite entry will win 250 STEM tokens.
The best entries will be curated by the @stemcuration.
GOOD LUCK!