STEMGeeks Breakthrough Contest Results

@themarkymark announced the 200 STEM Breakthrough Contest.
The subject is, what do you feel will be the next biggest scientific or technological breakthrough in the next 10 years.
After going through the entries, the winning entry is @balticbadger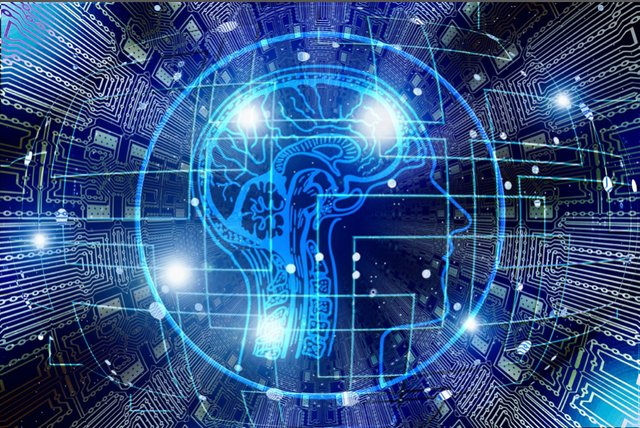 By: @balticbadger
Congratulations @balticbadger!
200 STEM has been sent over.