A recent update to our website enabled the ability to set beneficiaries on posts from the UI.
Just click on the Advanced Settings.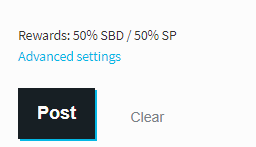 You can then click add an account to specify who should receive beneficiaries.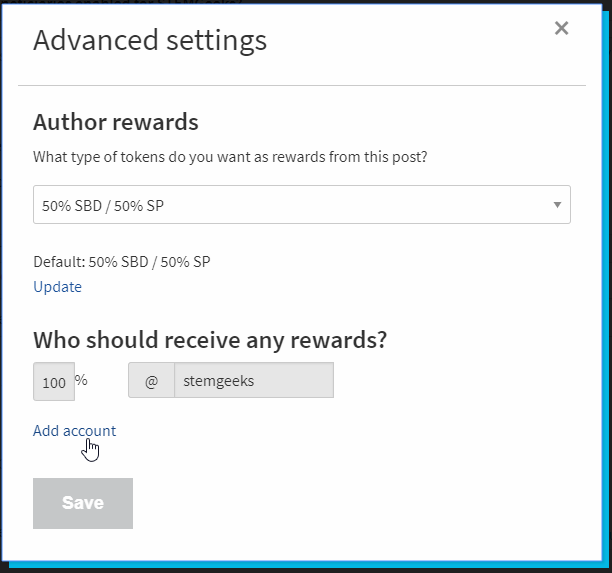 As of right now, this only affects Steem rewards.
Would you like to see this feature enabled for STEM rewards as well?
I have the ability to keep it for STEEM rewards only or have STEM rewards listen to beneficiaries as well. I can also disable beneficiaries for the main dApps so they will primarily be used for users.
Let me know in the comments below.