200,000 STEM & 5,000 STEM Miners burned


We just burned 200,000 STEM tokens from the sell wall before putting it back up.
We have currently burned 580,000 STEM tokens from the sell wall.
We have also been burning all curation and author rewards from the STEMGeeks team. I have noticed some users burning STEM tokens to promote their posts.
Don't forget, we have both https://stemgeeks.net and SteemPeak interfaces. Both interfaces support promotion through burning STEM tokens.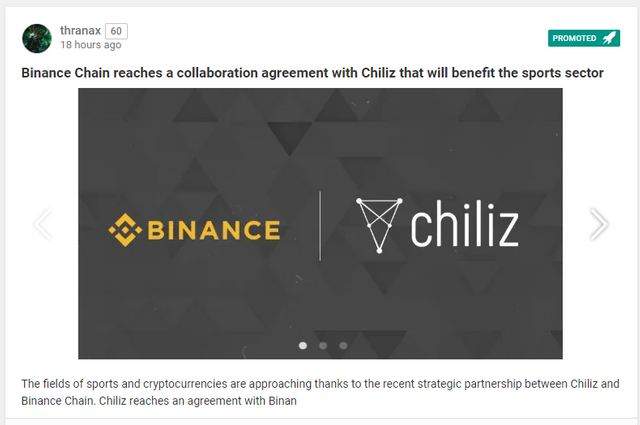 We also burned 5,000 STEM Miners (STEMM) tokens drastically reducing the supply of STEM Miners.